Lumi SKN PRO
Skin Analysis machine
ACCURATELY DIAGNOSE SKIN CONDITIONS
AT EPIDERMAL AND DERMAL LAYERS.
STATE OF THE ART SKIN ANALYSIS
The Lumi SKN-PRO skin analysis machine utilises sophisticated technology to both analysis, the skin and offer a prescriptive approach to both in salon treatments and home care. The Advanced Technology allows Skin professionals the option of uploading their chosen skincare products to the system, to effectively prescribe the appropriate products to their client dependent on the skin analysis diagnosis. This gives professionals the perfect opportunity to upsell products and in clinic treatments!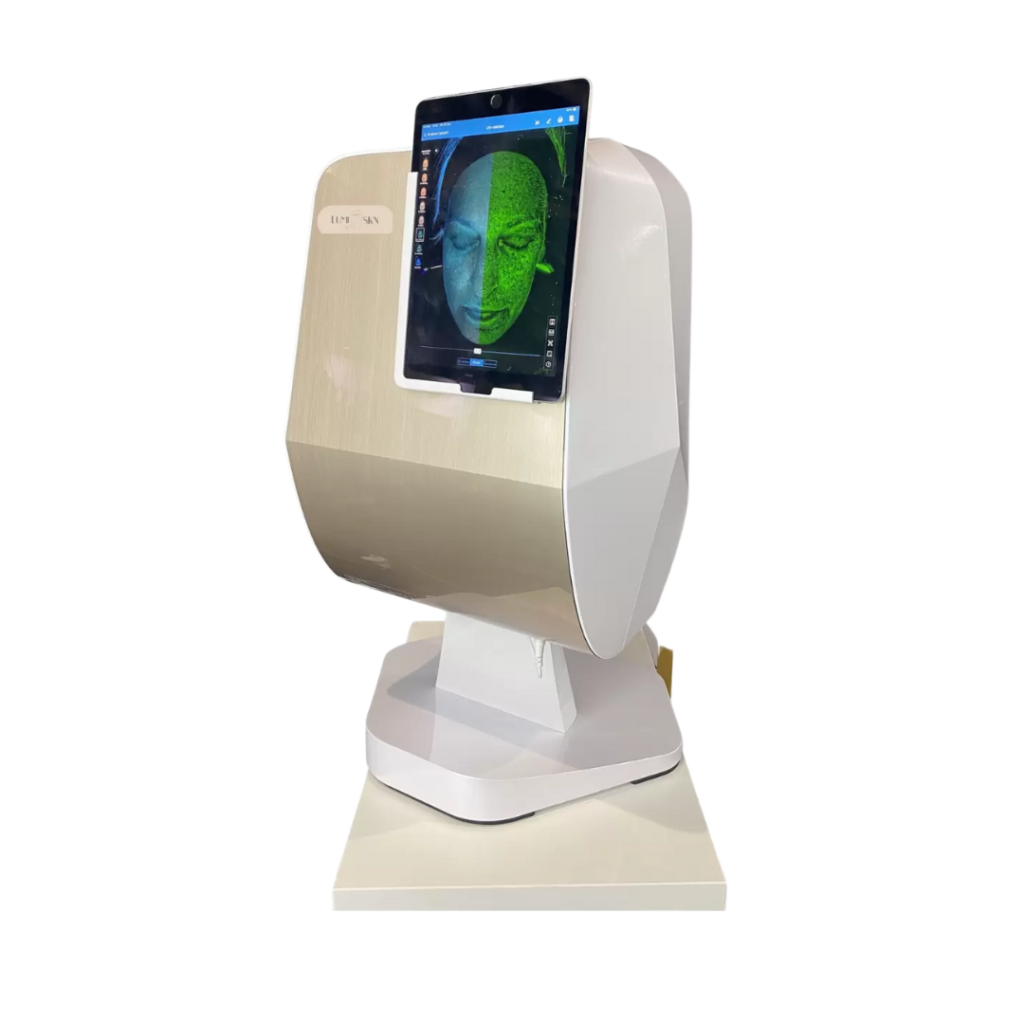 9 COMPREHENSIVE MODES
Equipped with 9 comprehensive modes to view and analyse skin health
from the deepest layer right through to the surface, Lumi SKN-PRO Skin Analysis machine allows
both the skin professional and client to study skin irregularities in greater
detail and discuss the best course of treatment to return the skin to balance.

DAYLIGHT
The Skin as seen in a controlled natural daylight environment.

SURFACE TEXTURE
Reveals Skin's textural Topography.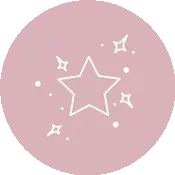 PIGMENTATION
Illustrated common skin tone irregularities such as sundamage,Pigmentation,melasma and general colour variations.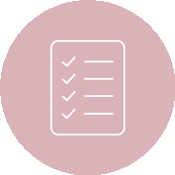 VASCULARITY
Illustrates the network of microvascular structures in the skin that lead to redness and visible facial flushing.

PARALLEL POLARISED
An enhanced view of the skin's surface, fine lines,wrinkles, texture and pores.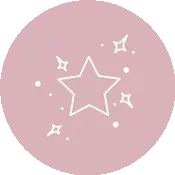 CROSS POLARISED
Supresses surface shine for an unobstructed view of dermal structures, vascular conditions, inflammations and pigmentation.

TRUE UV
Exposes skin abnormalities on the surface and in deeper skin layers', creating distinguisable flourscence patterns.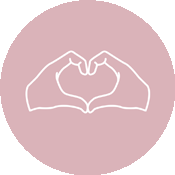 SIMULATED WOODS LIGHT
Adjusts the spectrum of light to reveal diagnostic dimensions, such as skin dehydration and oiliness.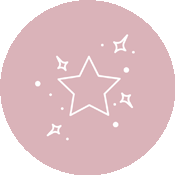 360 LIGHT
Illustrates areas of vollume on the face, showcasing results for age management treatments and dermal fillers.
TECHNOLOGY YOU CAN TRUST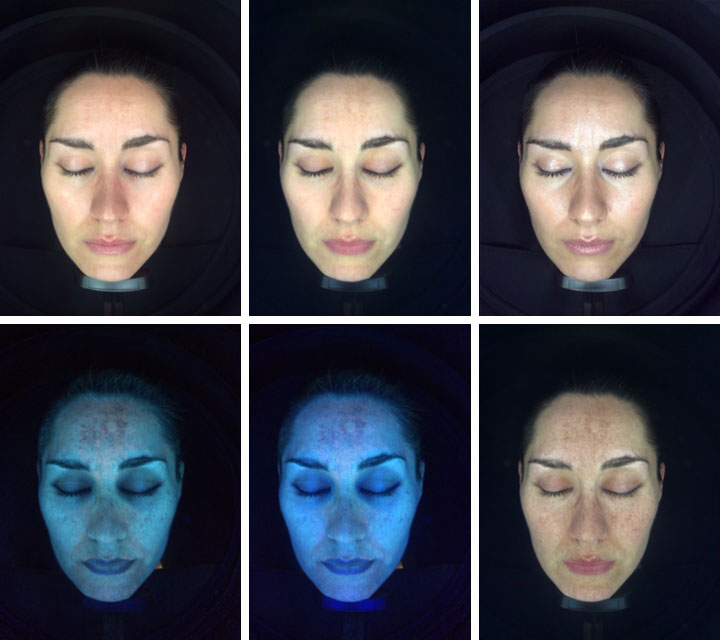 WHY CHOOSE LUMI SKN-PRO?

Increases treatment bookings and product sales organically.
Builds customer trust and loyalty; boosts overall client service satisfaction.
Visually and scientifically supports your knowledge and expertise.
Allows development of more accurate, fine-tuned treatment plans.
Visually displays treatment progress for superior follow ups and
evaluations.
The opportunity to upsell homecare and professional treatments.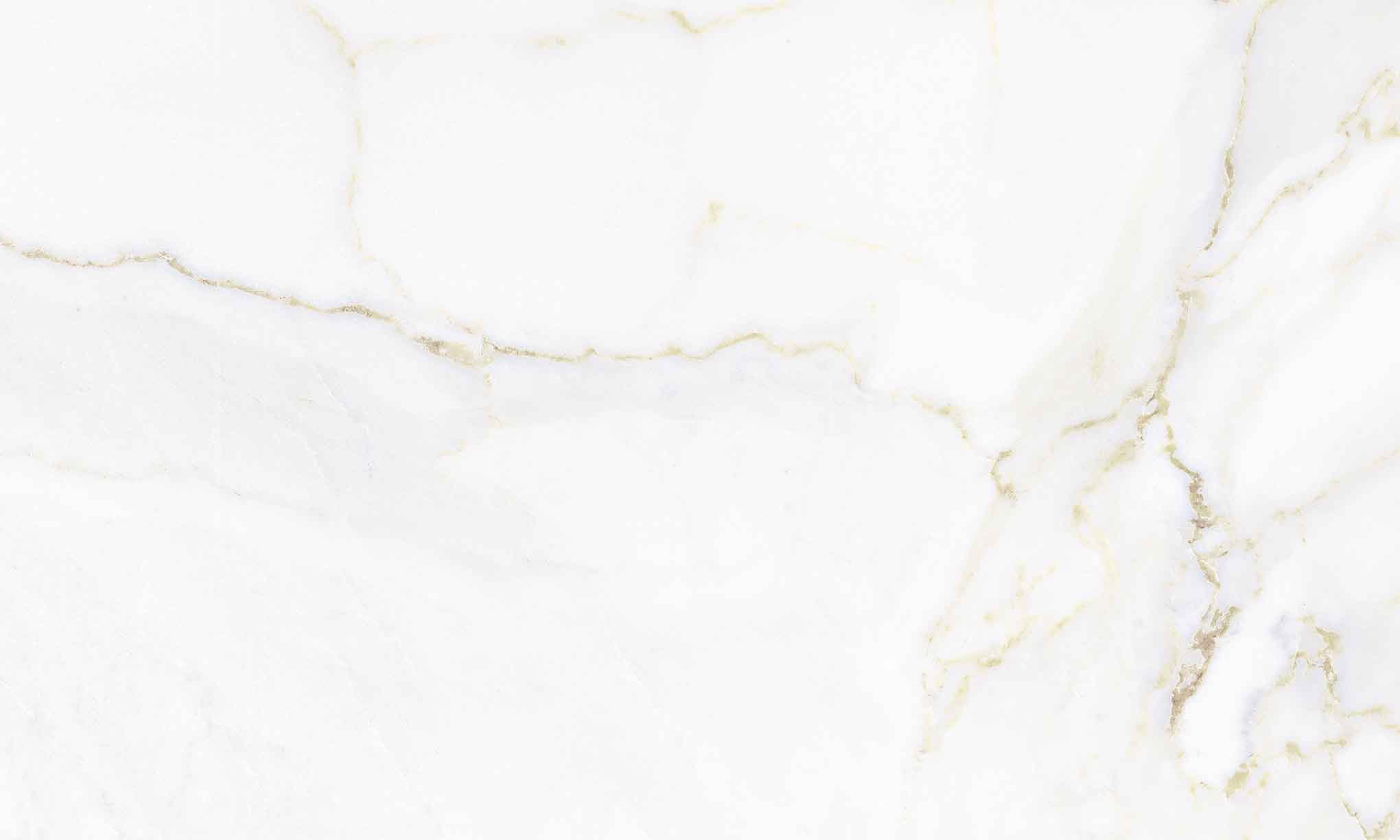 INTERACTIVE APPROACH TO SKINCARE
This interactive approach, combined with clearly defined visual
evidence, is a great way to build customer trust and rapport during skin consultation to enable skin professionals to confidently guide the client through to skincare and treatment solutions with ease.
Ready to go with treatment consumables included
We understand that you'll be excited to get your Lumi SKN Pro Skin Analysis device running as soon as it arrives. All our devices arrive 'ready to go' and include all the consumables you need to get started.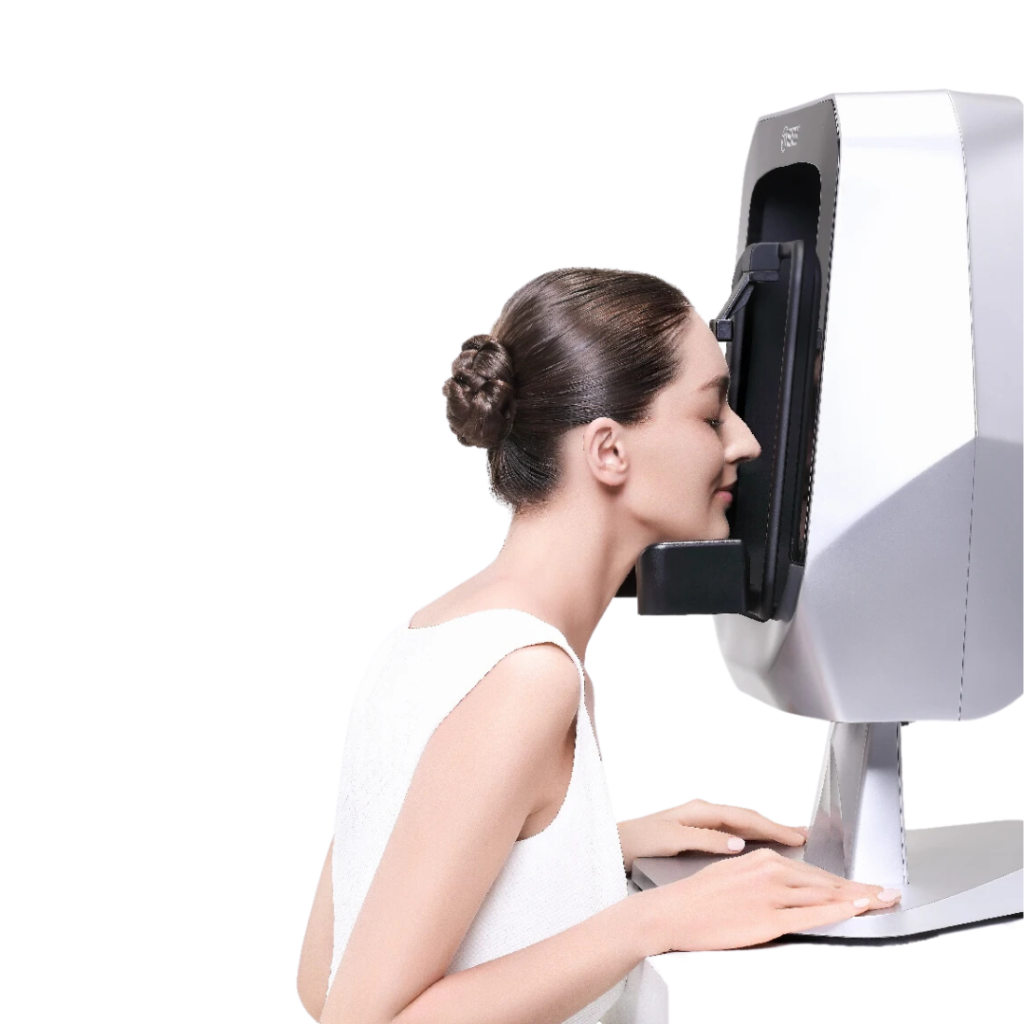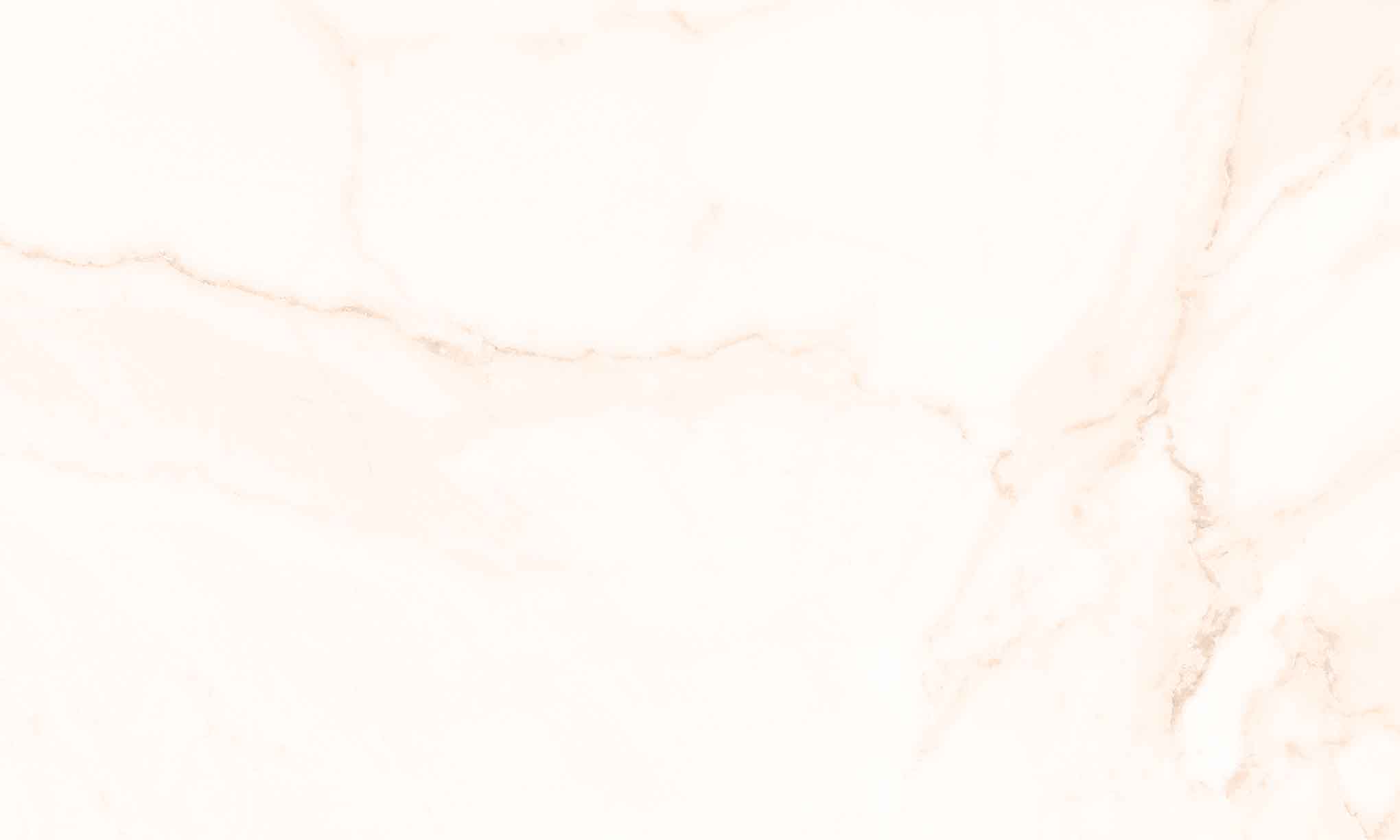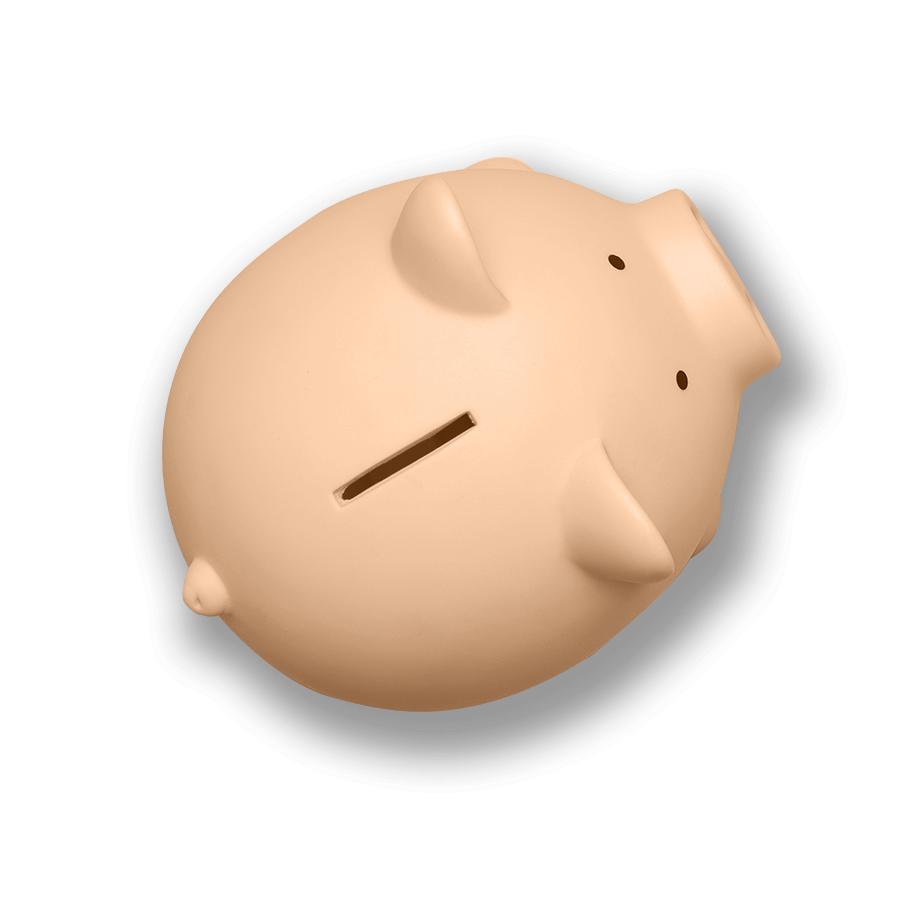 Supporting your investment
Whether you are a start-up salon or an established clinic, our flexible finance and leasing plans allow you to evolve, or expand the range of treatment protocols you offer.
We partner with a reputable finance company to offer flexible finance plans, to support your investment every step of the way.
Ongoing training, support and marketing
We don't simply sell you a device and wave goodbye. That's not our style. We understand that you'll need ongoing support to get the most from your clinic's investment.
Our commitment to providing support stands head and shoulders above our competitors:
Full, ongoing, telephone treatment support services with our experienced trainers
2-year warranty
1-year servicing support
Marketing package including flyers, pricelists, point of sale and digital files.
Consultation packs, consent forms and customer record cards