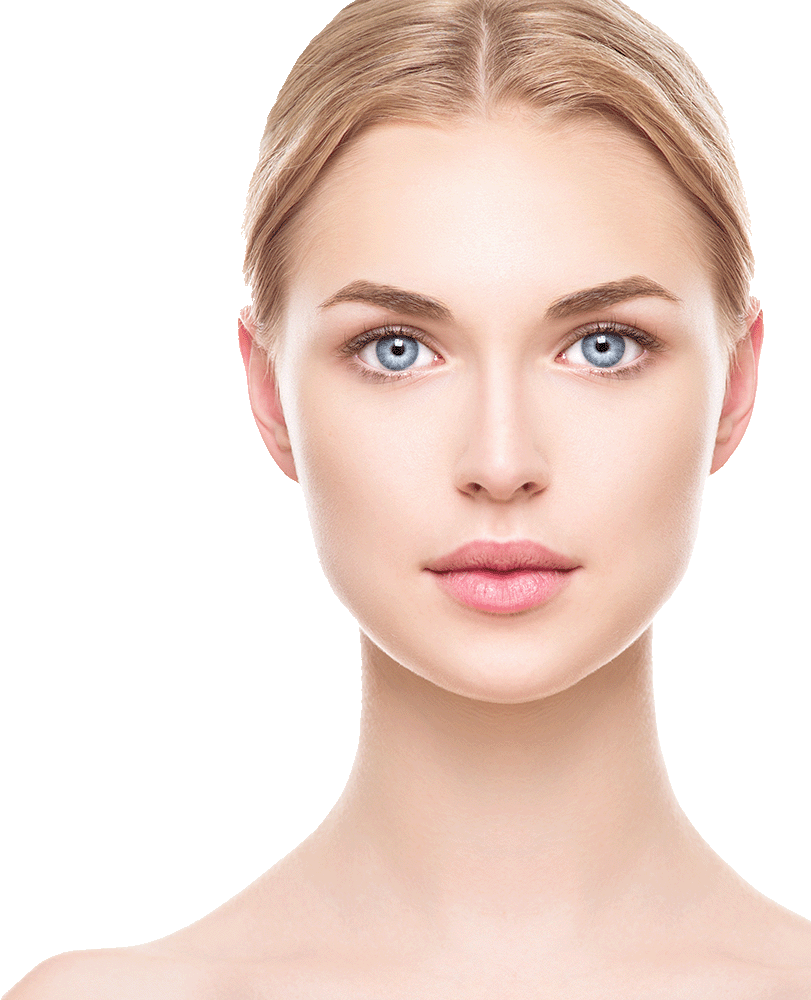 LumiLASE PRO+

Advanced


3 Wavelength Laser Hair Removal Device

The latest technology in hair removal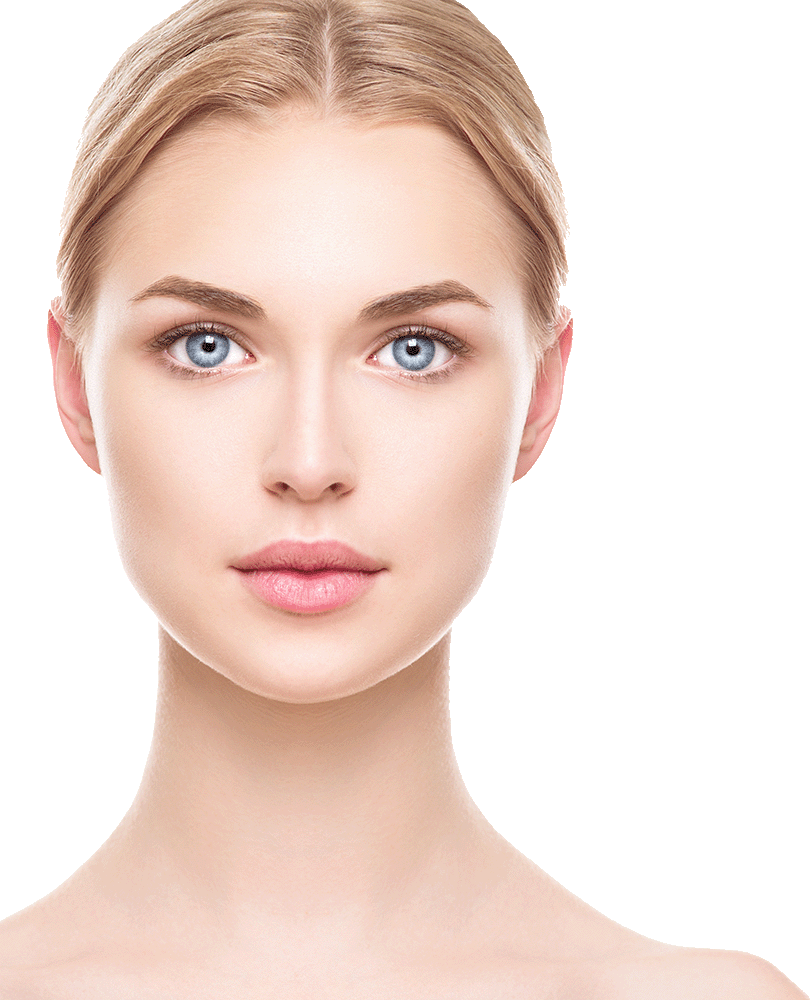 EFFECTIVE, ACCURATE HAIR REMOVAL DEVICE
Utilising sophisticated triple wavelength laser technology, the LumiLASE PRO 3 wavelength laser hair removal device provides an advanced, effective and accurate hair removal system for beauty clinics and salons. Successfully target all hair and skin types, even the finest and lighter hairs!
The triple wavelength laser is designed to reduce hair on all skin types, including very fair skin, tanned skin and darker skin tones. Combining Alexandrite 755nm, Diode 808nm and ND-YAG 1064nm.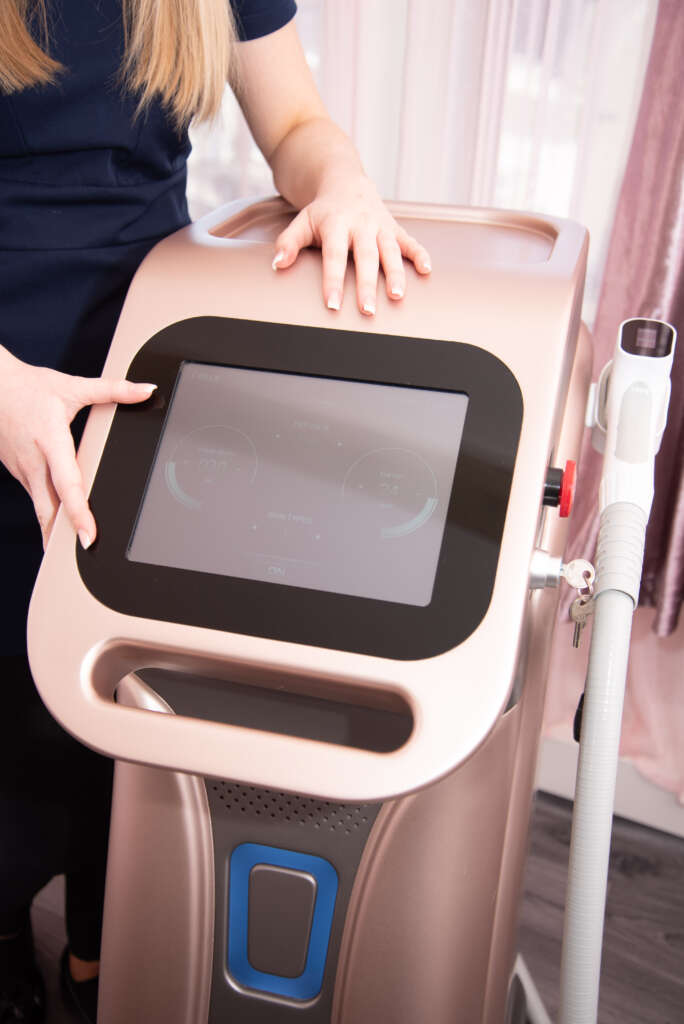 WHY CHOOSE LUMILASE PRO+?
Give your clients the silky-smooth skin they crave all year round with LumiLASE PRO+ 3 wavelength laser hair removal device technology.

ADVANCED TRIPLE WAVELENGTH LASER TECHNOLOGY
Our triple wavelength laser technology offers the gold standard in permanent hair removal. Its unique wavelength penetrates the hair follicles while protecting the skin around it.
755nm Wavelength:
For the widest range of hair types and colour. The Alexandrite wavelength offers more powerful energy absorption by the melanin chromophore, making it ideal for the widest range of hair types and colour- especially light-coloured and thin hair. With more superficial penetration, the 755nm wavelength targets the bulge of the hair follicle and is especially effective for superficially embedded hair in areas such as the eyebrows and upper lip.
808nm Wavelength:
Half the treatment time.
The classic wavelength in laser hair removal, the 808 nm diode wavelength, offers deep penetration of the hair follicle with high average power, a high repetition rate and a large spot size for faster treatments. The 808 nm has a moderate melanin absorption level making it safe for darker skin types.
Its deep penetration capabilities target the Bulge and Bulb of the hair follicle while moderate tissue depth penetration makes it ideal for treating the arms, legs, cheeks and beard.
1064nm Wavelength:
Specialised for darker skin types.
The ND-YAG 1064 wavelength is characterized by lower melanin absorption, making it a focused solution for darker skin types. At the same time, the 1064nm offers the deepest penetration of the hair follicle, allowing it to target the bulb and papilla, as well as treat deeply embedded hair in areas such as the scalp, arm pits and pubic areas. With higher water absorption generating a higher temperature, the incorporation of the 1064nm wavelength increases the thermal profile of the overall laser treatment for most effective hair removal.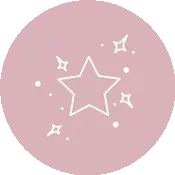 PAINLESS HAIR REMOVAL
Your clients want to feel comfortable and confident during their treatment. LumiLASE PRO+ utilises sapphire contact cooling technology, which cools the skin to minimise any risk of side effects.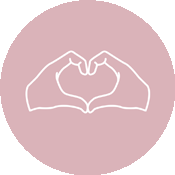 VASTLY REDUCED HAIR REGROWTH
Our laser hair removal device gently heats the hair follicles under the skin to make them dormant. Any regrowth will be finer and lighter – and the results last far longer than your clients could achieve with waxing or shaving.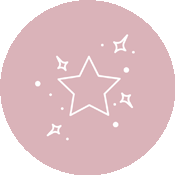 TRUSTED TECHNOLOGY
All our LumiLASE PRO+ devices include high-resolution software, allowing you to pre-set treatments to ensure they are performed safely and with maximum comfort to your clients.
With over 15 years of success in the beauty industry, LumiSKN has developed a range of aesthetic devices that are trusted in salons and clinics across Europe.
LumiLASE: Long-lasting results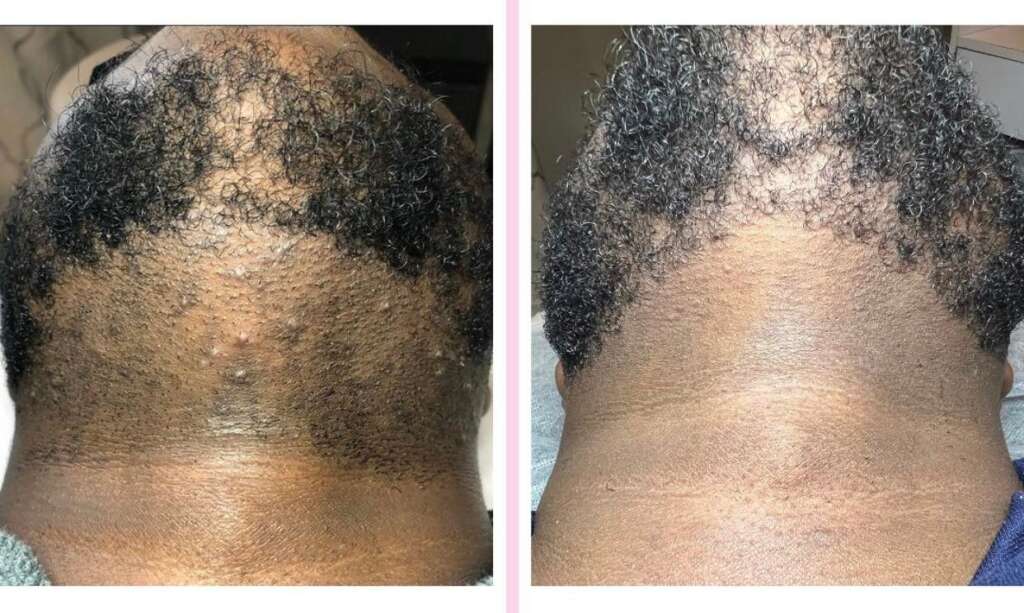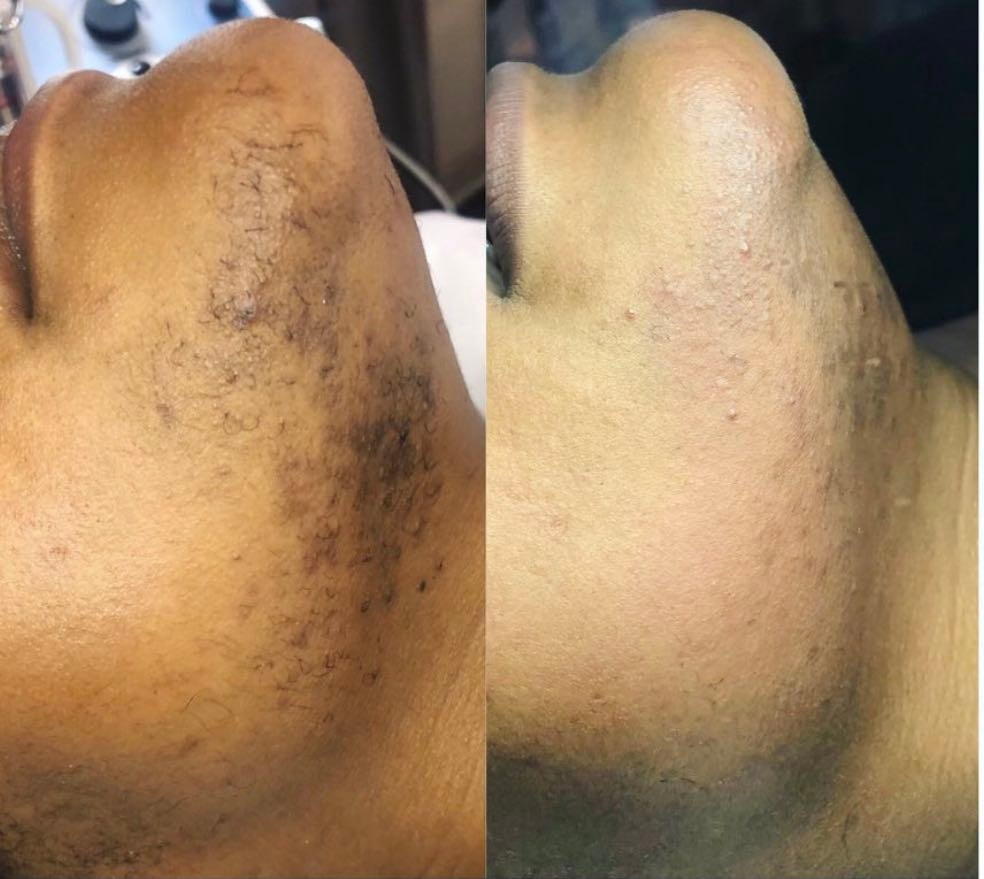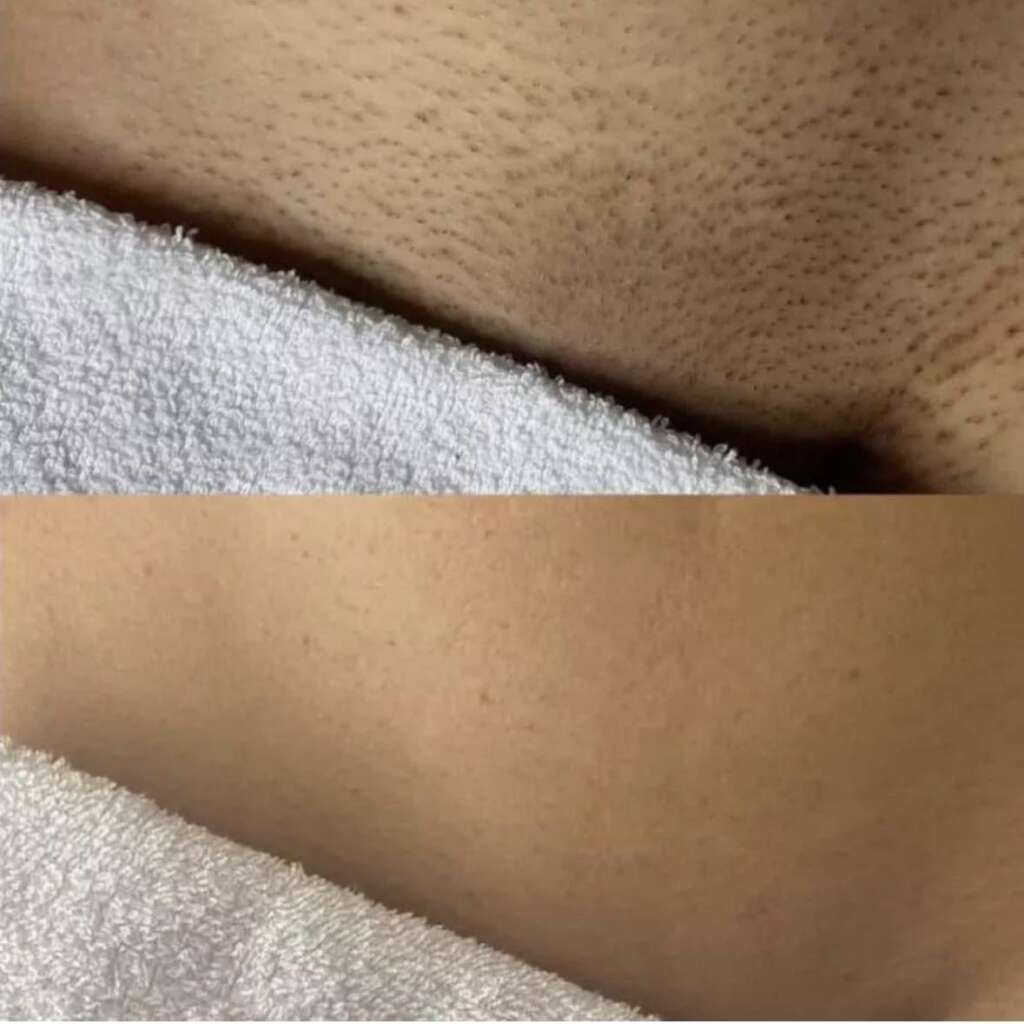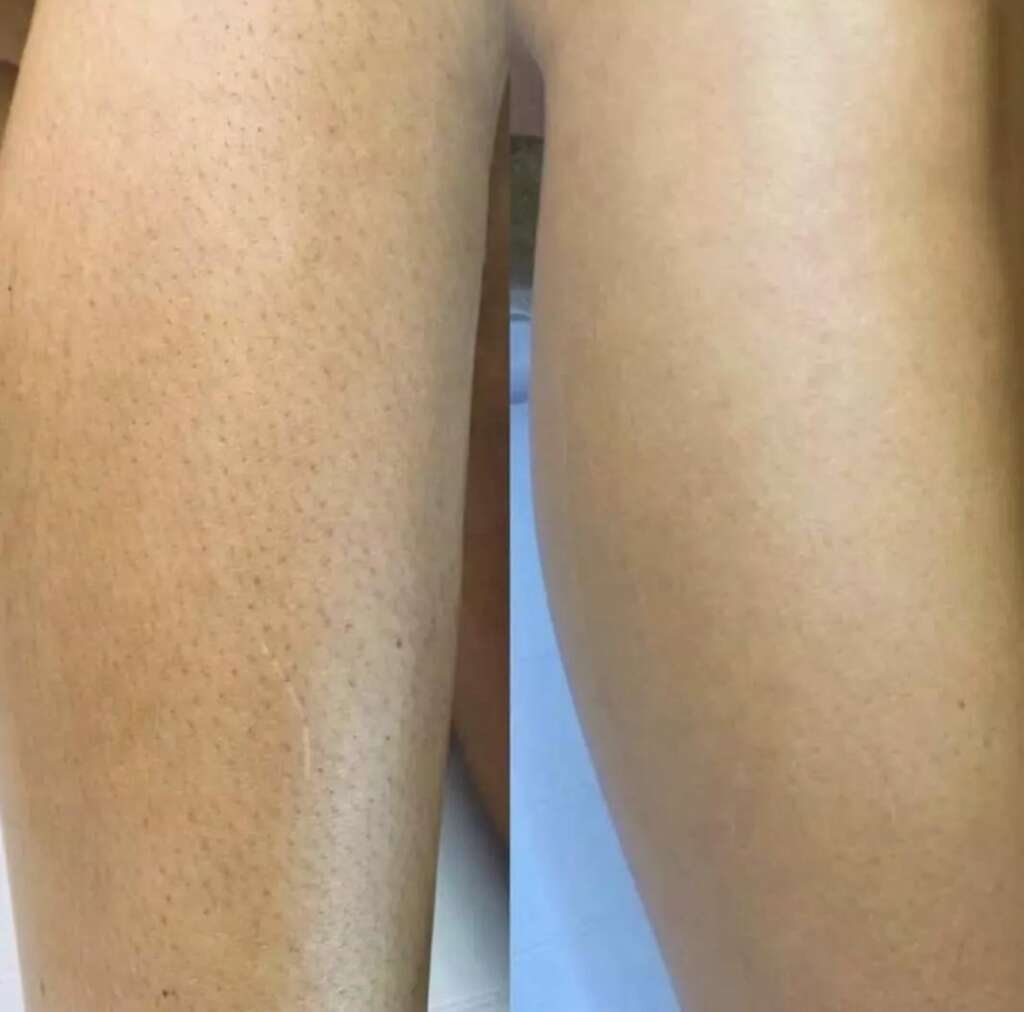 Take a look at the real benefits your clients will see with your LumiLASE hair removal device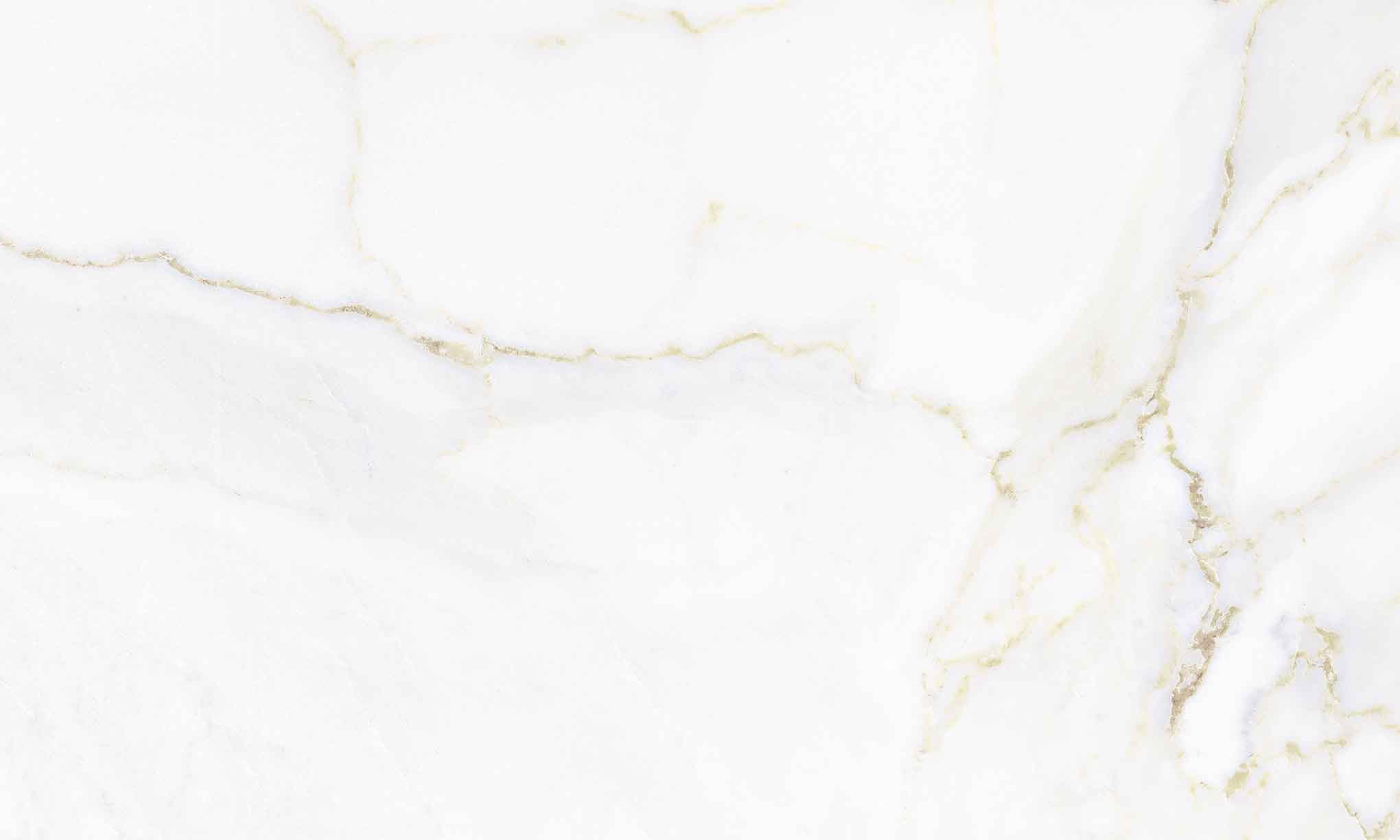 CLINICALLY-PROVEN LASER HAIR REMOVAL DEVICE
Satisfy your clients and choose LumiLASE for hair removal results that are long-lasting. Our devices are equipped with:
Sapphire contact cooling technology for client comfort
Client pre-set treatment area configuration
1,000,000 shot handset guarantee
Shutoff safety switch
Fast, intuitive software
High resolution 10.4" touch screen
Fully mobile unit – transport to different treatment rooms with ease
Safety sensors to control water, temperature, and humidity
GET READY TO BOOST YOUR PROFITS
We understand that you'll be excited to get your LumiLASE device working hard for you as soon as you take delivery. All our devices arrive 'ready to go' and include all the consumables you need to get started:
5 litres of treatment gel
2 pairs of protective eyewear
Additional internal filter
Foot peddle
2 sets of keys with lanyards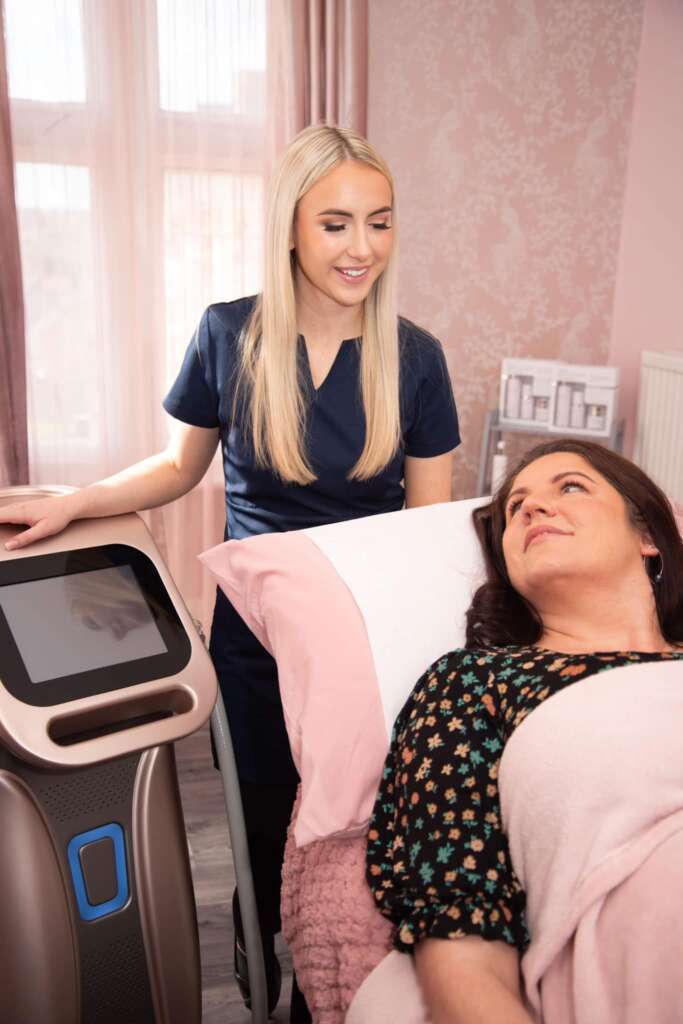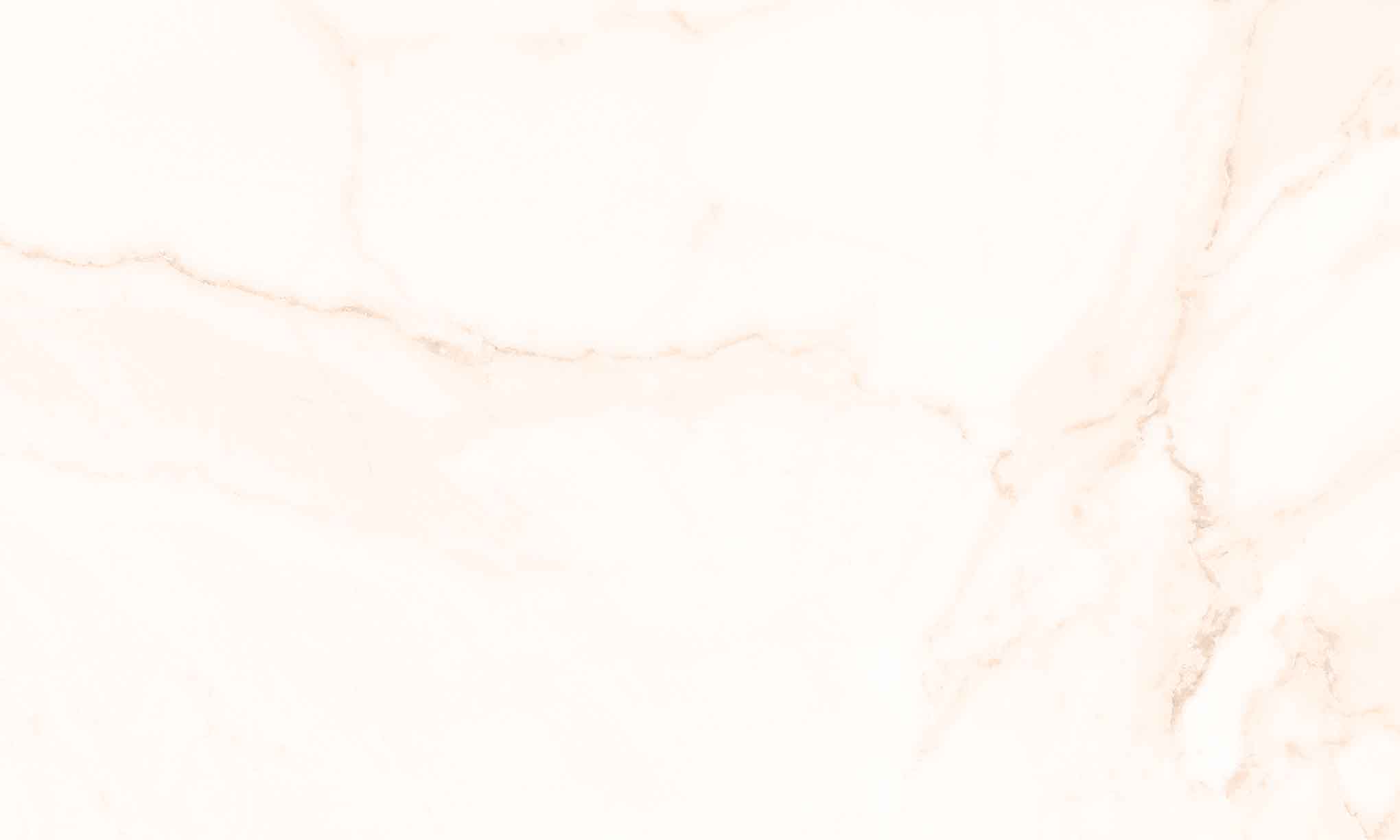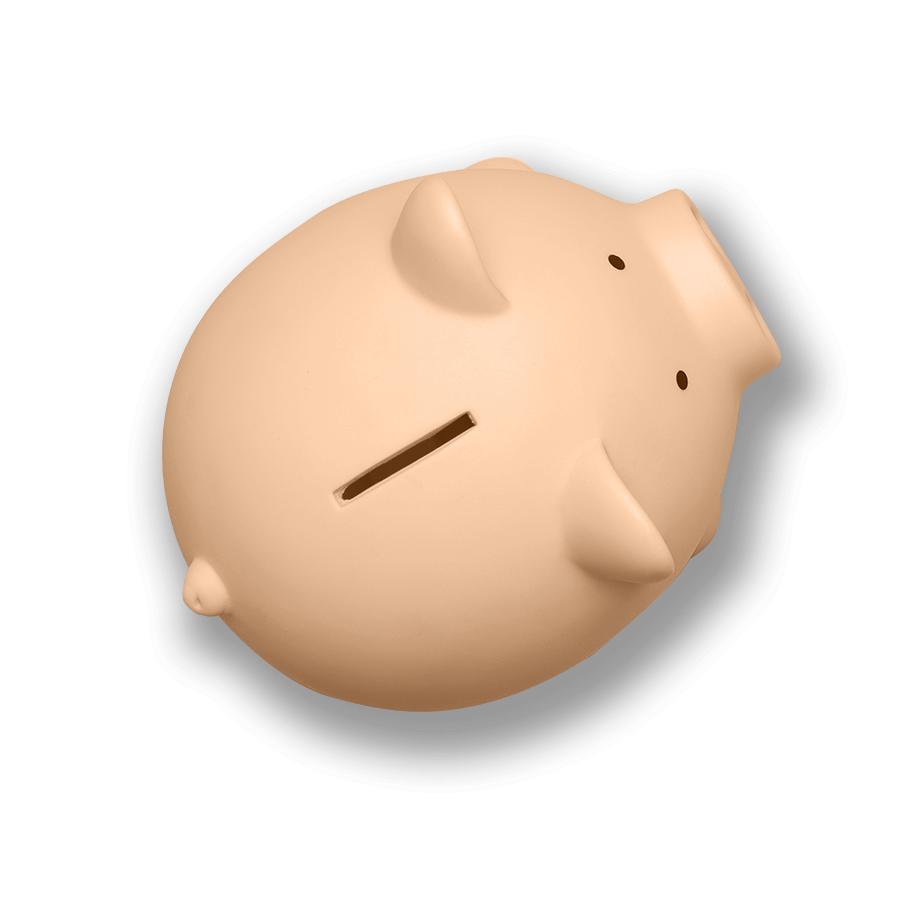 Supporting your investment
Whether you are a start-up salon or an established clinic, our flexible finance and leasing plans allow you to evolve, or expand the range of treatment protocols you offer.
We partner with a reputable finance company to offer flexible finance plans, to support your investment every step of the way.
Ongoing training, support and marketing
We don't simply sell you a device and wave goodbye. That's not our style. We understand that you'll need ongoing support to get the most from your clinic's investment.
Our commitment to providing support stands head and shoulders above our competitors:
Full, ongoing, telephone treatment support services with our experienced trainers
2-year warranty
1-year servicing support
Marketing package including flyers, pricelists, point of sale and digital files.
Consultation packs, consent forms and customer record cards