Training & Support
Ongoing clinical education and support as standard with our Aesthetics & Laser Training Courses
Our training commitment to you…
We believe that ongoing support and providing you with a full understanding of your new device is a vital component of our commitment to you for our Aesthetics & Laser Training Courses.
Our in-depth training sessions will allow you to see and experience your device in action, with modules on all the protocols each machine has to offer.
Having knowledge and confidence in your investment will allow you to evolve your business – and stay one step ahead of your competitors.
All LumiSKN training is delivered by our team of dedicated beauty professionals with a wealth of experience in the aesthetic industry.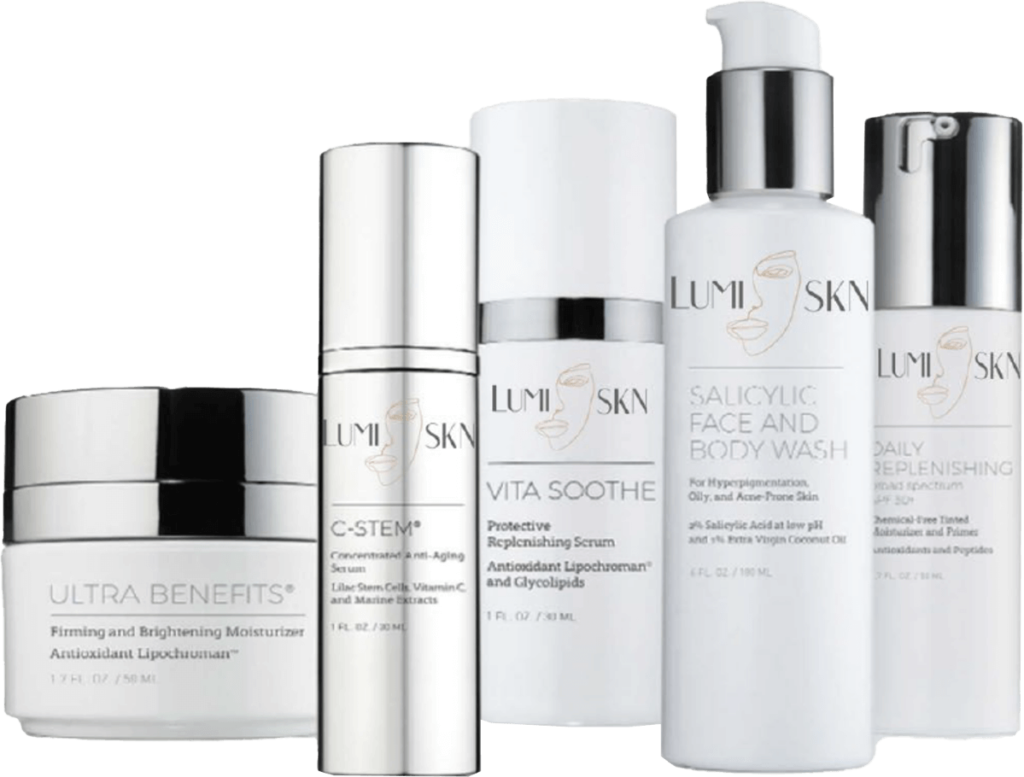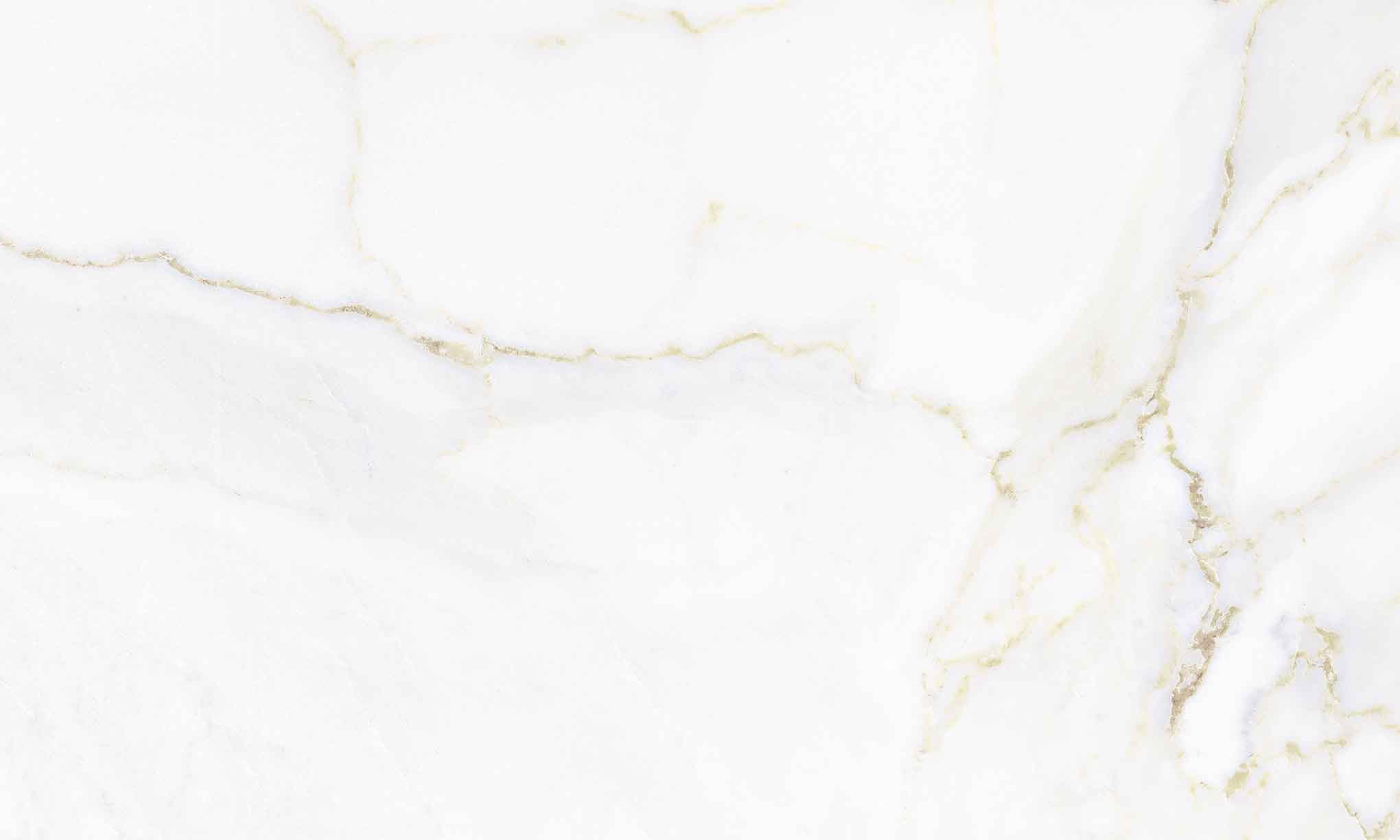 Your in-depth training includes:
Our training programs are designed with precision and cover all the essentials necessary for you to gain the foundational knowledge to perform treatments proficiently and with safety.
We understand the importance of flexibility in today's changing times and have made our theory training accessible through our online portal. Additionally, our extensive full-day practical training course is available either virtually or face-to-face at our training center.
Upon completion of our CPD-accredited courses, we issue recognized certificates, enabling you to obtain appropriate insurance.
Fully accredited Training for up to four delegates
Full operational training of your device from an experienced LumiSKN trainer
Courses combined Theory and practical course modules.
Lifetime Access to online theory portal.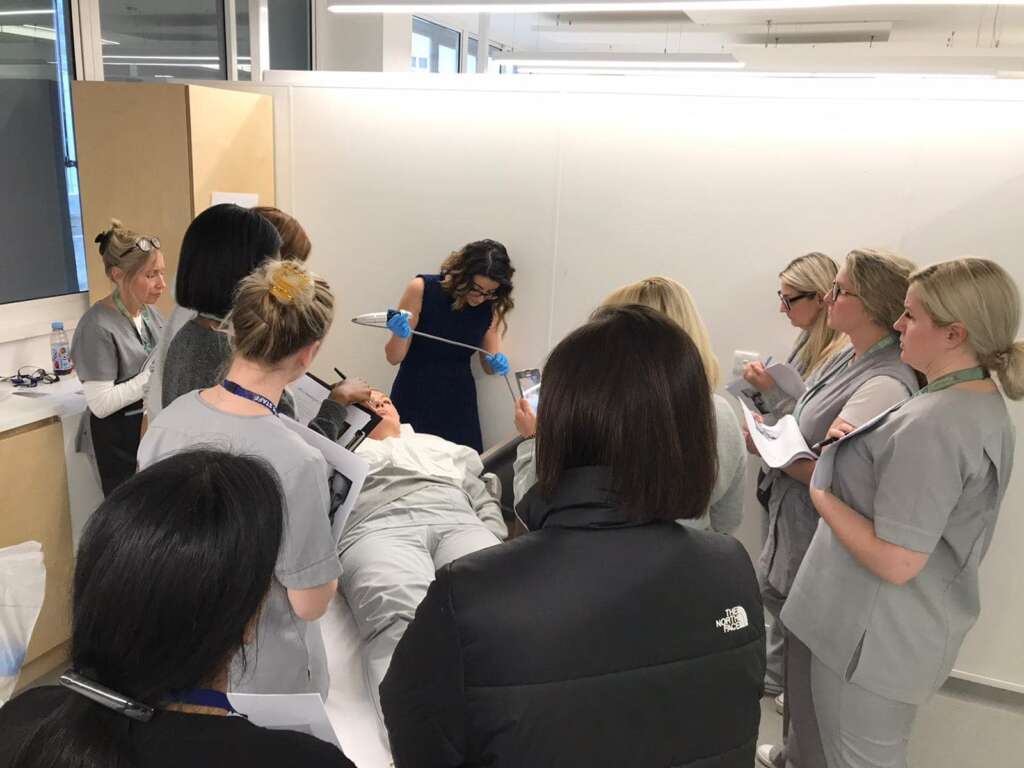 Marketing, warranties and ongoing support
To complete the LumiSKN promise, we also provide a comprehensive marketing package and warranty protection. Plus, professional advice for our customers is always just a phone call away: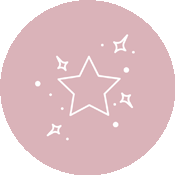 MARKETING SUPPORT PACKAGE
Marketing is a critical aspect of the success of any salon or clinic. LumiSKN recognises this and provides additional support for marketing your device to retain existing clients and attract new ones.
Our marketing promotional package includes flyers, pricelists, point of sale and digital files to help you promote your new protocols
To keep track of your clients, we'll also include consultation packs, consent forms and customer record cards.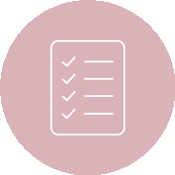 WARRANTY & SERVICING
Every LumiSKN device includes a 2-year warranty and 1-year servicing support, giving you peace of mind that your investment is protected and won't let you down.
Our industry-leading support structure boasts a team of committed engineers who are on hand to attend to your device on-site. Our services extend beyond standard business hours, with out-of-hours servicing available on Sundays, Mondays and evenings, ensuring minimal disruption for our clients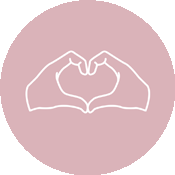 ONGOING ADVICE & TECHNICAL SUPPORT
Your LumiSKN device includes complimentary training for you and your team—but also ongoing telephone support from our team of qualified trainers, ensuring that you'll have access to advice and technical support every step of the way.