LumiHYDRO

8-in-1


Hydrodermabrasion machine

Give your clients a choice of celebrity-style facial treatments.
NON-SURGICAL SKIN REVITALISATION – EXPAND YOUR FACIAL PROTOCOLS WITH LUMIHYDRO
Lumi HYDRO 8-in1 Hydrodermabrasion machine- The only Medically Registered (MHRA) Hydro facial Device on the UK Market!
If you've got a host of clients who want to control acne, tighten pores, or achieve the dewy, clear skin of the stars, then LumiHYDRO delivers a full suite of popular celeb-style treatments.
LumiHYDRO Hydrodermbrasion Facial Device provides hydration, oxygenation, anti-ageing brightening, skin tightening and lifting while improving congestion and lymphatic drainage – all in one profitable, portable device.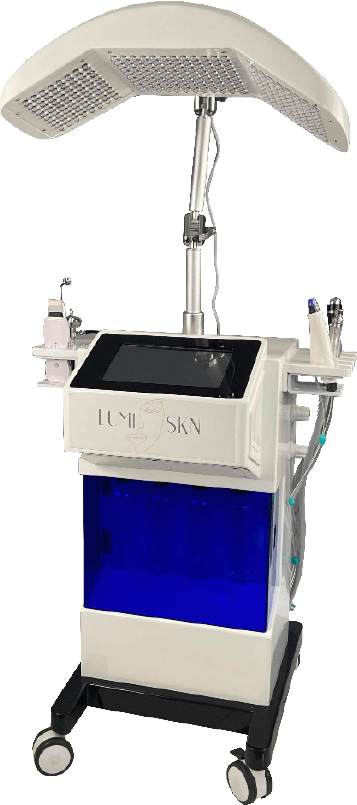 8 PROTOCOLS IN ONE COMPACT DEVICE
Discover the full range of treatments that the Lumi HYDRO 8-in1 Hydrodermabrasion machine brings to your salon or clinic.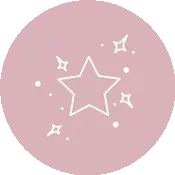 HYDRODERMABRASION
This Non-invasive procedure utilises hydro technology to exfoliate, polish, detoxify, rehydrate and replenish skin. The hydro-extraction tip has a unique spiral design that creates a vortex that is effective in dislodging blackheads and flushing impurities to deep clean pores- leaving your client with blemish-free skin.

MICRODERMABRASION
Diamond Microdermabrasion is a popular and effective exfoliating method, which uses a diamond-tipped wand to gently remove dead skin cells. Dead skin cells are suctioned off while the negative pressure boosts blood circulation and stimulates cell regeneration.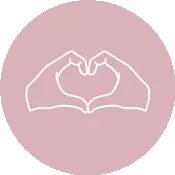 ULTRASONIC PEEL
An effective treatment that uses a vibrating handpiece with a ceramic/quartz head to push skin impurities to the surface and dislodge dead skin cells. The handpiece is then used to deep cleanse and gently exfoliate the epidermis.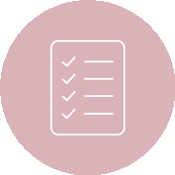 OXYGEN INJECTOR
Infusing pure oxygen into the skin speeds up cell renewal, tightens pores and reduces scarring. Popular with celebrities, oxygen facial treatments can increase the production of collagen, for healthier, younger looking skin.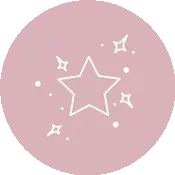 MICROCURRENT
Microcurrent helps erase fine lines and wrinkles while firming the skin and defining features. It improves muscle tone, reduces puffiness, increases cellular activity, and tightens enlarged pores.

ULTRASONIC CAVITATION
The relatively new treatment uses non-invasive ultrasound technology with 100-300 million vibrations per second, which absorbs product deeply, stimulates collagen production and sculpts your client's face.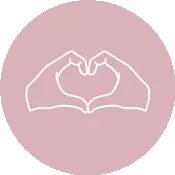 ATOMISED JET SPRAY
Designed to nourish your client's skin and promote collagen growth with highly concentrated molecules of oxygen sprayed into the epidermis. The oxygen is infused with vitamins, minerals, essential nutrients, and botanical extracts and applied to the face and neck.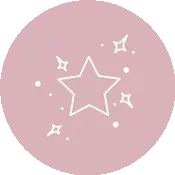 LED THERAPIES
Light therapy uses several light-emitting diodes to deliver optimised light at a specific wavelength to stimulate a change within the skin, without the need for skincare ingredients or wounding the skin. It's a particularly effective treatment for hypersensitive and rosacea.
REAL PEOPLE, REAL RESULTS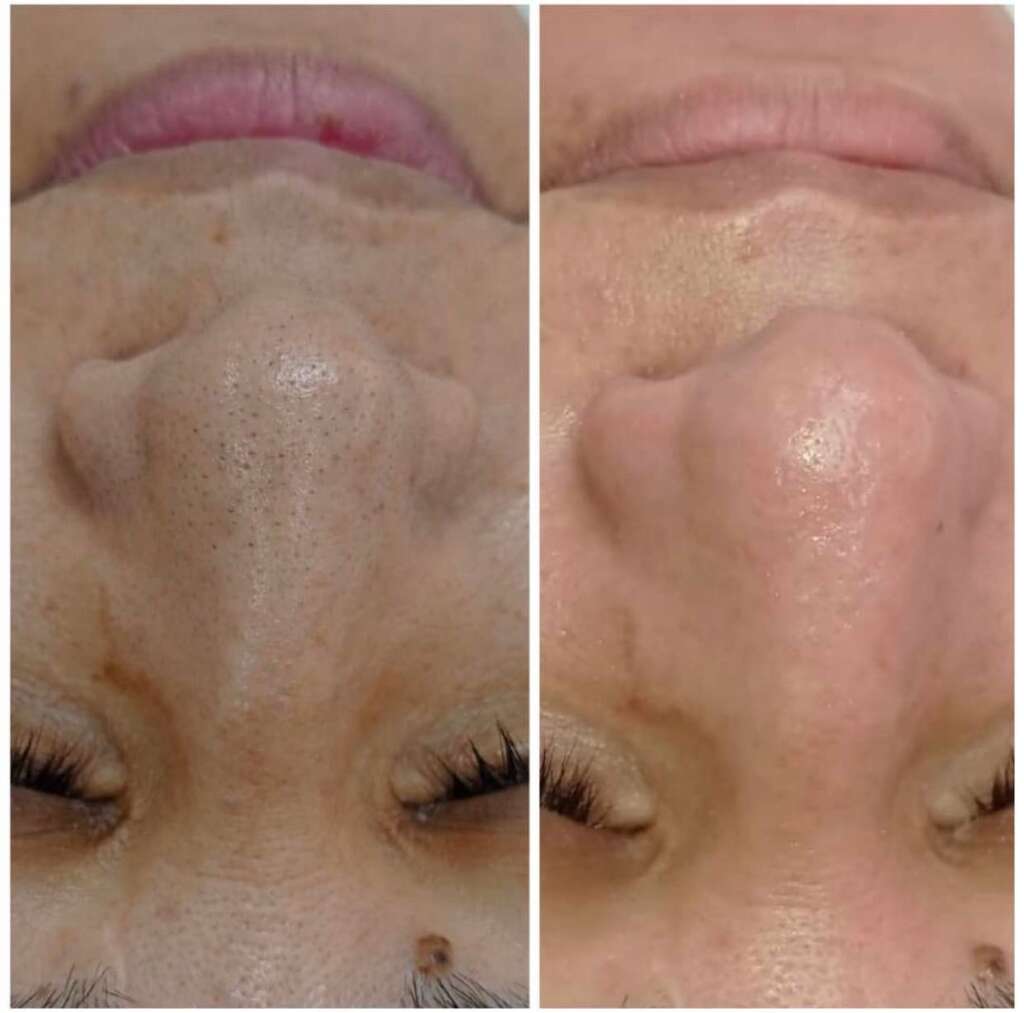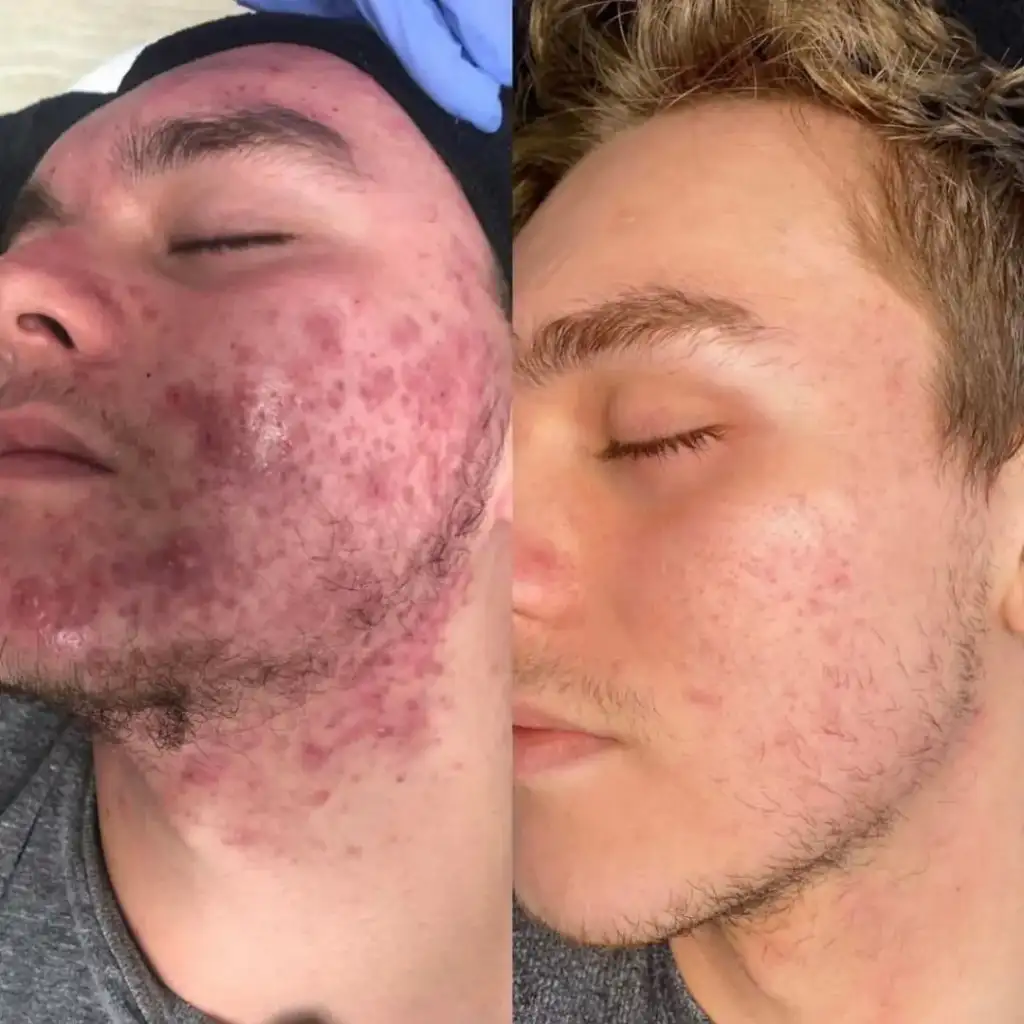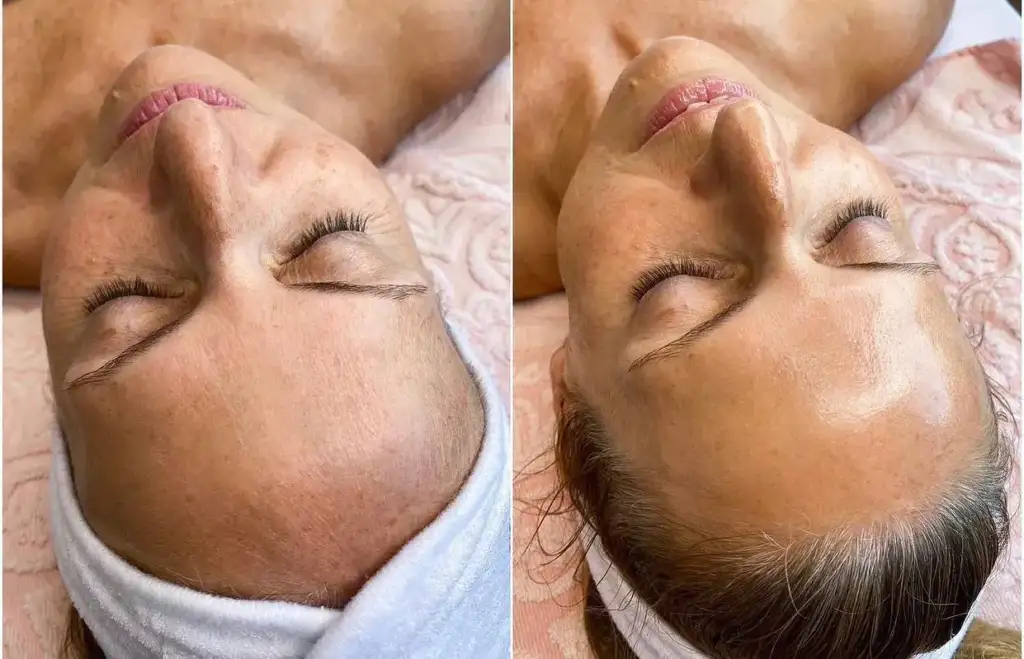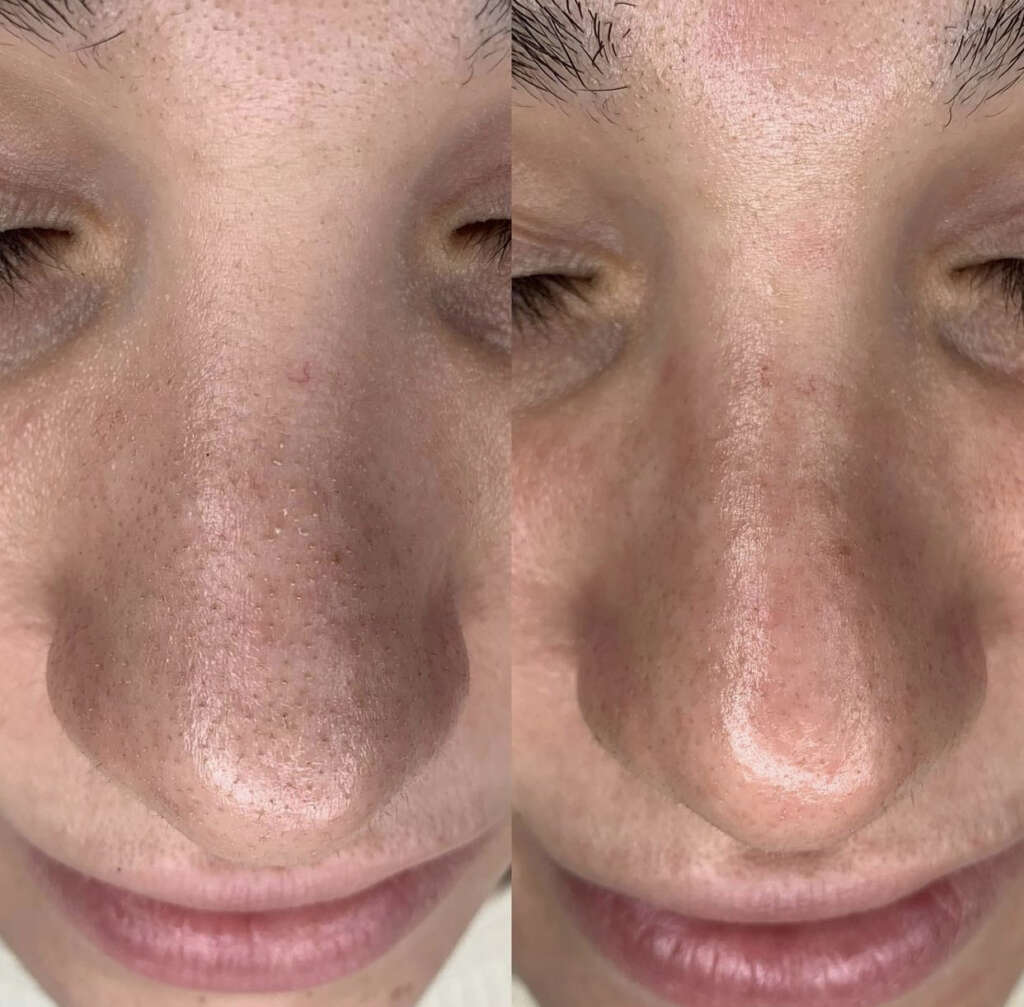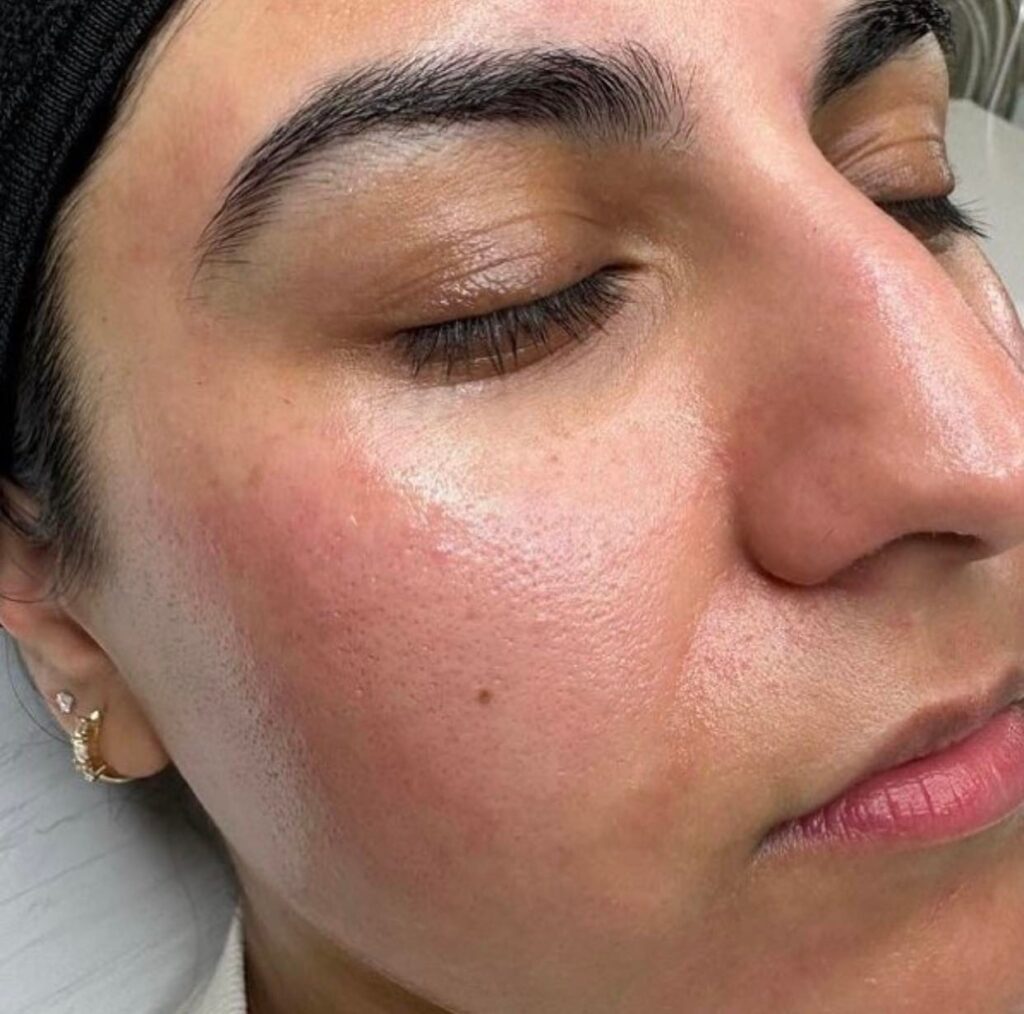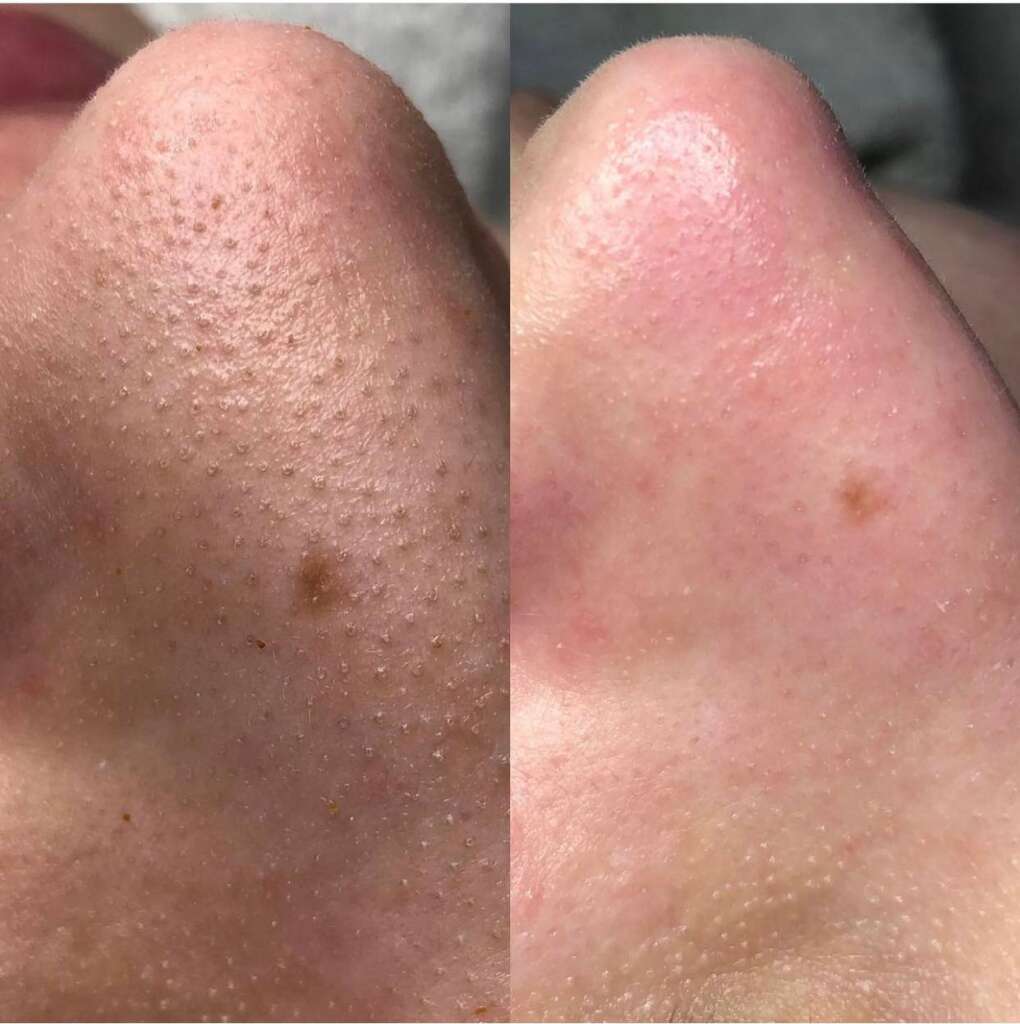 Take a look at the real benefits your clients will see with LumiHYDRO facial protocols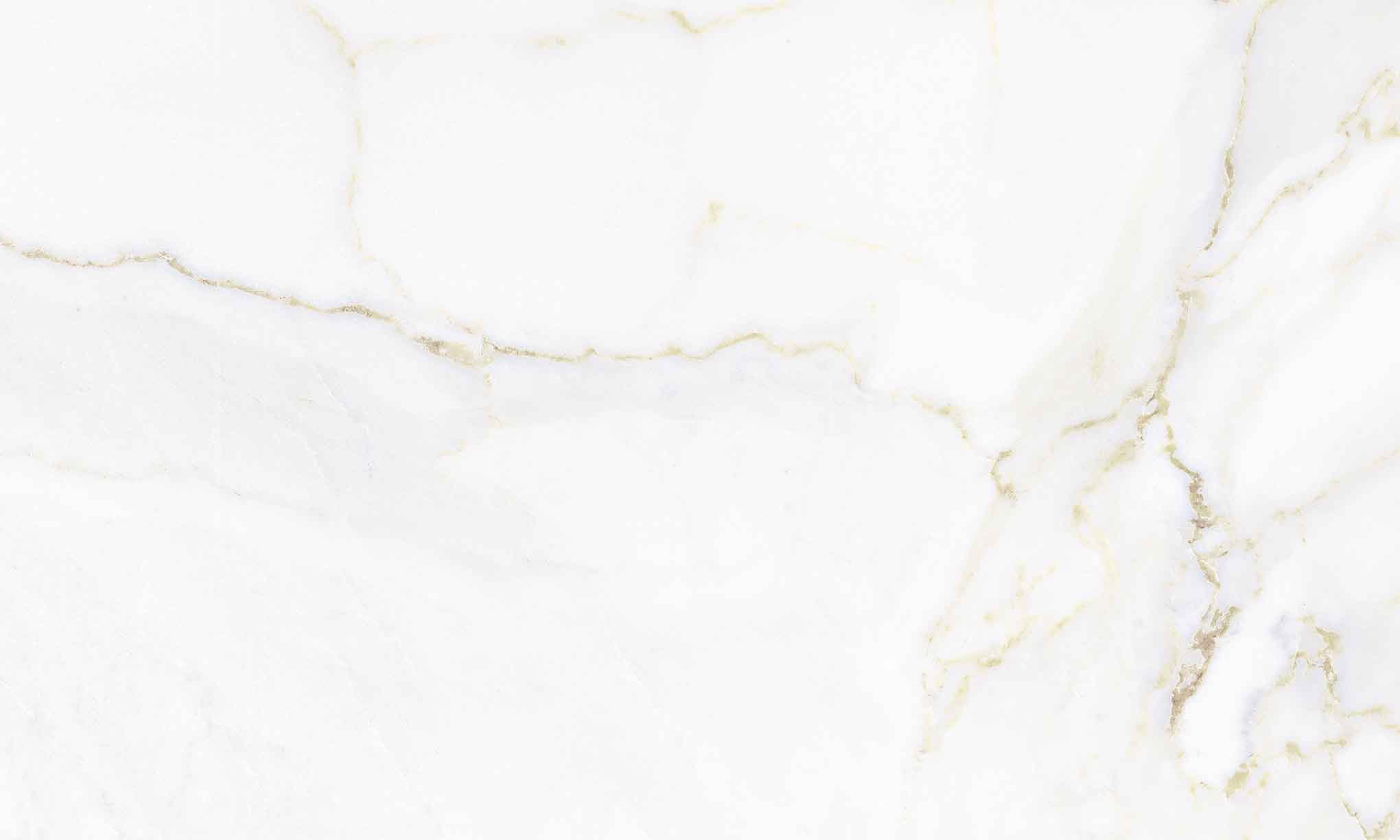 EXFOLIATE. FIRM. SCULPT.
With our LumiHYDRO technologies, it's possible to create completely bespoke facial treatments that your client will love. Your LumiHYDRO device has been designed to provide you with:
High consumer demand and increased client retention
Ongoing, incremental revenue
Person-centred treatments that can be customised to meet client demands
Ready to go with treatment consumables included
We understand that you'll be excited to get your LumiHYDRO device running as soon as it arrives. All our devices arrive 'ready to go' and include all the consumables you need to get started:
Interchangeable diamond microdermabrasion tips
Microdermabrasion filters
Interchangeable hydro dermabrasion tips
LED client goggles
Radio frequency conductive gel
X1 set of AHA, BHA & serum solutions (400ml)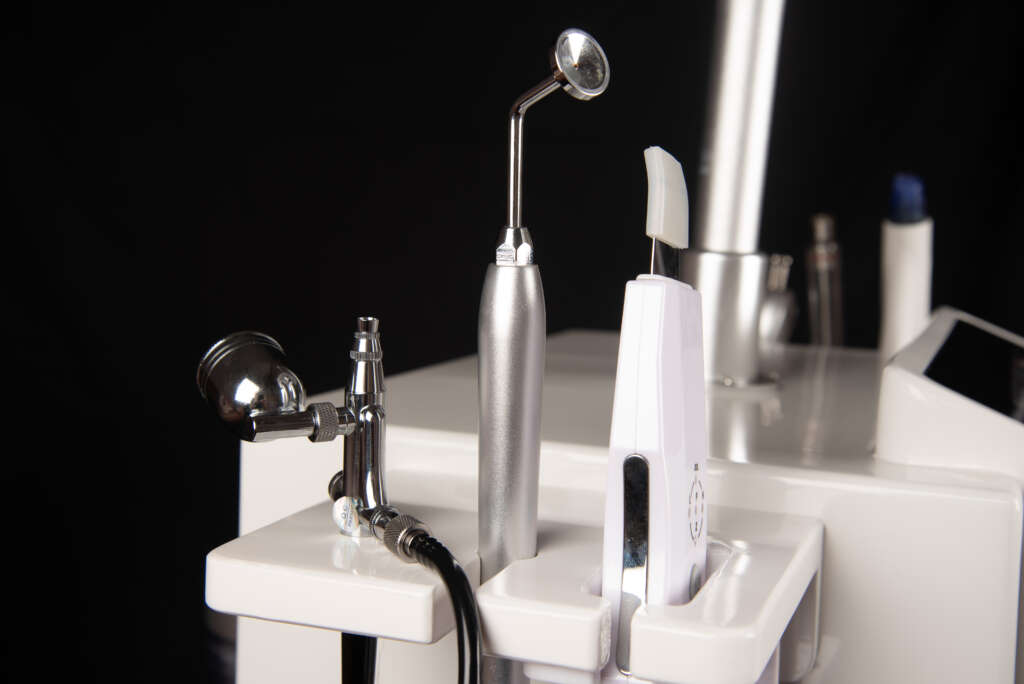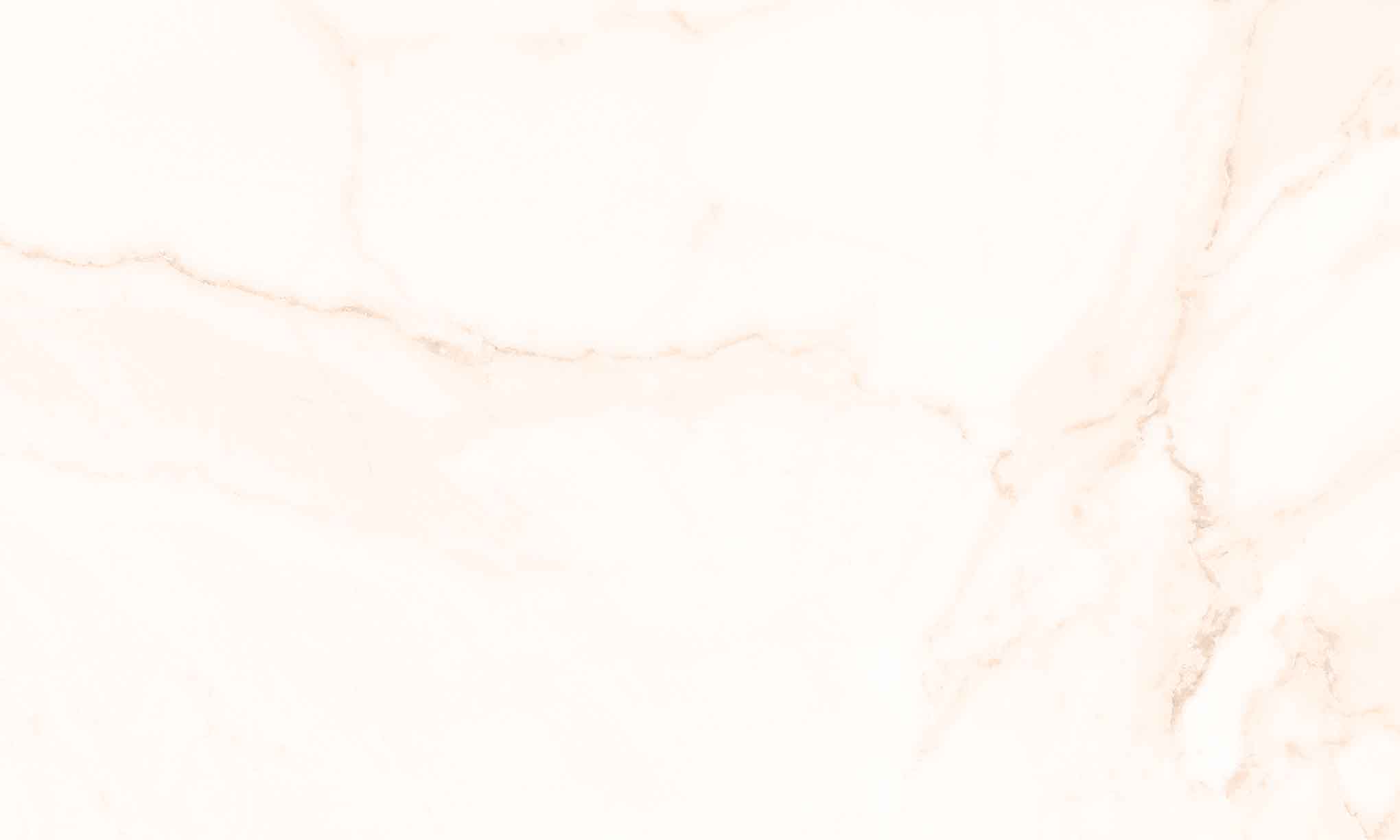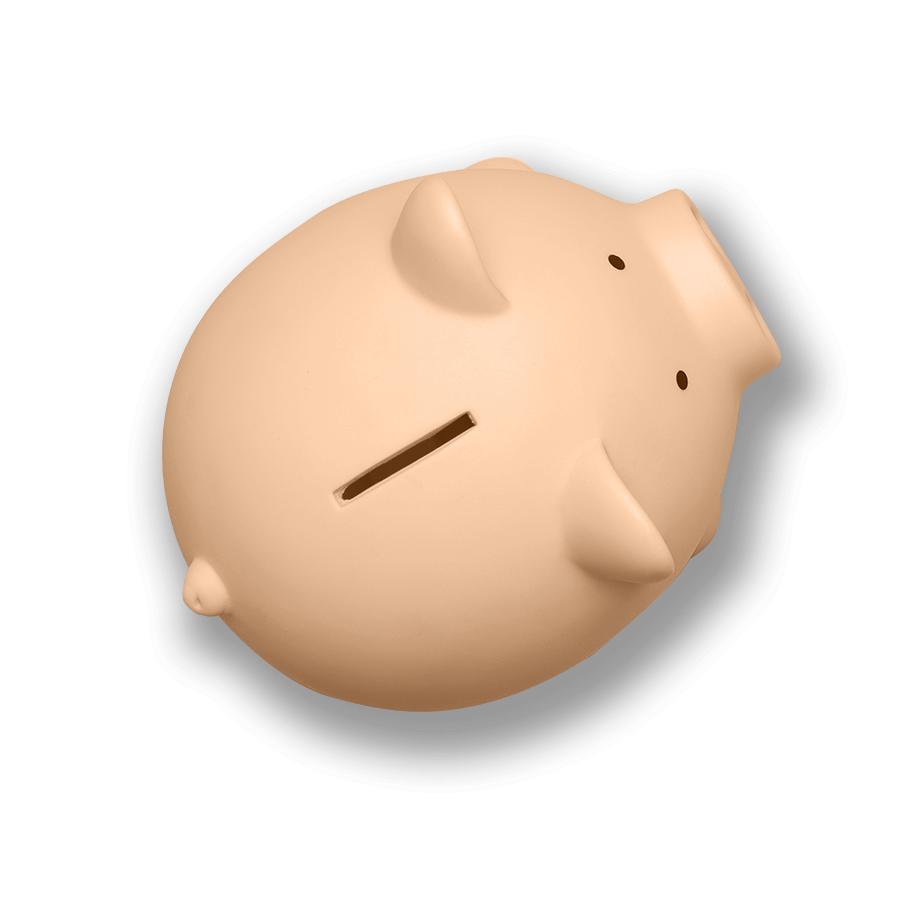 Supporting your investment
Whether you are a start-up salon or an established clinic, our flexible finance and leasing plans allow you to evolve, or expand the range of treatment protocols you offer.
We partner with a reputable finance company to offer flexible finance plans, to support your investment every step of the way.
Ongoing training, support and marketing
We don't simply sell you a device and wave goodbye. That's not our style. We understand that you'll need ongoing support to get the most from your clinic's investment.
Our commitment to providing support stands head and shoulders above our competitors:
Full, ongoing, telephone treatment support services with our experienced trainers
2-year warranty
1-year servicing support
Marketing package including flyers, pricelists, point of sale and digital files.
Consultation packs, consent forms and customer record cards