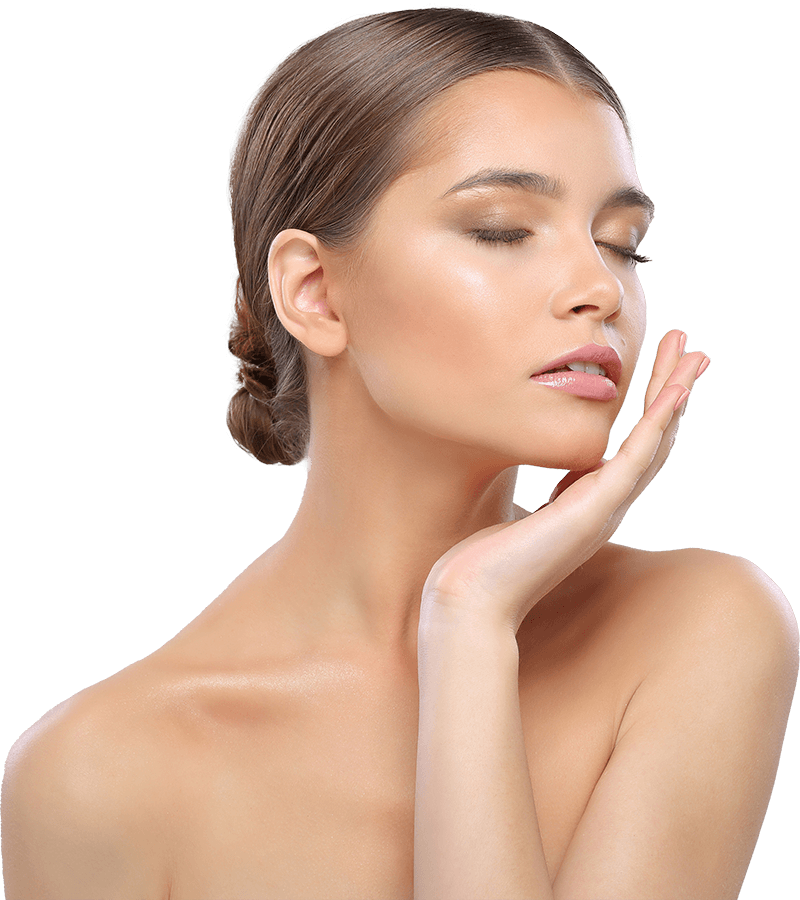 Lumi LITE

2 IN 1


Medical-Grade IPL Machine

The latest technology in skin rejuvenation & hair removal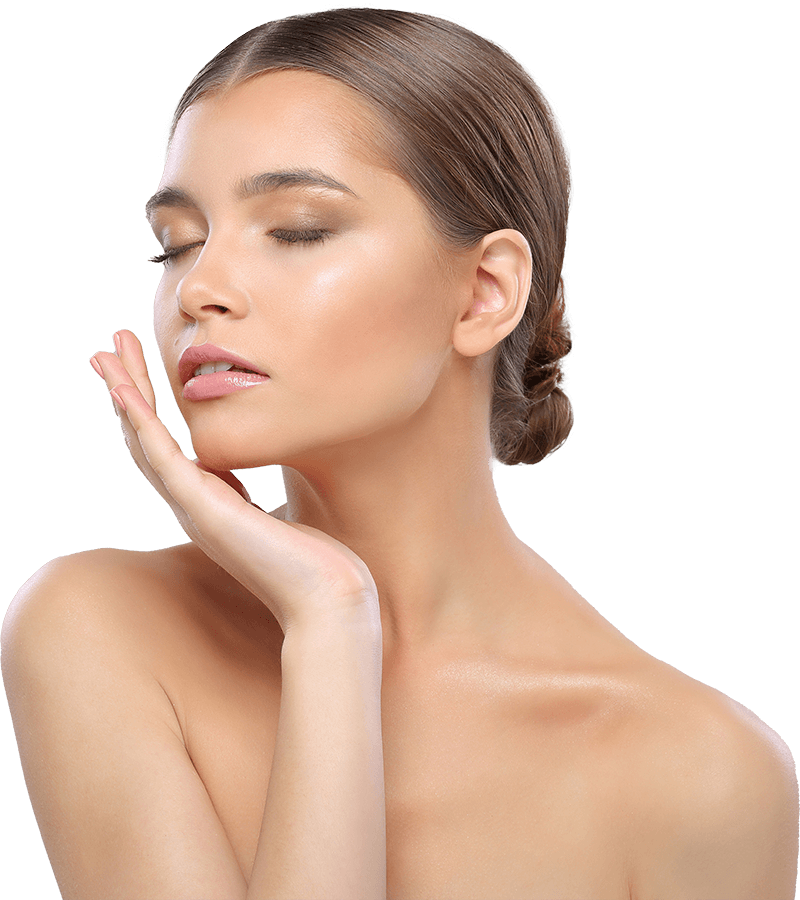 EFFECTIVE SKIN REJUVENATION & HAIR REMOVAL DEVICE
Utilising sophisticated DPL technology the LumiLITE Medical-Grade IPL Machine, provides an effective system for beauty clinics and salons looking to treat hair growth and an array of different skin concerns.
Performing over 10 different treatments, including permanent
hair reduction, vascular lesions, pigmentation & skin rejuvenation.
Introduce the LumiLITE to your salon or clinic and deliver industry-leading power and speed.
The LumiLITE includes two highly effective DPL hand pieces offering multiple treatment options , with the option to upgrade to 5 hand pieces!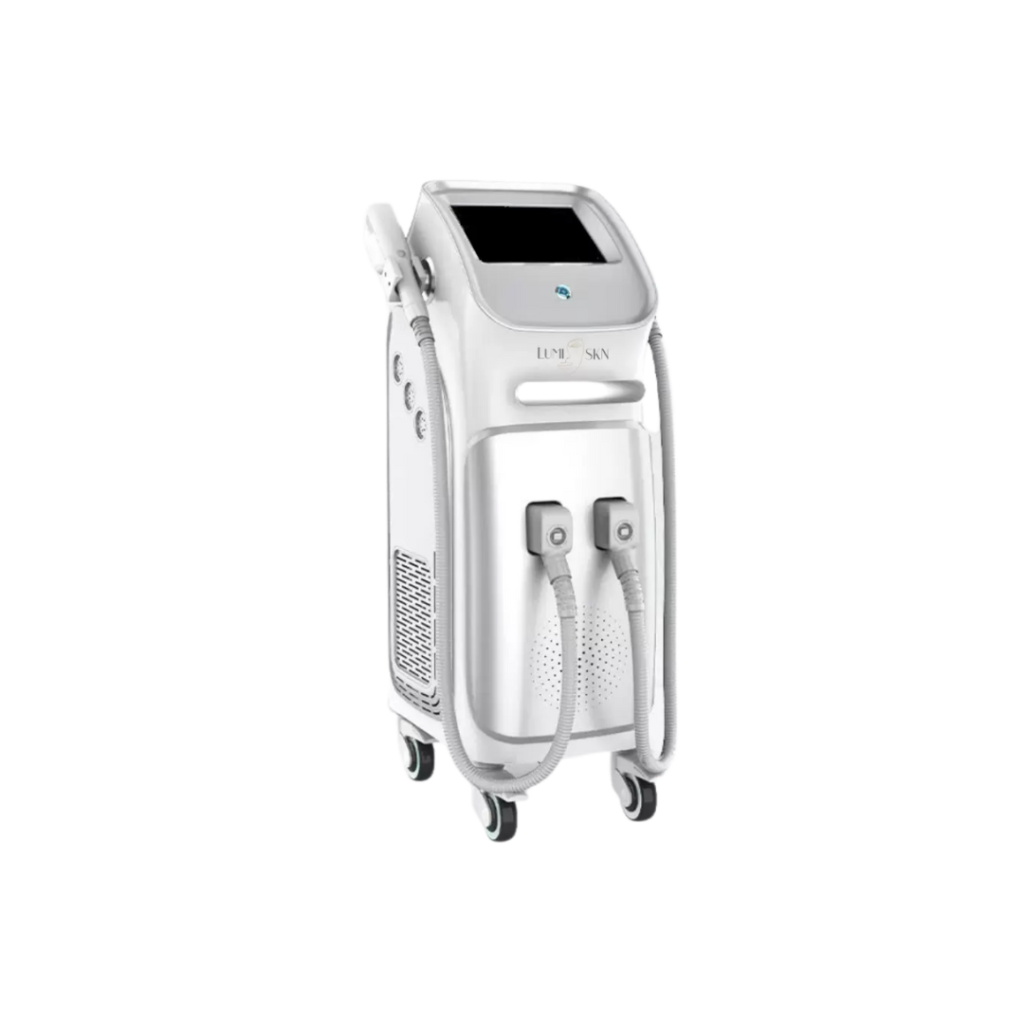 WHY CHOOSE LUMILITE?
Give your clients the silky smooth & Beautiful trouble free skin they crave with LumiLITE technology

ADVANCED DPL TECHNOLOGY
Dynamic Pulsed Light (DPL) is flashlamp-driven technology. An intensely bright light is achieved by passing an electric current through a flashlamp. A mirror behind the flashlamp redirects the light directly onto the skin to create a photothermal effect in the tissue.
Dynamic Pulses lasers are superior to the commonly used IPL technology which emits a broader spectrum of light, making IPL devices slower and less precise than DPL machines.
Unlike a Laser, DPL devices submit light in all directions and include a whole range of different wavelengths. Different wavelengths are used to treat different conditions. Filters can be used to tweak which wavelengths we want to let through to use on the skin, and which wavelengths we want to remove. This is a key reason why IPL can be very versatile.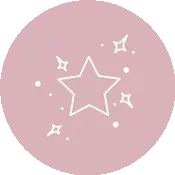 PERMANENT HAIR REDUCTION
Your clients want to feel comfortable and confident during their treatment. LumiLite utilises superior DPL technology, which allows for faster, effective treatments with minimal side effects.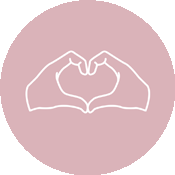 TREAT AN ARRAY OF SKINCARE CONCERNS
Our LumiLITE DPL device not only targets hair growth but can also effectively treat many Different skin concerns. You can successfully treat:
Thread veins
Rosacea
Age spots
Skin rejuvenation
Skin tightening
Pigmentation
Port wine stains
Acne & acne scarring
Pore reduction

TRUSTED TECHNOLOGY
All our LumiLITE devices include high-resolution software, with Intuitive pre-set parameters. The touchscreen treatment controls make the LumiLITE simple and easy to use, which helps therapists feel confident in delivering advanced DPL treatments.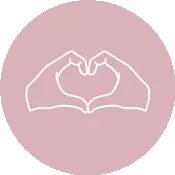 FULLY CUSTOMIZABLE DEVICE
With our LumiLITE device we provide *two of our most popular handpieces*, with the option to customise the device adding upto 5 interchangeable handpieces to the device:
*650nm- Hair Removal Handpiece*
*585nm – Pigmentation & Skin Rejevenation*
420nm- Improve Acne & Acne Scarring
500nm- Treat Vascular veins & Rosacea
560nm – Pore Reduction, Skin Tightening , Dark circles
LumiLITE: Superior results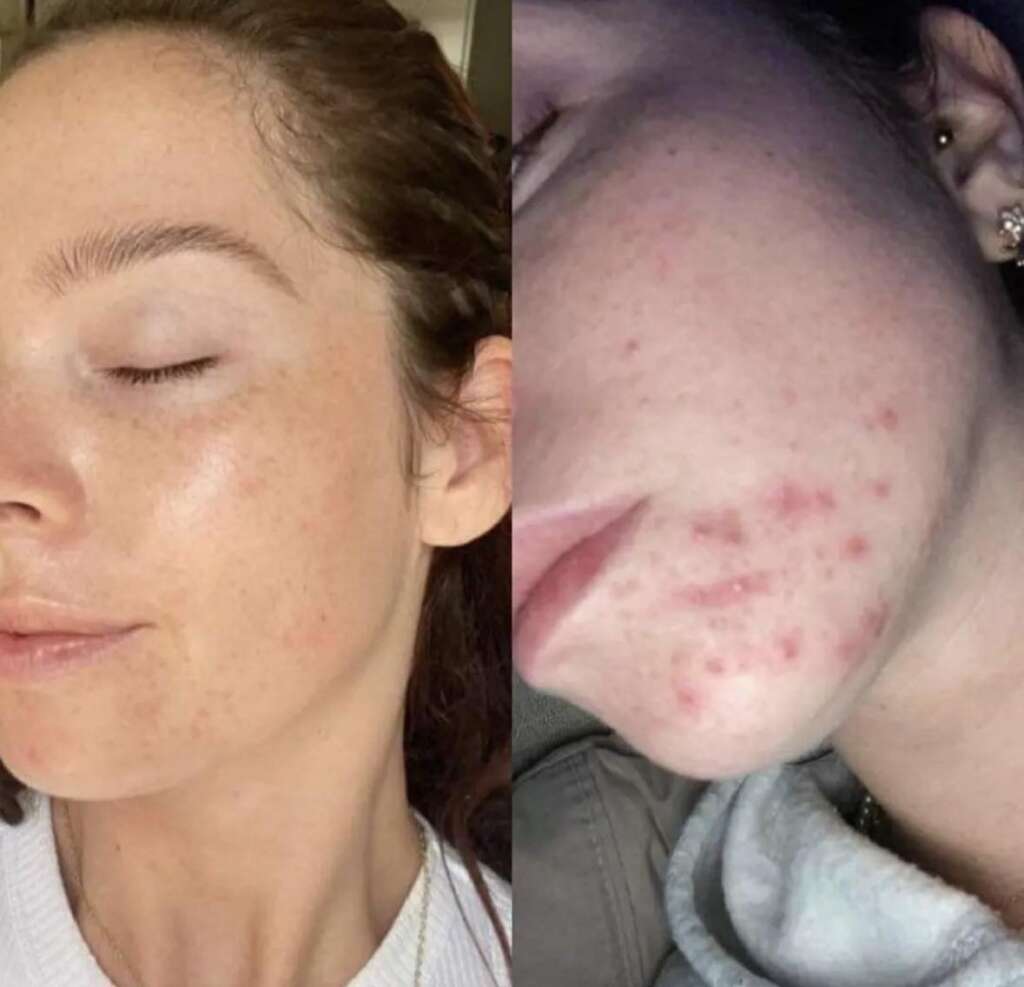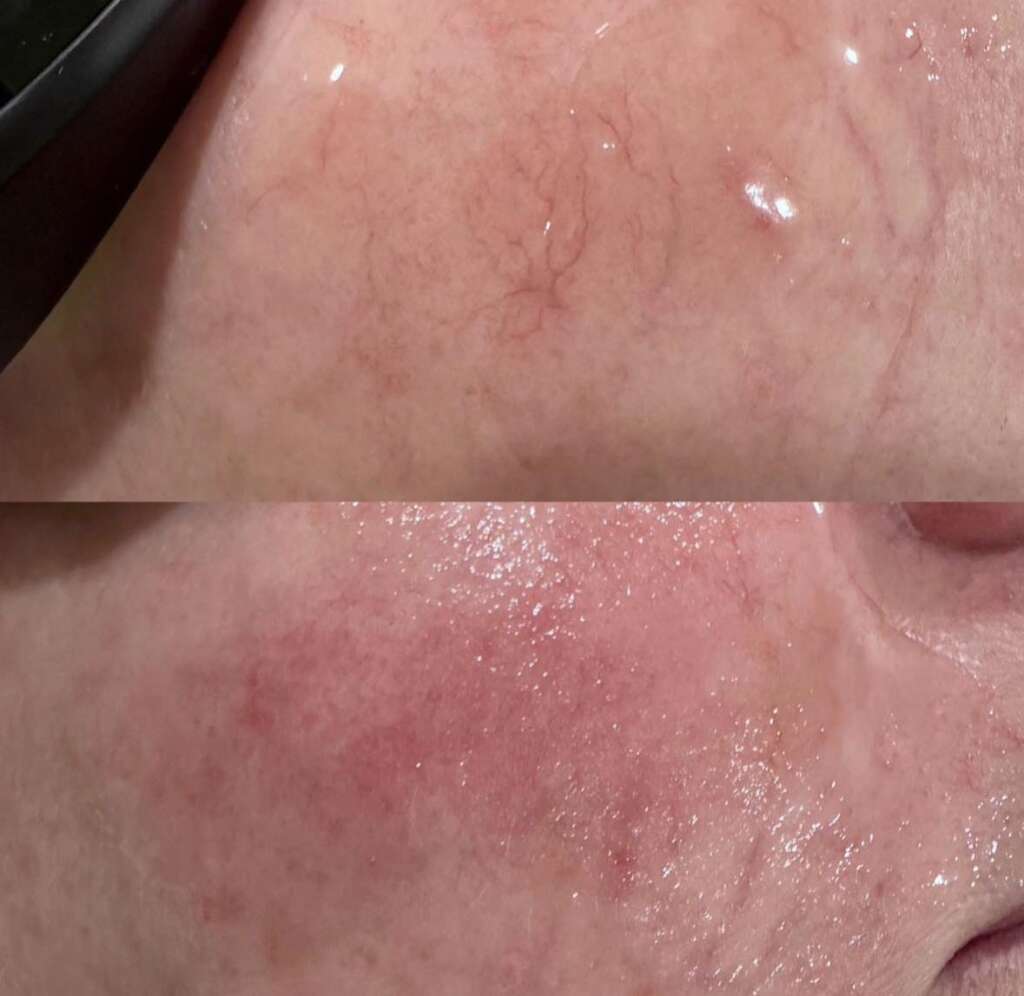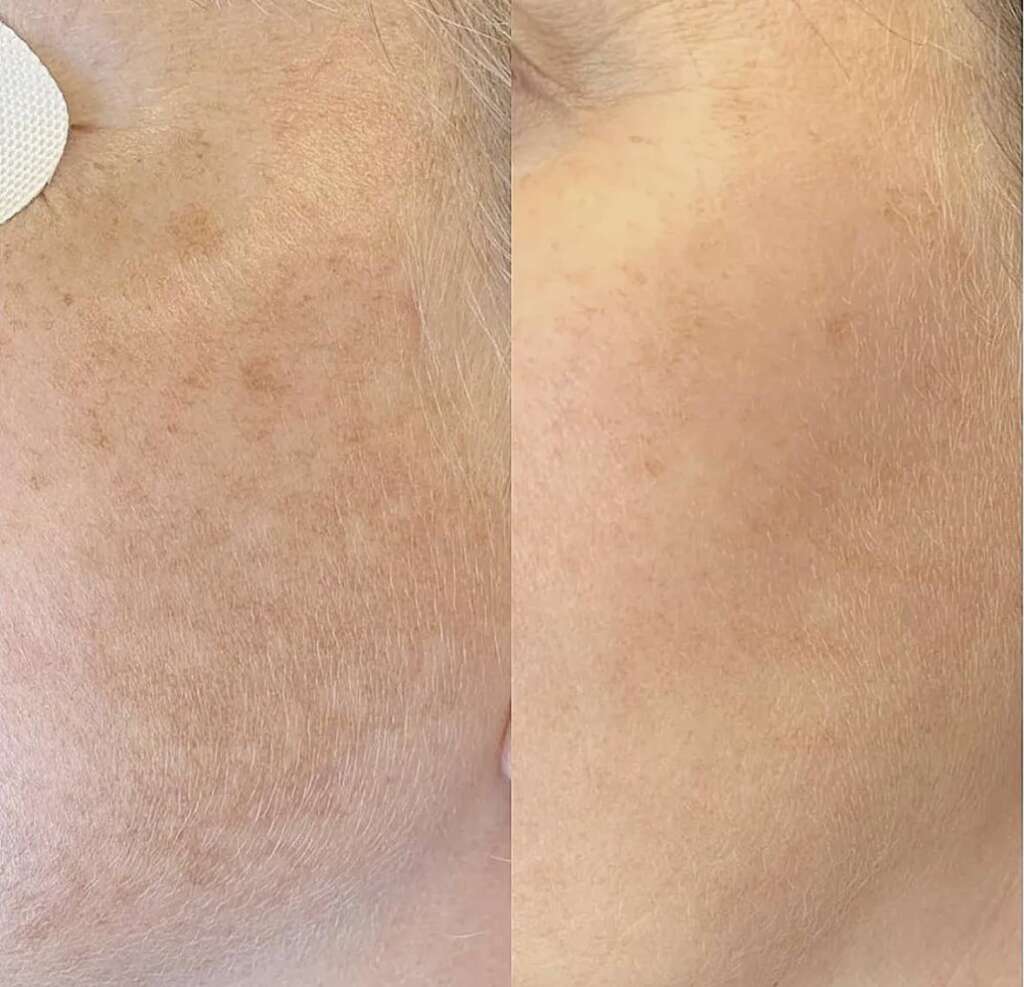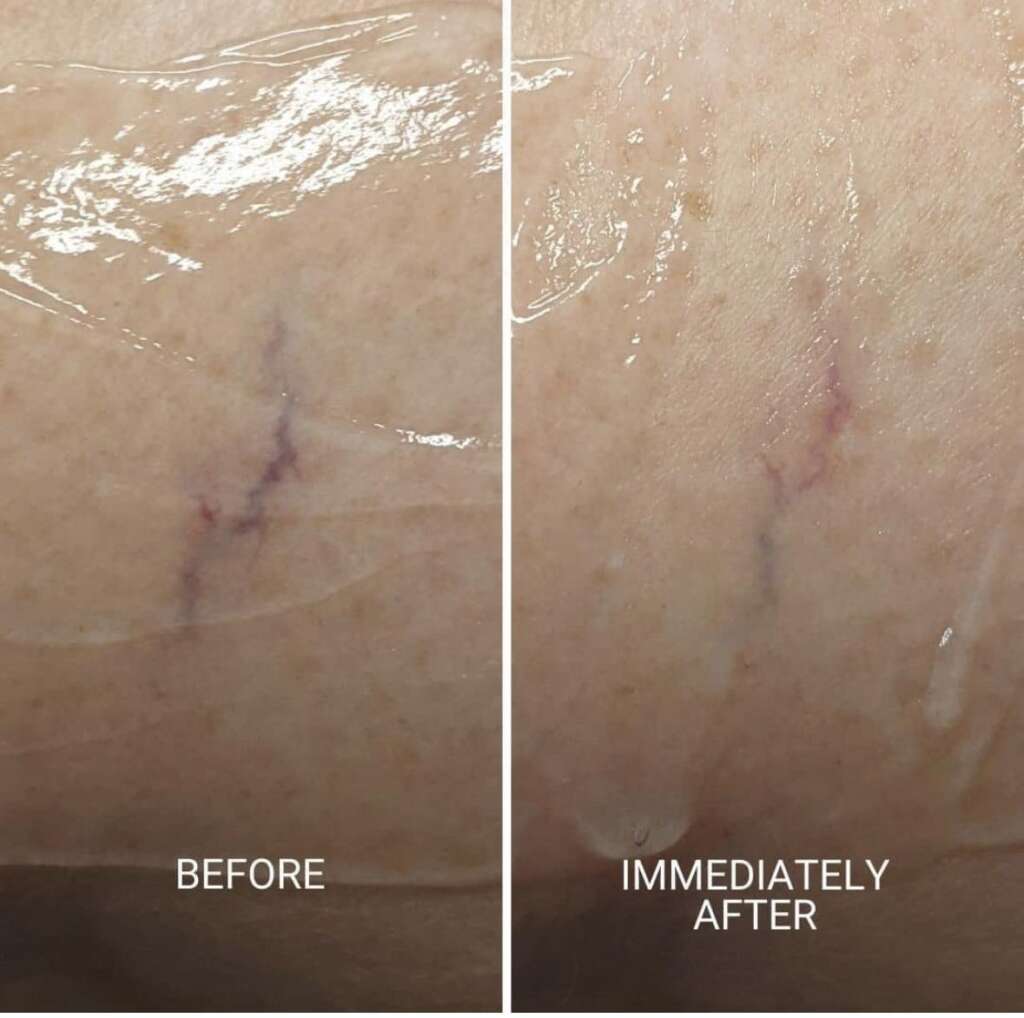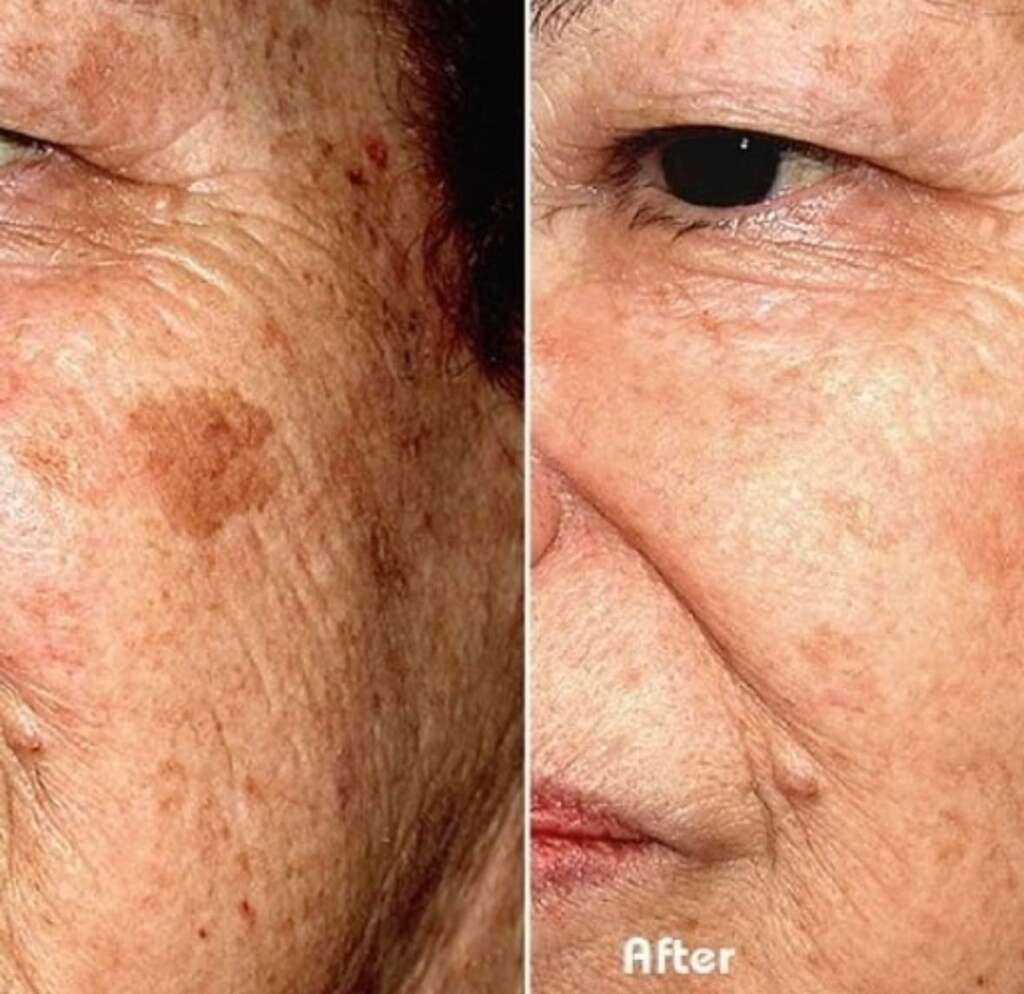 Take a look at the real benefits your clients will see with your LumiLITE DPL device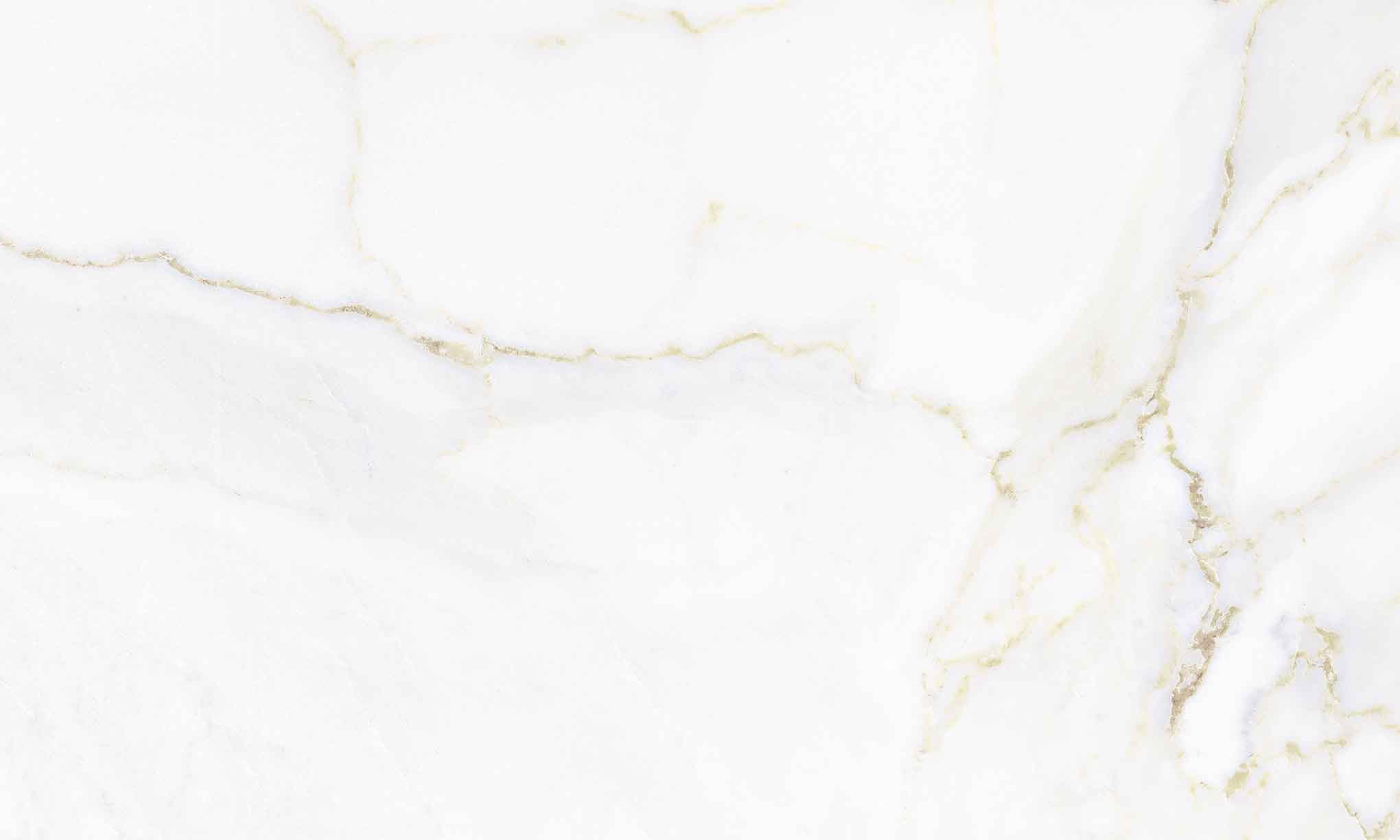 CLINICALLY-PROVEN DYNAMIC PULSED LIGHT DEVICE
Satisfy your clients and choose LumiLITE for hair removal & skin
rejuvenation results that are long-lasting. Our devices are equipped with:
Superior DPL Technology for Faster Treatments
Client pre-set treatment area configuration
Shutoff safety switch
Fast, intuitive software
High resolution 10.4" LCD touch screen
Fully mobile unit – transport to different treatment rooms with ease
Safety sensors to control water, temperature, and humidity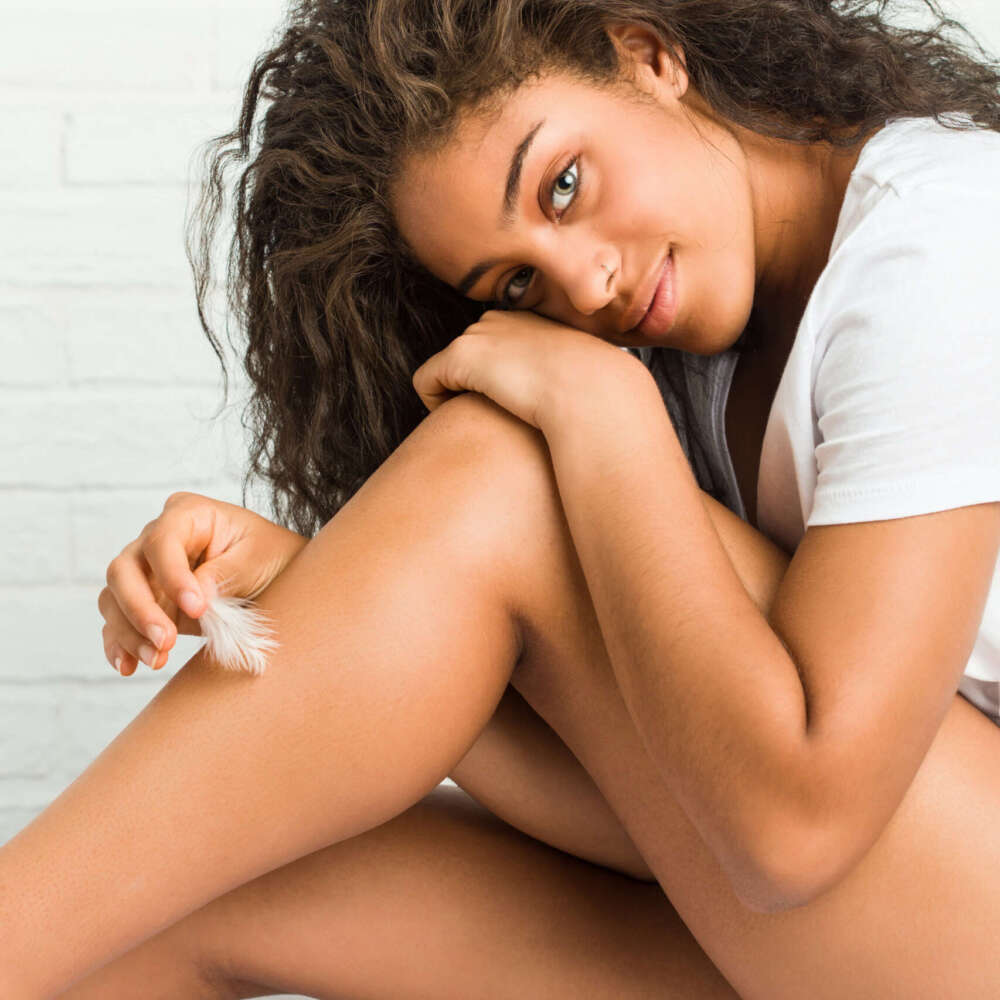 GET READY TO BOOST YOUR PROFITS
We understand that you'll be excited to get your LumiLITE skin rejuvenation and hair removal device working hard for you as soon as you take delivery. All our devices arrive 'ready to go' and include all the consumables you need to get started:
5 litres of treatment gel
X2 Standard Handpieces (option to upgrade)
2 pairs of protective eyewear
2 sets of keys with lanyards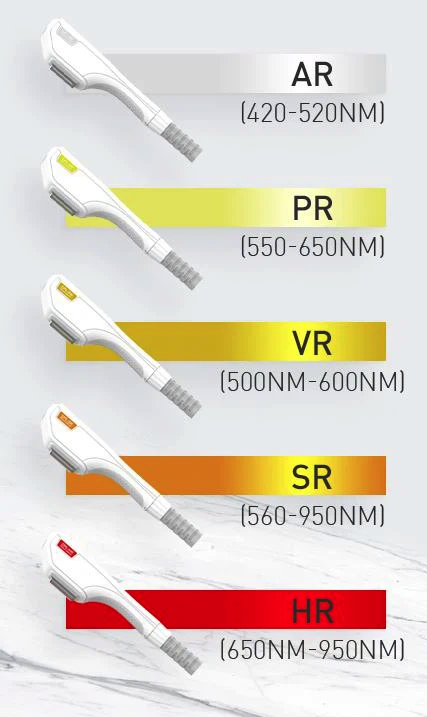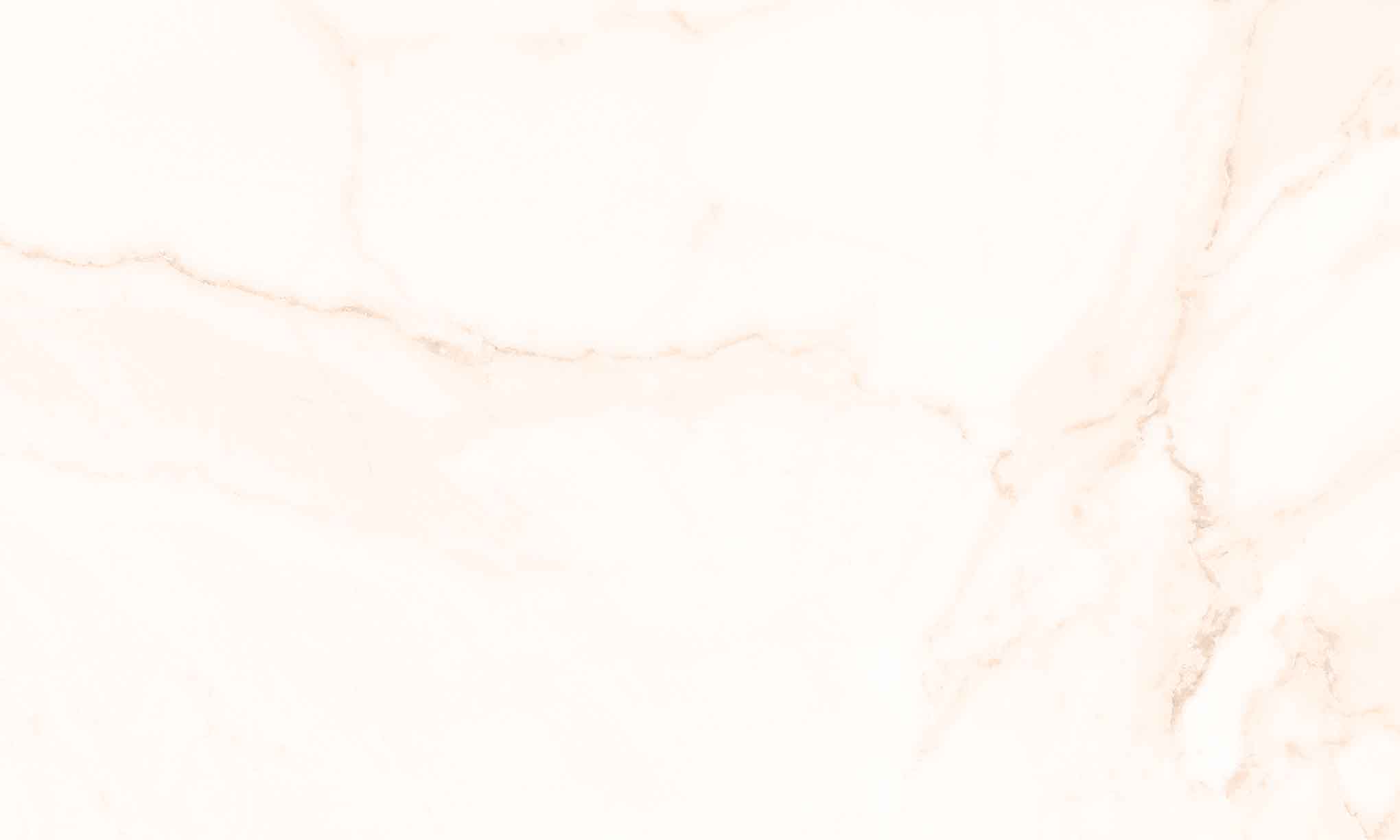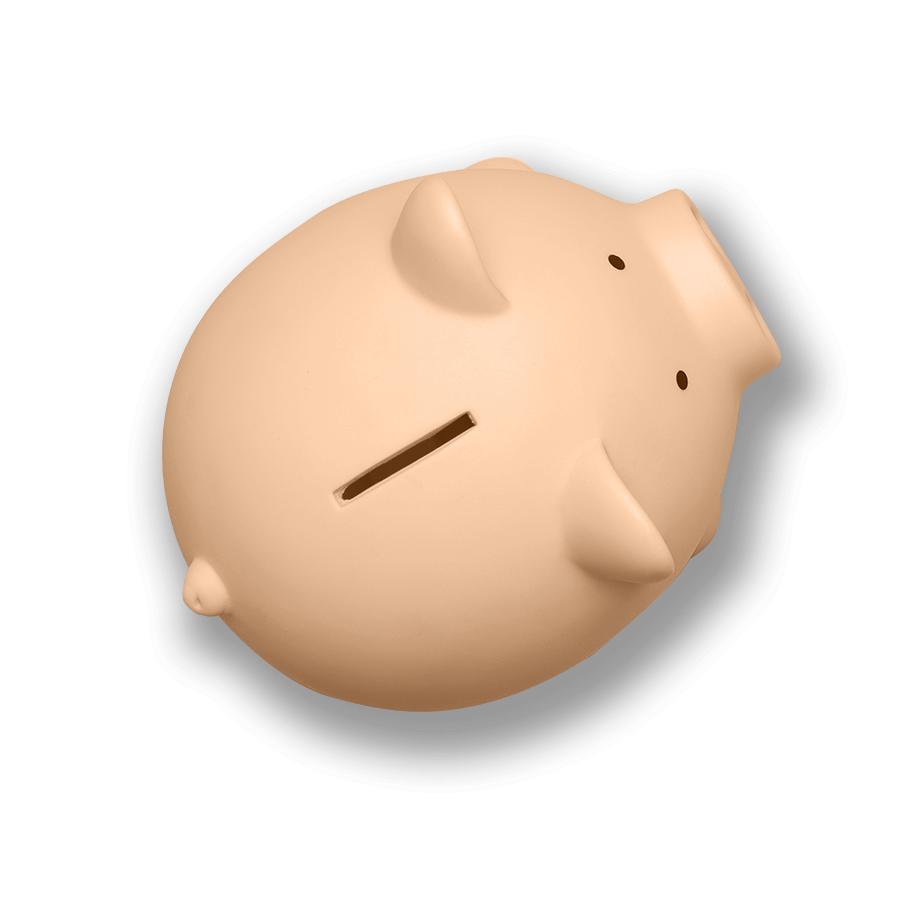 Supporting your investment
Whether you are a start-up salon or an established clinic, our flexible finance and leasing plans allow you to evolve, or expand the range of treatment protocols you offer.
We partner with a reputable finance company to offer flexible finance plans, to support your investment every step of the way.
Ongoing training, support and marketing
We don't simply sell you a device and wave goodbye. That's not our style. We understand that you'll need ongoing support to get the most from your clinic's investment.
Our commitment to providing support stands head and shoulders above our competitors:
Full, ongoing, telephone treatment support services with our experienced trainers
2-year warranty
1-year servicing support
Marketing package including flyers, pricelists, point of sale and digital files.
Consultation packs, consent forms and customer record cards