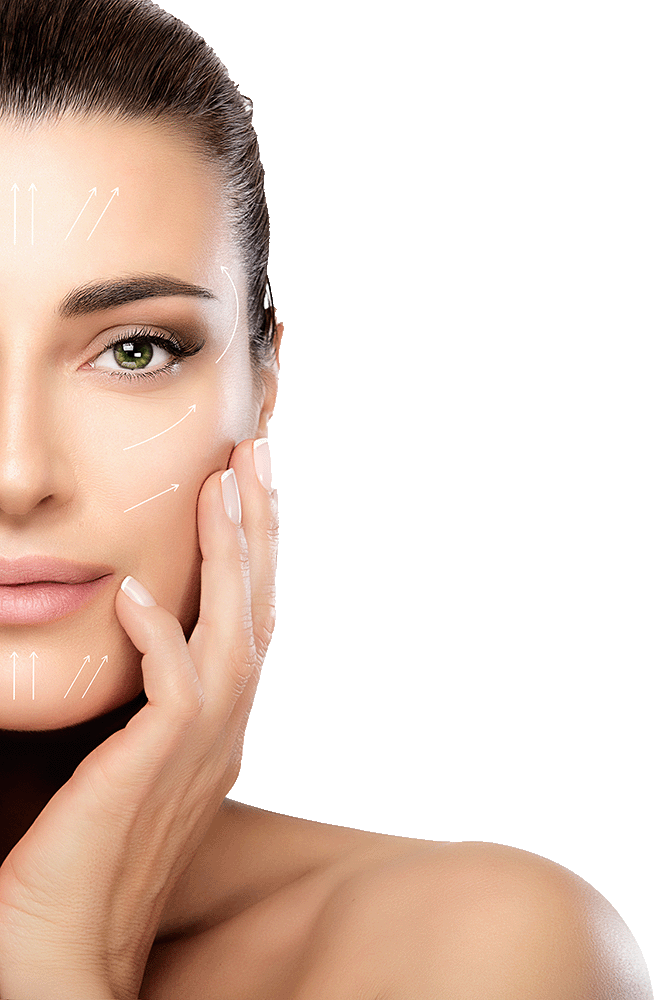 LumiPLEXEL
Radio frequency microneedling machine
Non-Surgical Skin Rejuvenation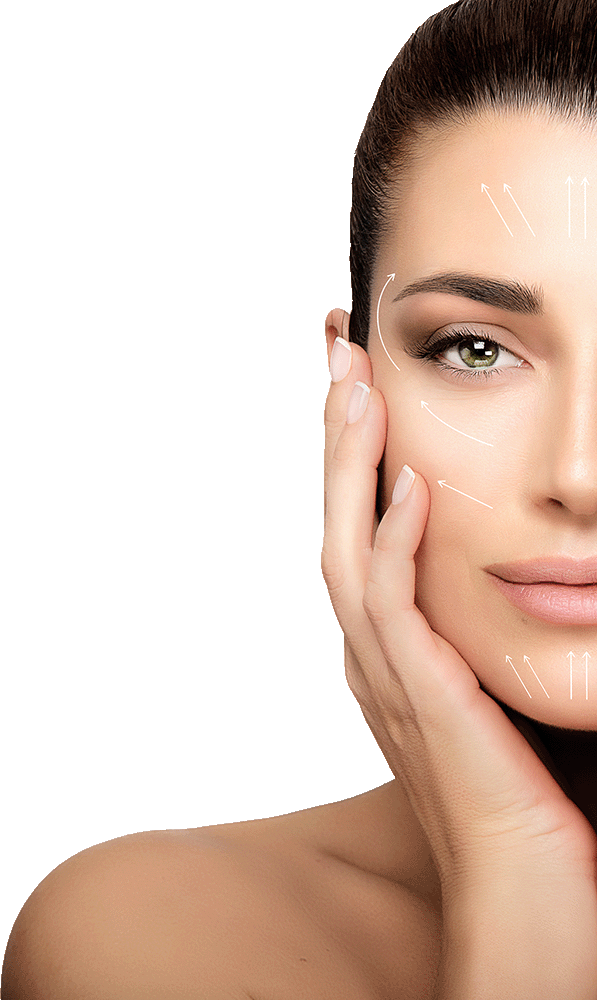 Non-surgical skin revitalisation device
Our latest addition to our LumiSKN devices is the LumiPLEXEL radio frequency microneedling machine – a unique combination of microneedling and radio frequency technologies designed to lift, firm and tighten the skin on the face and body.
Your clients will love the results that LumiPLEXEL delivers, it reduces the appearance of fine lines, lifts skin, and promotes collagen and elastin production.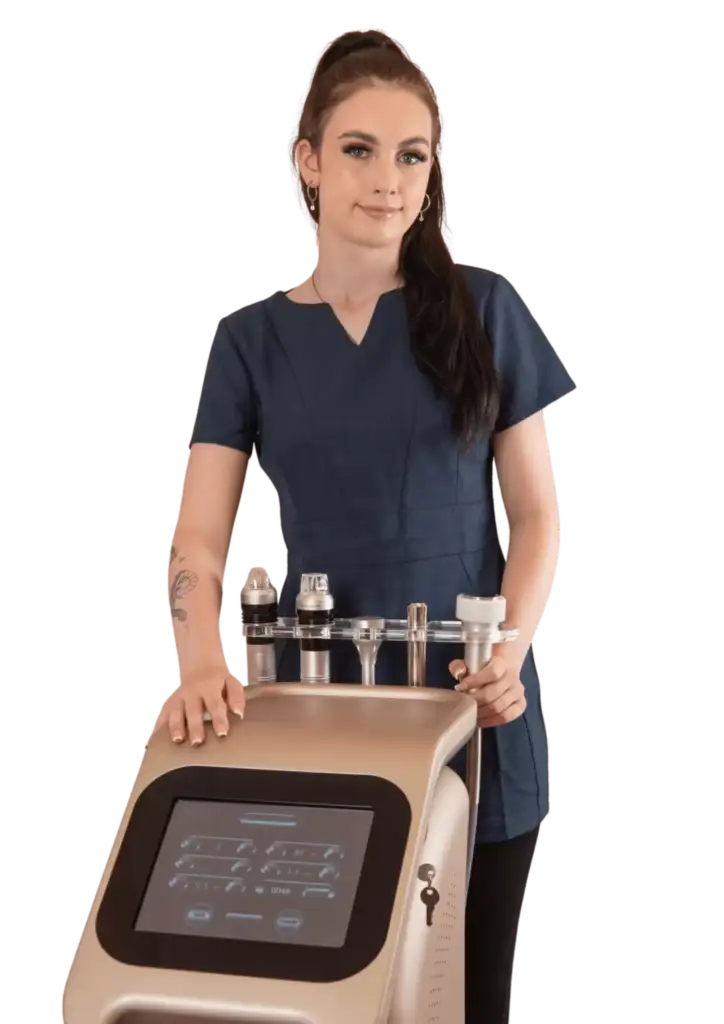 LumiPLEXEL is the first microneedling device of its kind
With technology exclusive to LumiSKN, our device boasts three handpieces – DeepRF, ExactRF & Cool Contact – allowing you to add truly customisable microneedling and radio frequency protocols to your treatment menu.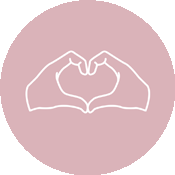 Deep RF 25-49 needle hand piece
The Deep RF hand piece is suitable for treating all complexion concerns, including wrinkles, ageing skin and pigmentation. We recommend this minimally-invasive handpiece for facial use.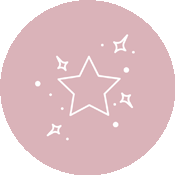 Exact RF 64 Needle Handpiece
With a cartridge of 64 needles, the exact RF hand piece can be effectively used to treat larger areas of concern, such as acne scarring, deeper wrinkles and stretch marks on the body.

Cool Contact Handpiece
With built-in cooling technologies this handset minimises client discomfort and inflammation so there is no downtime for your clients.
LumiPLEXEL Real people, real results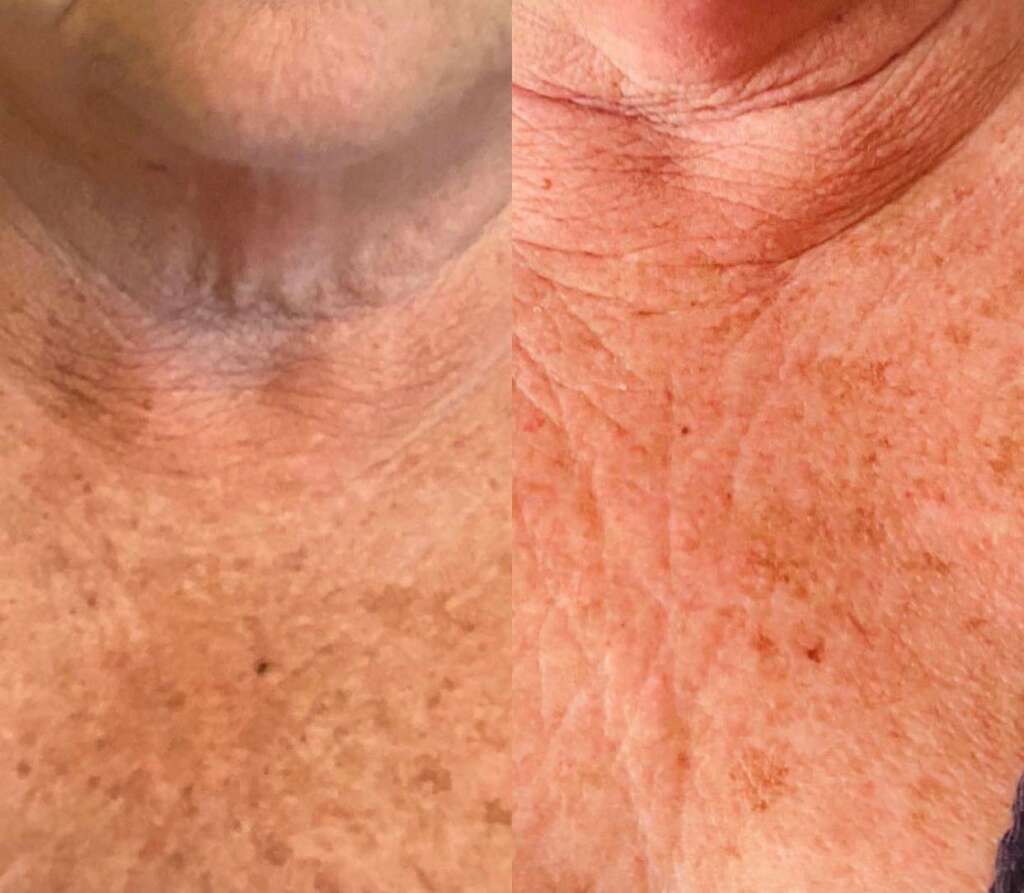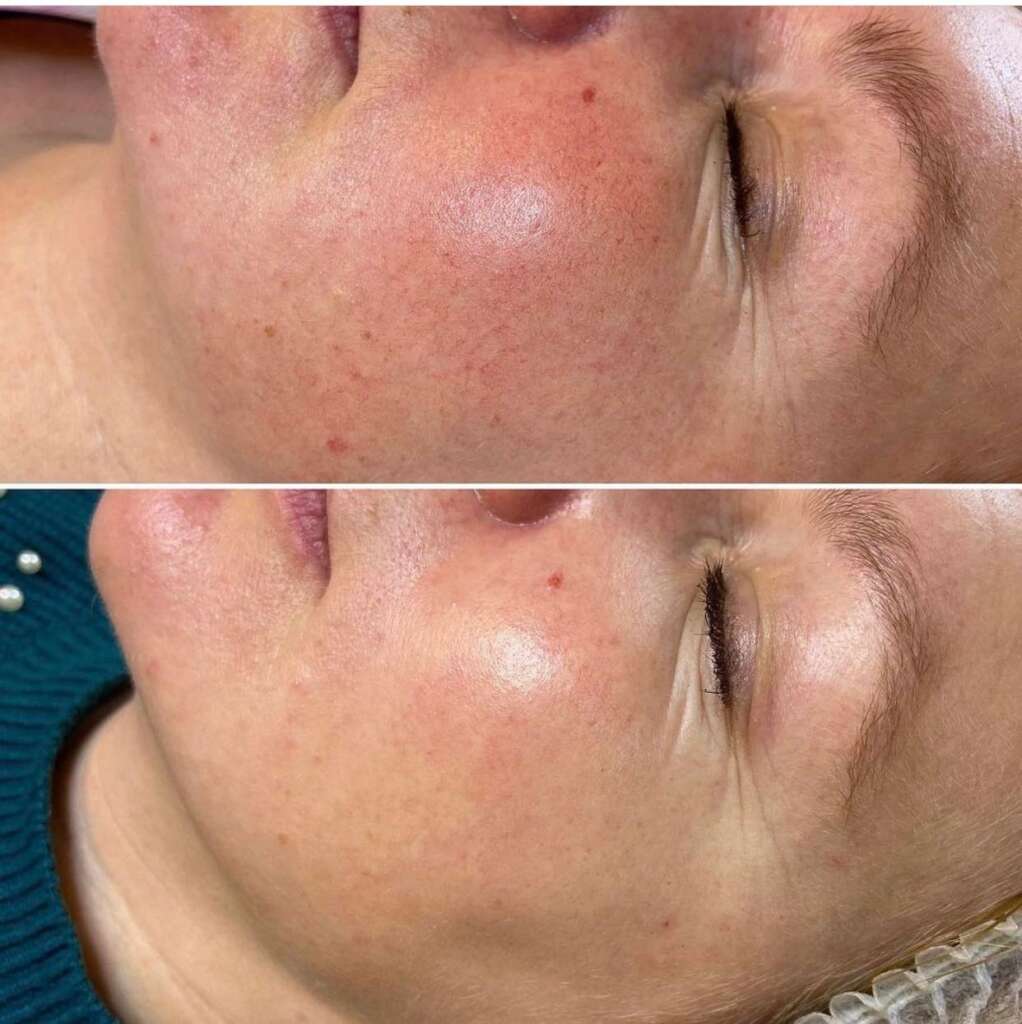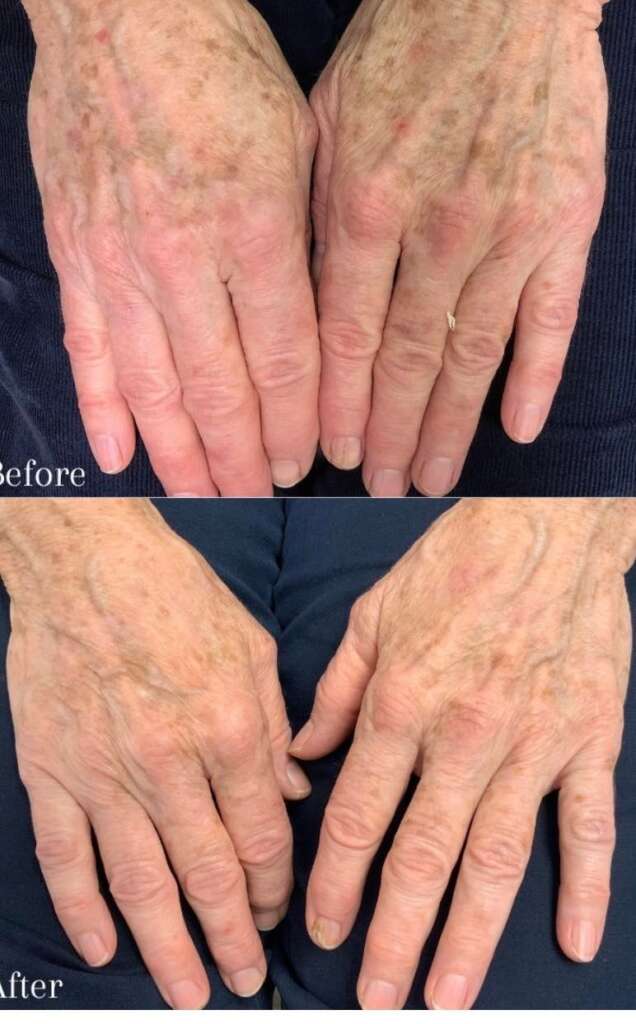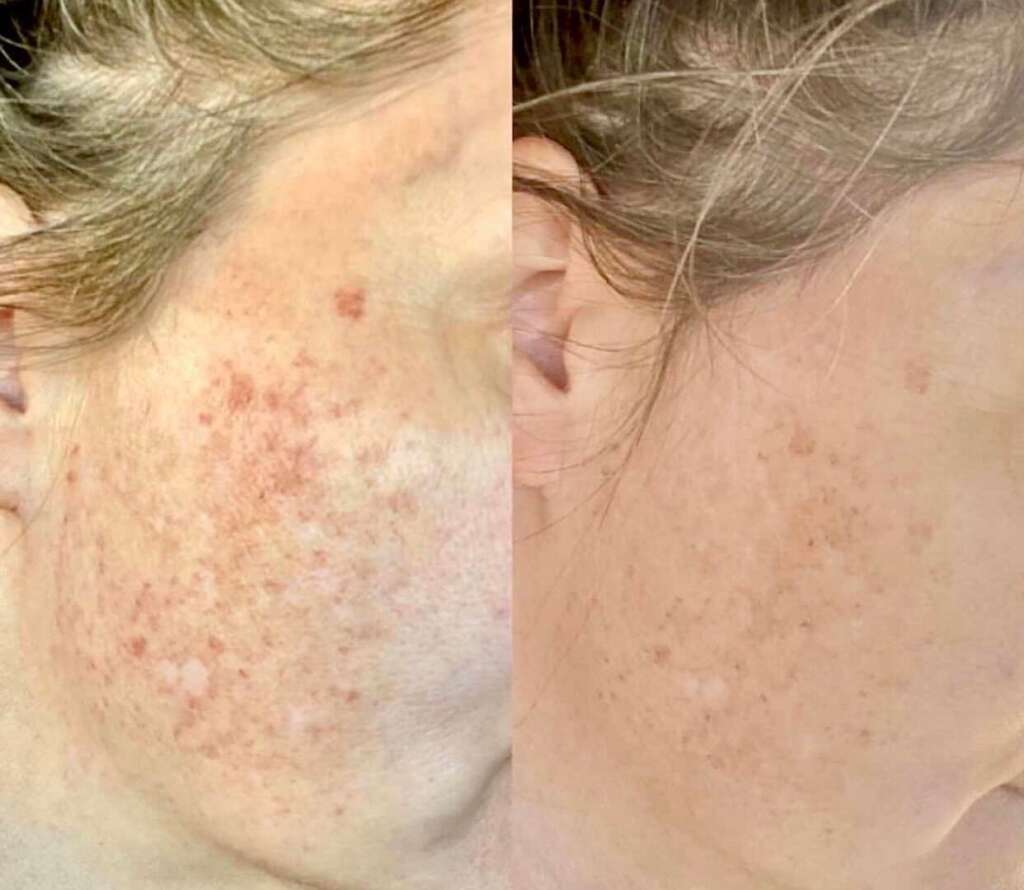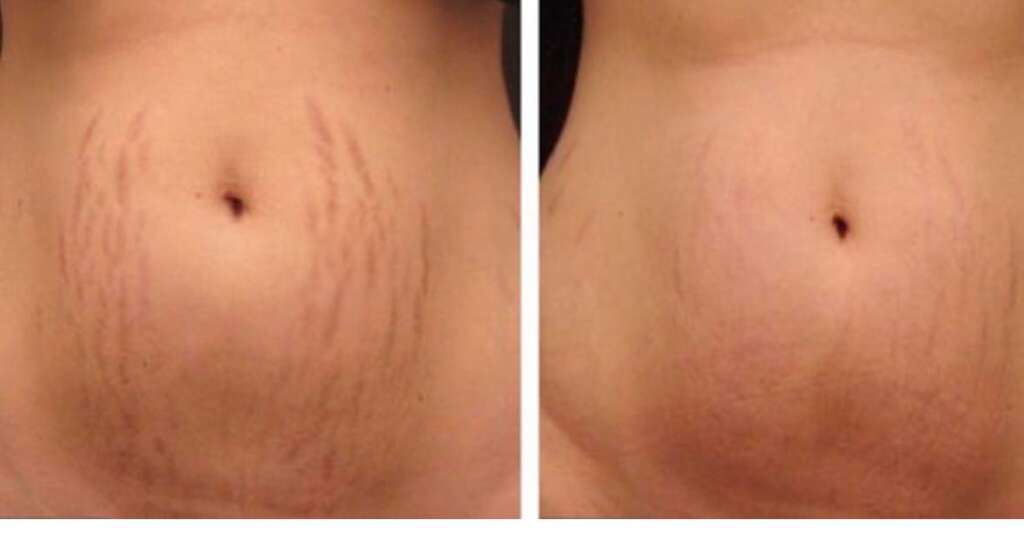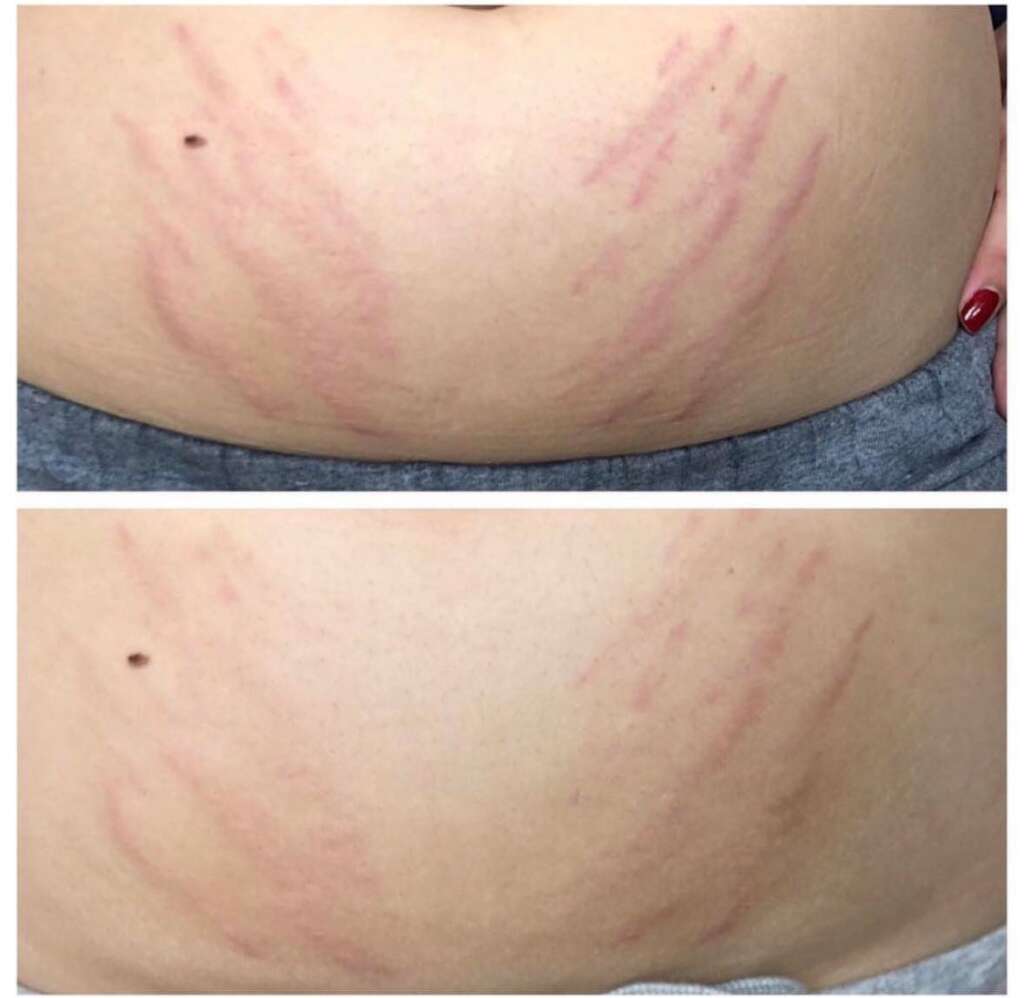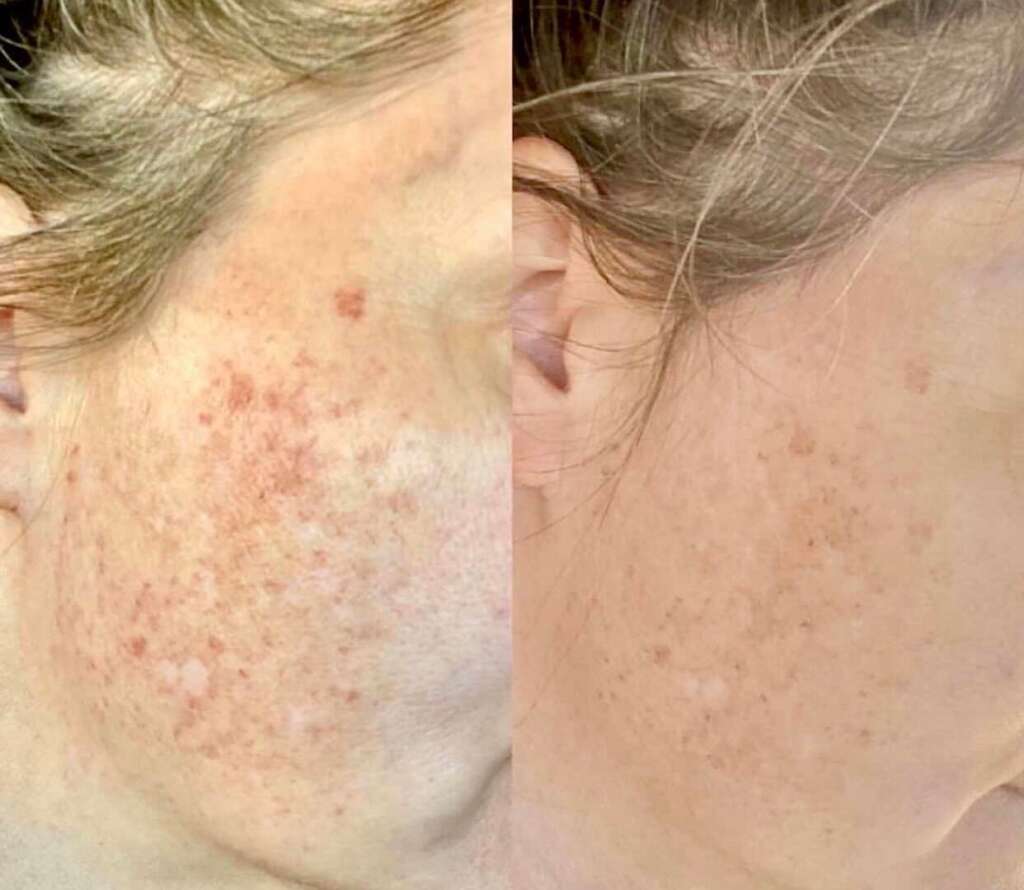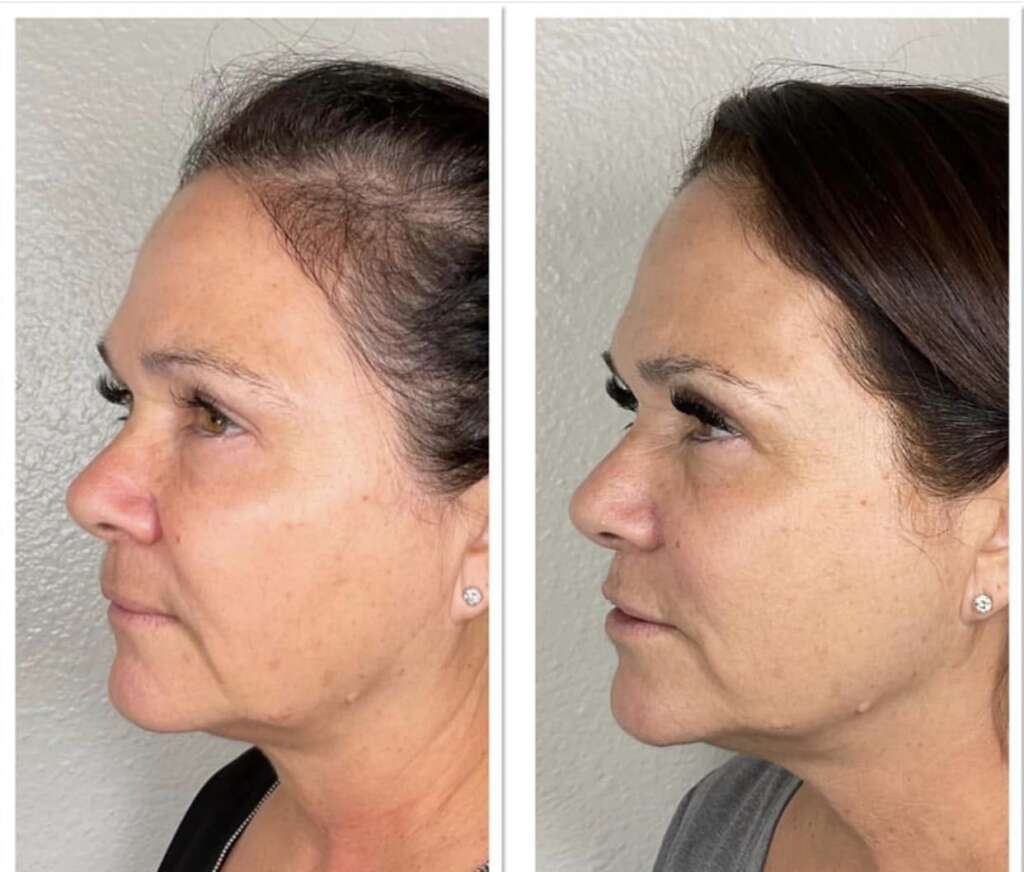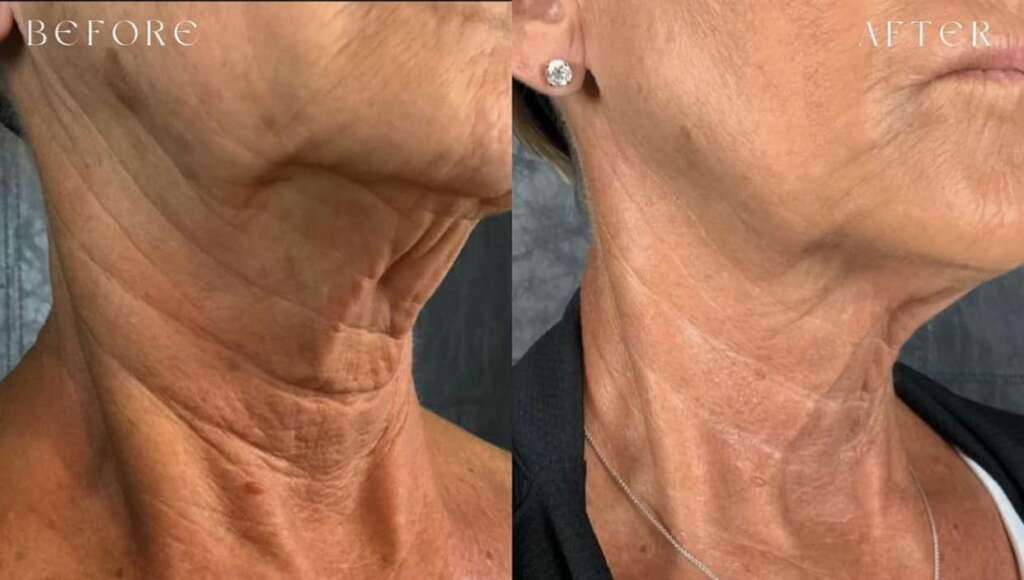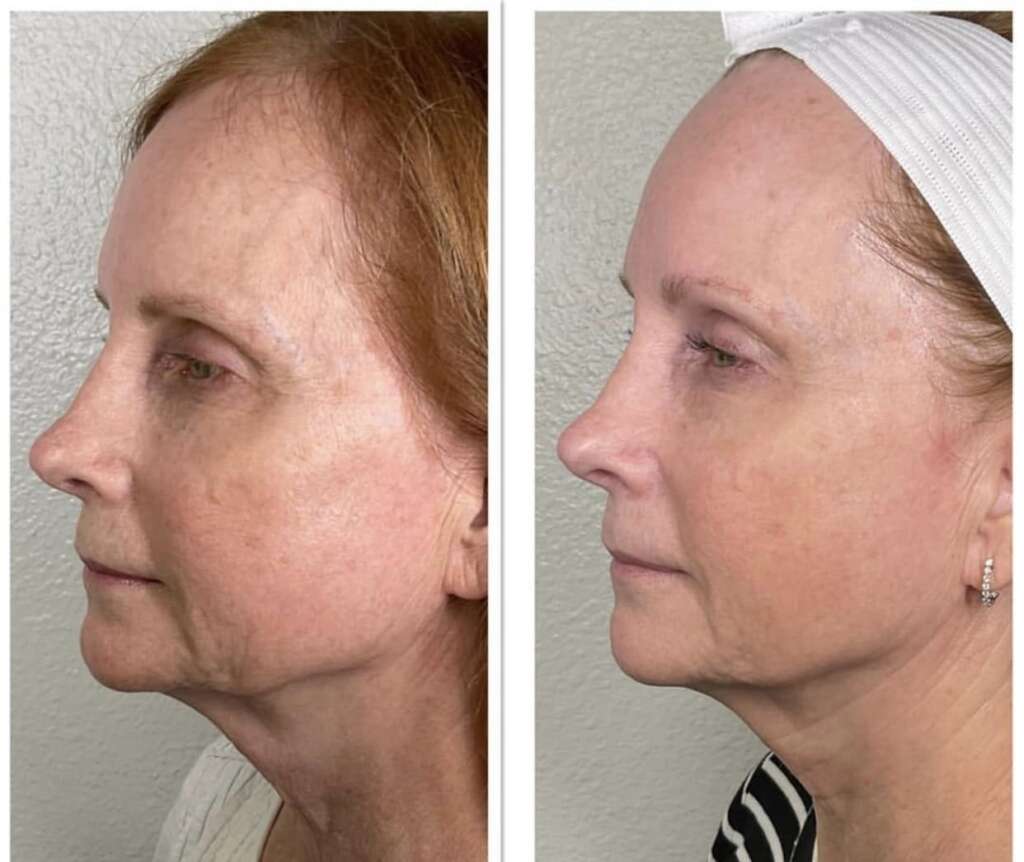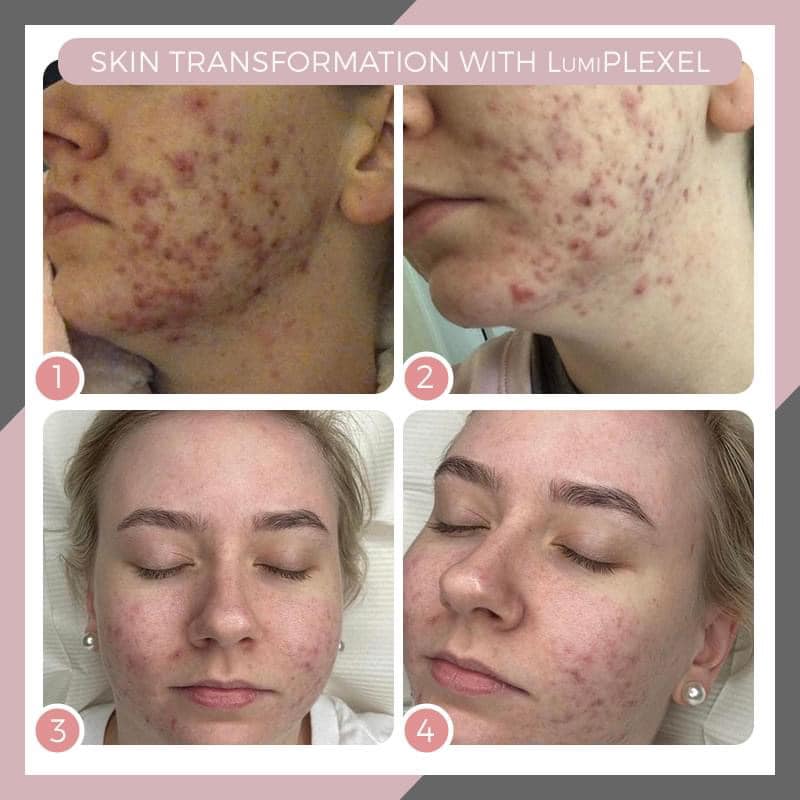 Utilising microneedling and radiofrequency energy to effectively rebuild and revitalise the skin.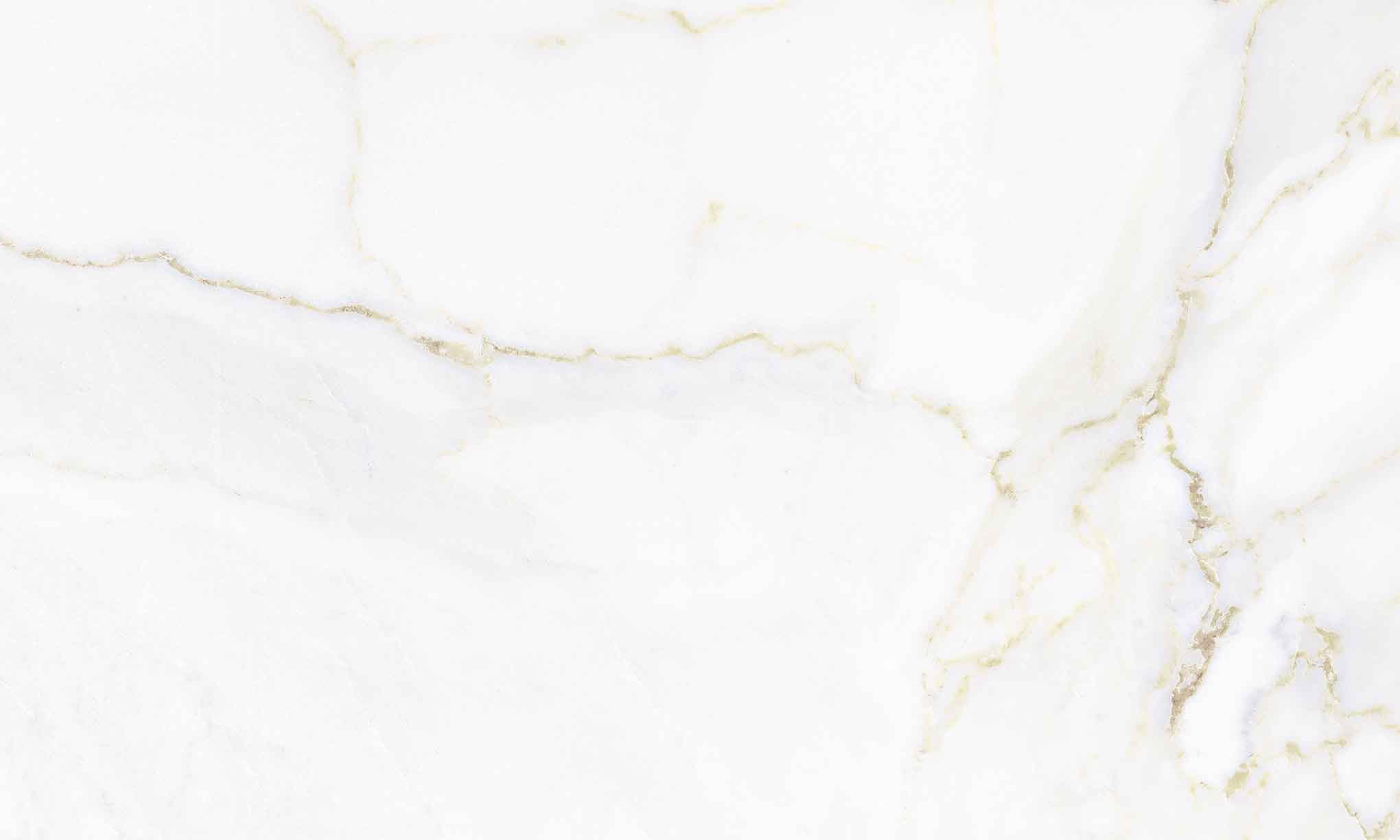 Integrated technologies and clinically-proven results
RF and microneedling improves the skin's elasticity. The radio waves are delivered to the skin tissues via the needles to heat the area gently and without pain. Here are more great reasons to choose LumiPLEXEL for your clinic:
Robotic precision delivery and unique Sub-Pulse Technology to increase client comfort without sacrificing power.
Gold plated needles to minimise side effects from metal allergies.
Accurate, controlled delivery.
Precise depth control 0.5mm-3.0mm.
Treat a multitude of client concerns on both face and body.
Fast treatment times.
User-friendly Interface.
3 sizes of needles heads: 25, 49 and 64 needle configurations.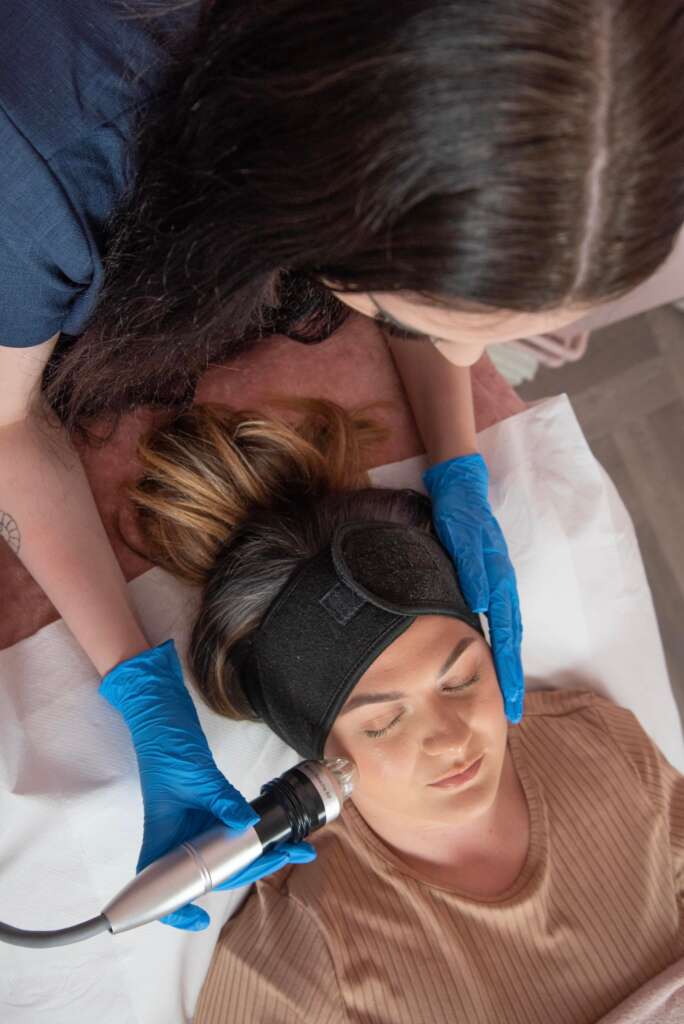 Ready to go with treatment consumables included
We understand that you'll be excited to get your LumiPLEXEL device running as soon as it arrives. All our devices arrive 'ready to go' and include all the consumables you need to get started:
4 treatment hand pieces
Additional internal filter
30 needle heads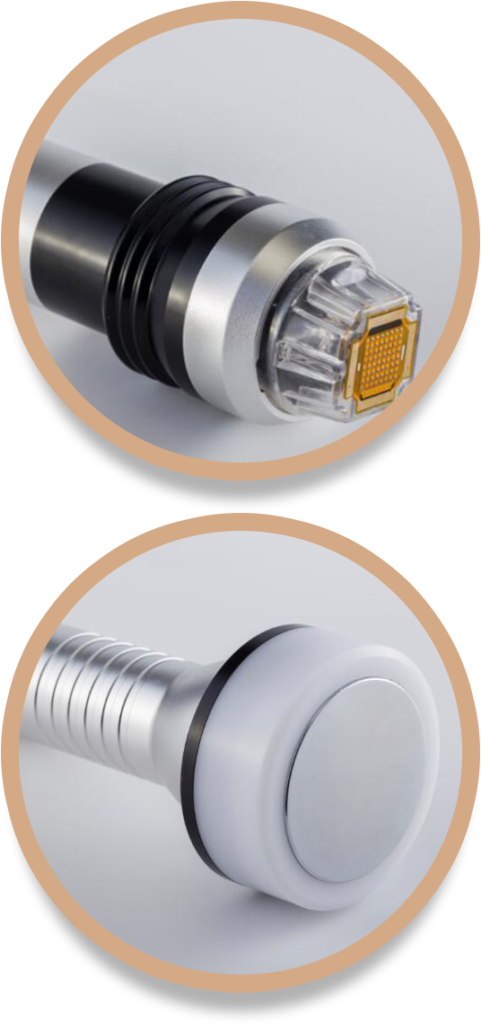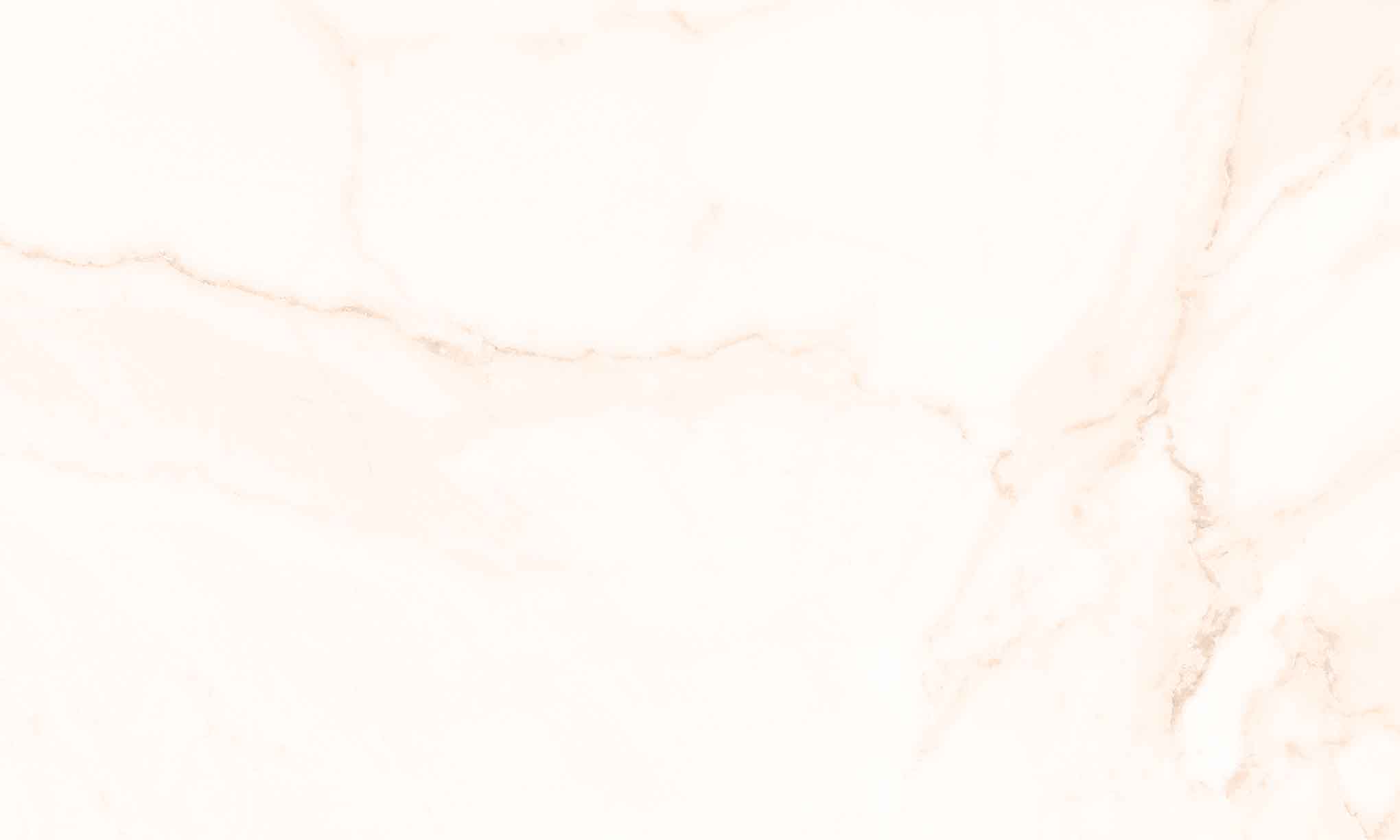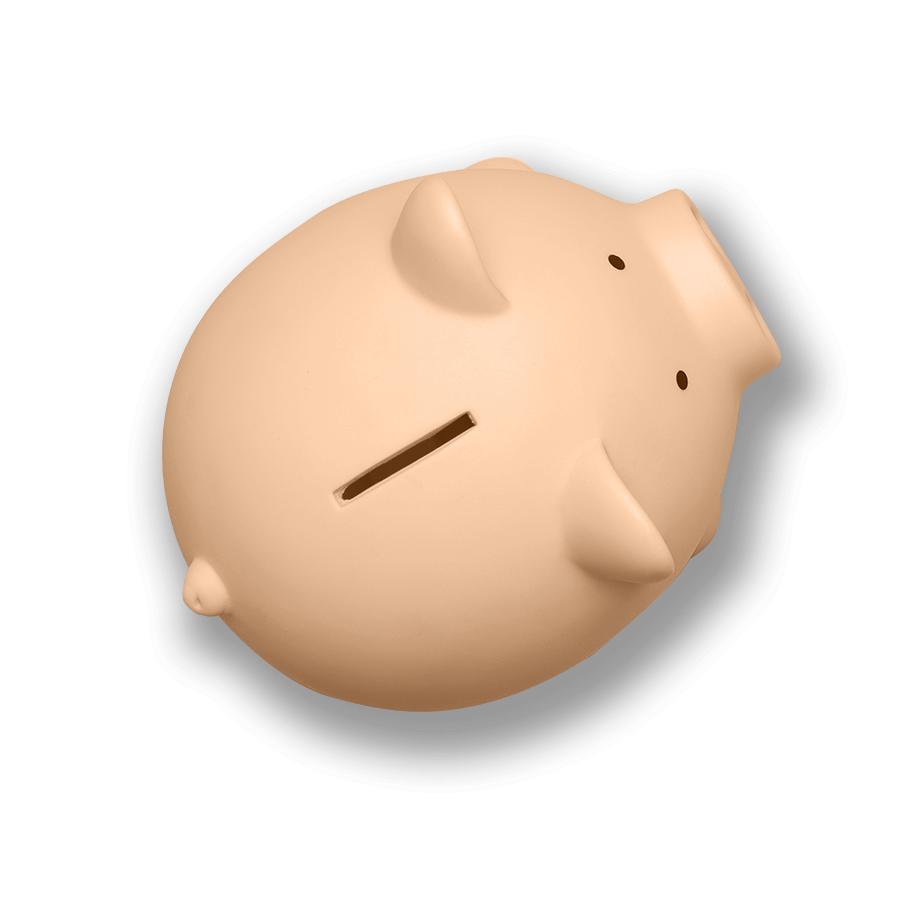 Supporting your investment
Whether you are a start-up salon or an established clinic, our flexible finance and leasing plans allow you to evolve, or expand the range of treatment protocols you offer.
We partner with a reputable finance company to offer flexible finance plans, to support your investment every step of the way.
Ongoing training, support and marketing
We don't simply sell you a device and wave goodbye. That's not our style. We understand that you'll need ongoing support to get the most from your clinic's investment.
Our commitment to providing support stands head and shoulders above our competitors:
Full, ongoing, telephone treatment support services with our experienced trainers
2-year warranty
1-year servicing support
Marketing package including flyers, pricelists, point of sale and digital files.
Consultation packs, consent forms and customer record cards