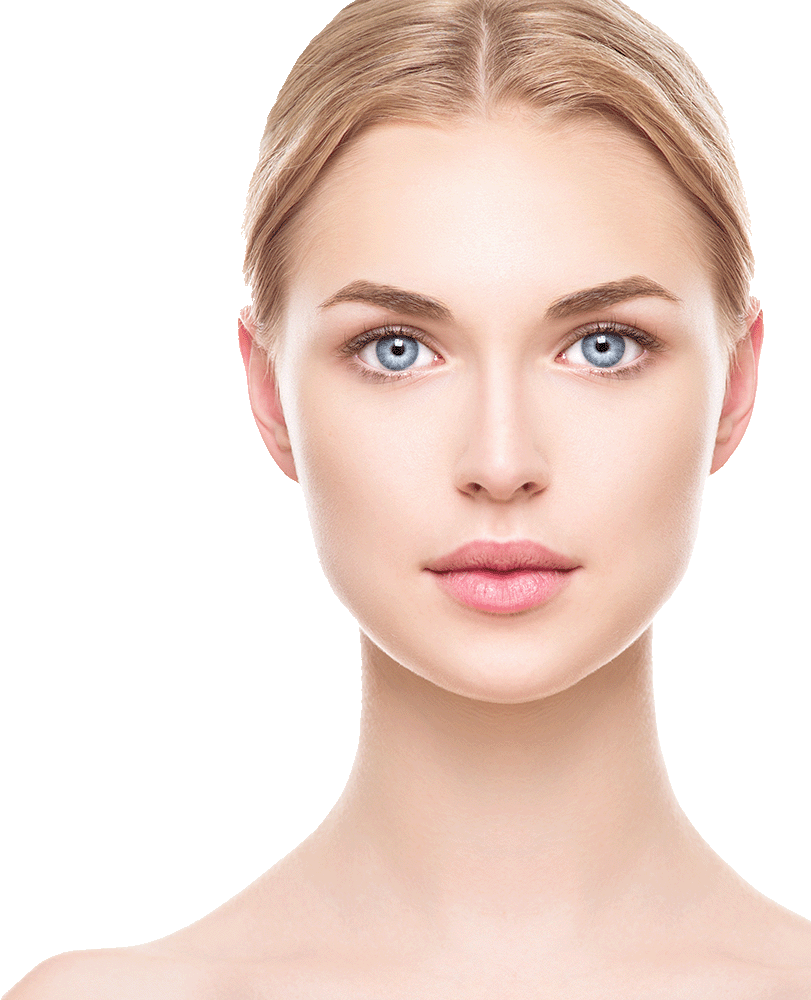 TRAINING AFFILIATE SCHEME
Set your students up for success and earn up to £1,000 in commission per student!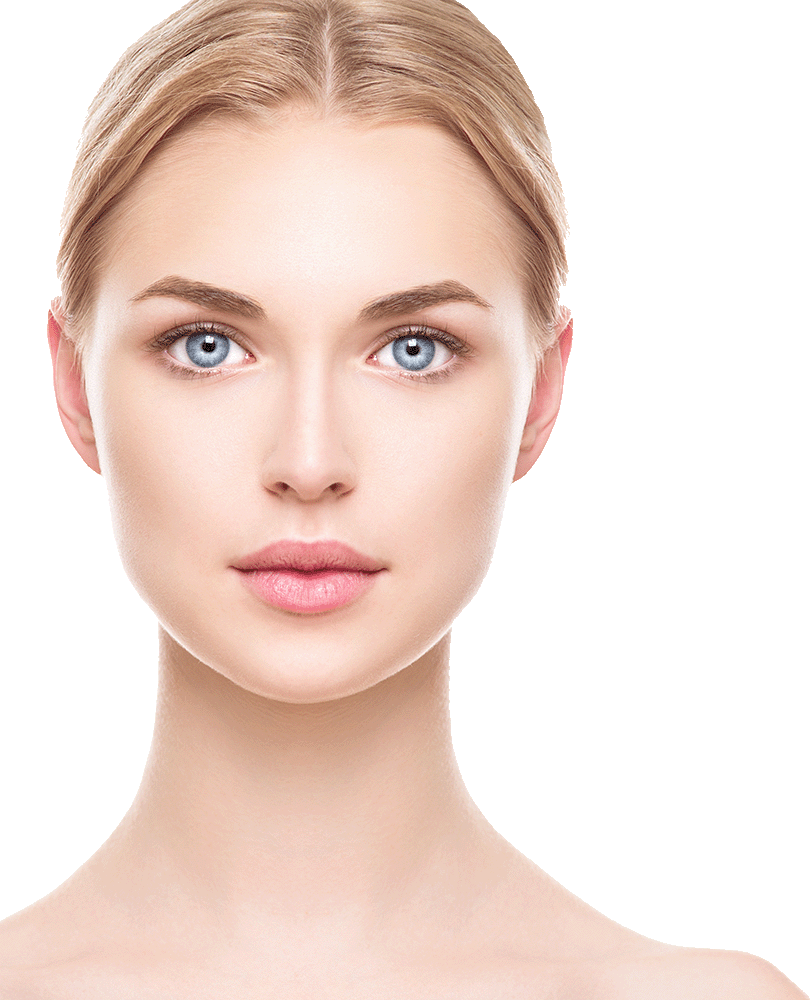 Calling all training academy owners
Do you own a successful beauty or aesthetic training college or academy?
Our training affiliate scheme helps to support academy owners in adding new subjects to their training prospectus – alongside receiving great commission opportunities – and major discounts on our LumiSKN aesthetic devices.
Join us and become our latest training affiliate – and discover how we've taken the hard work out of introducing new courses to your students!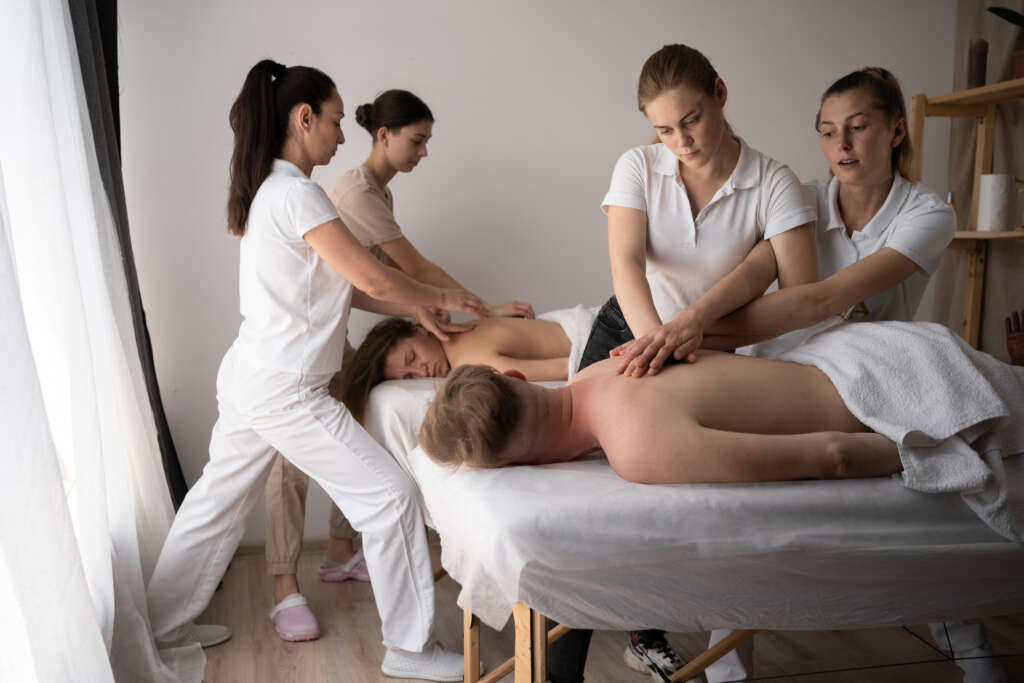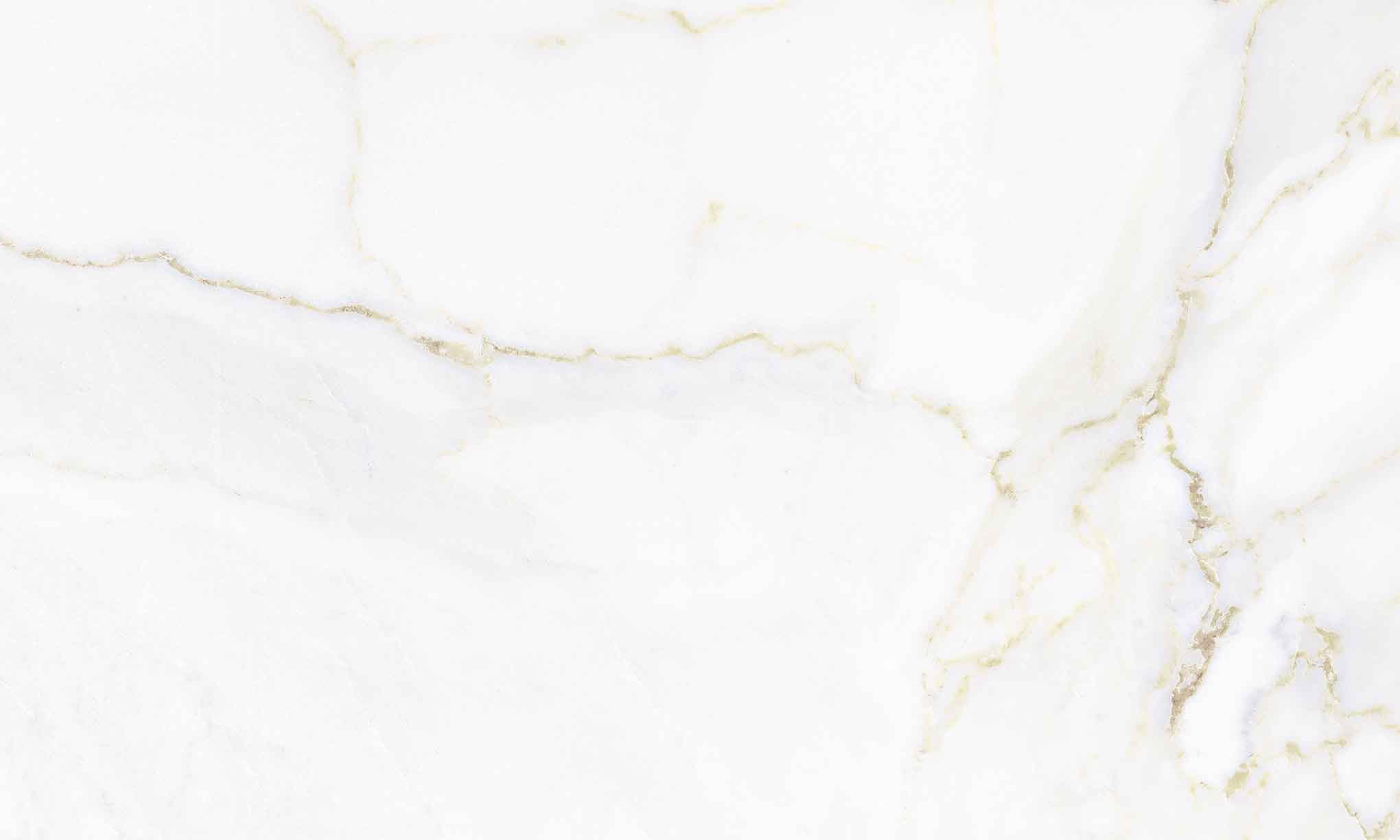 The training affiliate package includes:
Becoming a LumiSKN training affiliate allows you to add profitable courses to your prospectus – and enjoy a host of benefits reserved for affiliates:
Full access to our accredited courses and course material
Ongoing technical support
Discounted LumiSKN devices, to use in your training academy
Fully accredited training for your tutors in the relevant subjects.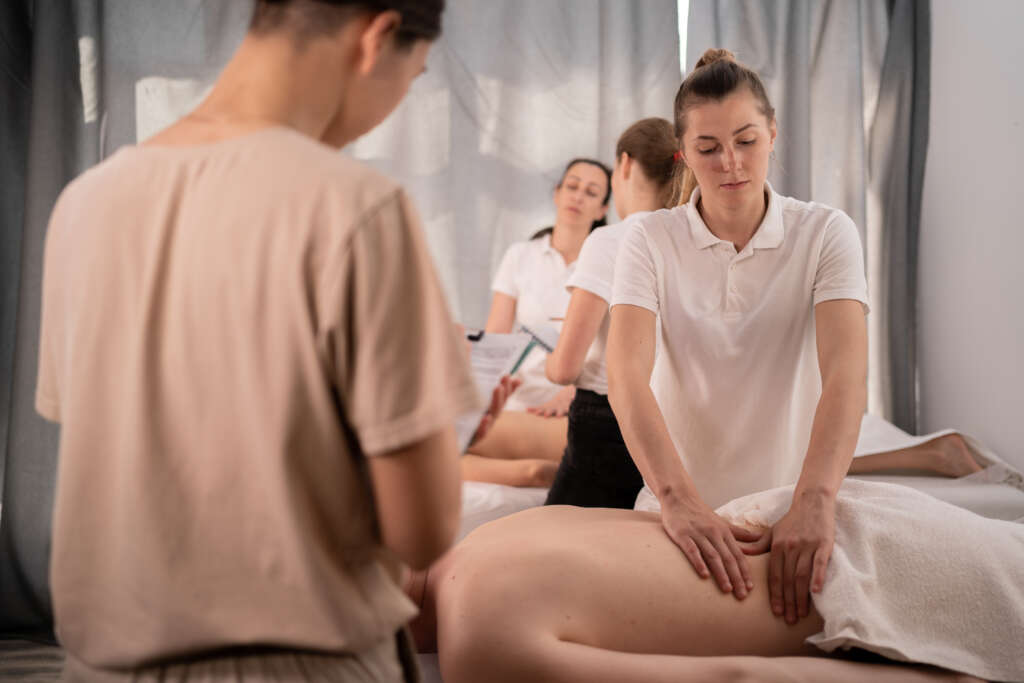 Earn up to £1,000 commission for referrals
Joining our affiliate program will give you exclusive access to new course content – and special deals for your students – all while earning you money.
Simply refer your graduates to LumiSKN to purchase their aesthetic devices – and we'll reward you with a commission between £200 – £1,000 per student.
And don't forget – you'll also be charging your students for their training, meaning increased profits for your academy!
Set your students up for success – by becoming a LumiSKN training affiliate.