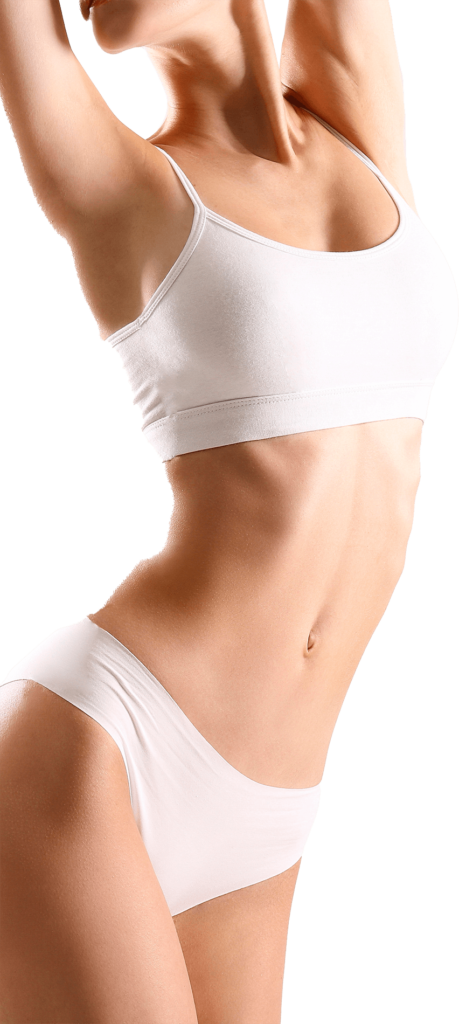 About LumiSKN
Suppliers of Non-surgical Face and body devices for beauty salons and clinics.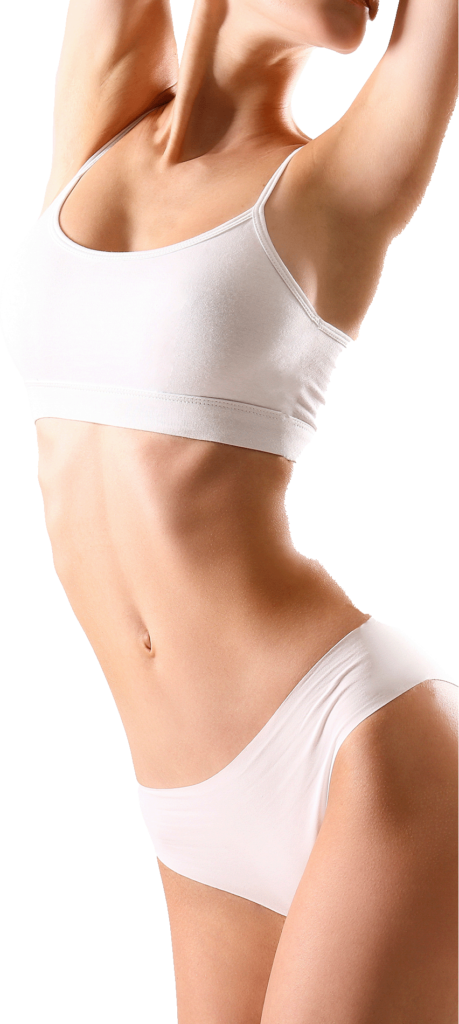 Professional, profitable aesthetic devices.
LumiSKN is one of the UK's leading providers of Non-surgical face and body devices.
Join the growing number of beauty clinics and salons that are choosing LumiSKN aesthetic devices to provide professional protocols that deliver bespoke results to their clients.We are proud pioneers of the beauty industry – and want to change the way non-invasive beauty treatments are delivered to clients.
Our goal is to provide affordable, profitable, and high-tech protocols and professional-only cosmeceutical skincare to clinics and salons to help boost their profits and impress clients.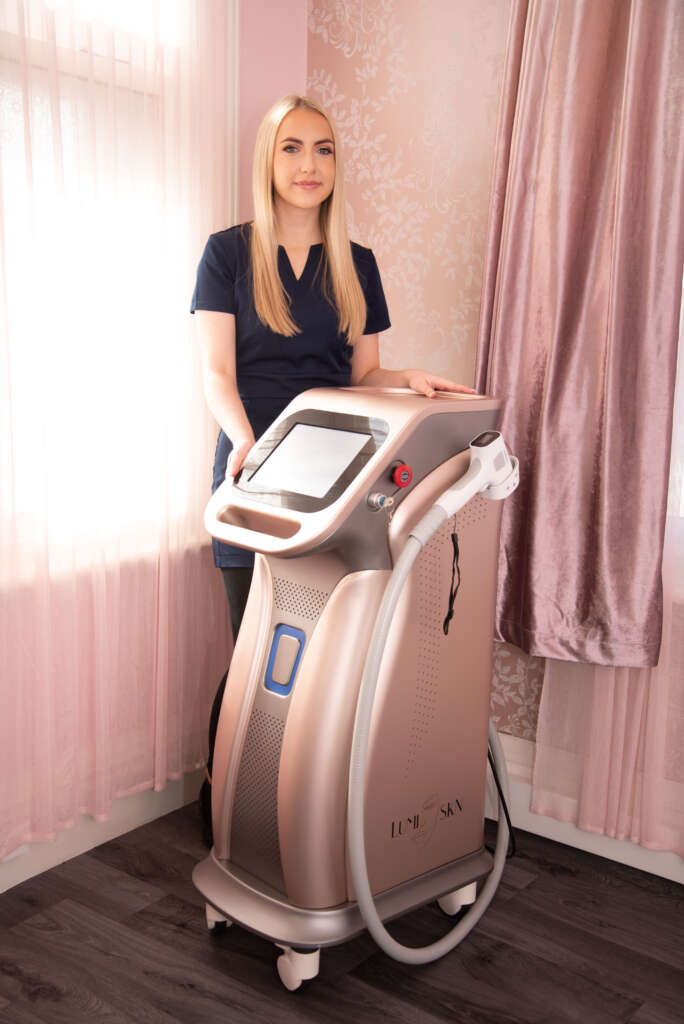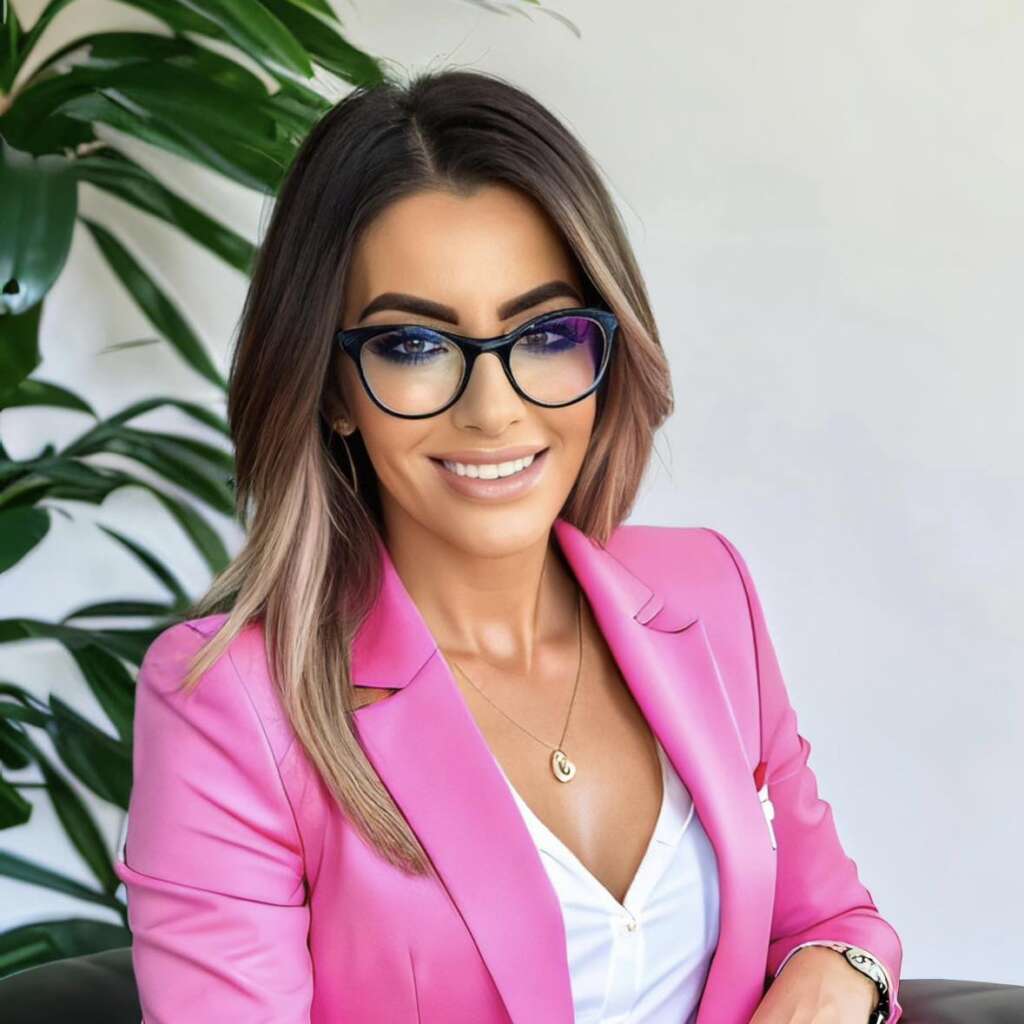 The LumiSKN Story…
Emily-Louise Varnfield, the founder and director of LumiSKN, established a luxury beauty and aesthetics salon in 2016 with a focus on delivering unparalleled services to her clients. As a testament to her success, she has since launched multiple LumiSKN franchise clinics and established a reputable training academy that attracts students from all over the world. Her strong academic presence in the industry continues to thrive.
She is passionate about enhancing her clients' self-confidence by helping them feel good and look great. Emily-Louise aims to spread her love for beauty by offering training and technology to other salons and beauty clinics, enabling them to assist their clients similarly.
LumiSKN is the outcome of this desire, merging science with beauty to create a series of aesthetic devices that provide a secure, efficient, and profitable treatment protocol for salon owners. Today, LumiSKN devices are widely used across Europe in numerous salons and clinics.
We would love to hear from you if you are interested in learning more about our machinery or our exclusive range of professional-only cosmeceutical skincare products.

VIEW TECHNOLOGIES
Ongoing training & support
We're here to support you in the long term. We provide practical and theory training for up to four delegates and a first-class telephone support service.
Full operational training of your device means you and your team will have full confidence in understanding the technology in detail.
Every LumiSKN device also includes a full marketing support package to help you grow your clinic and promote your additional services to attract new clients.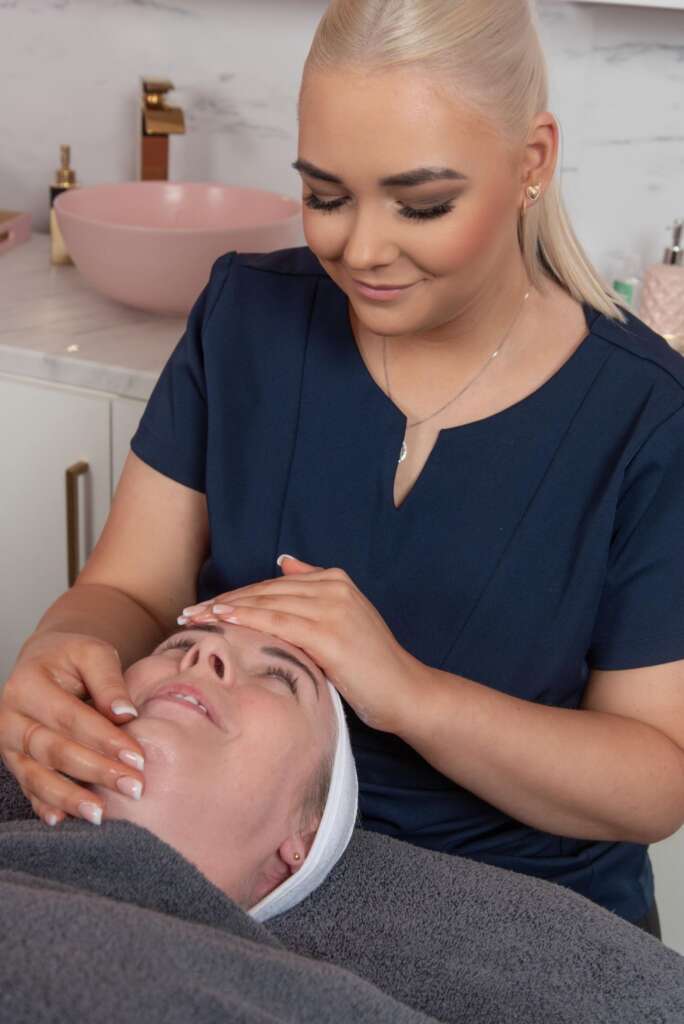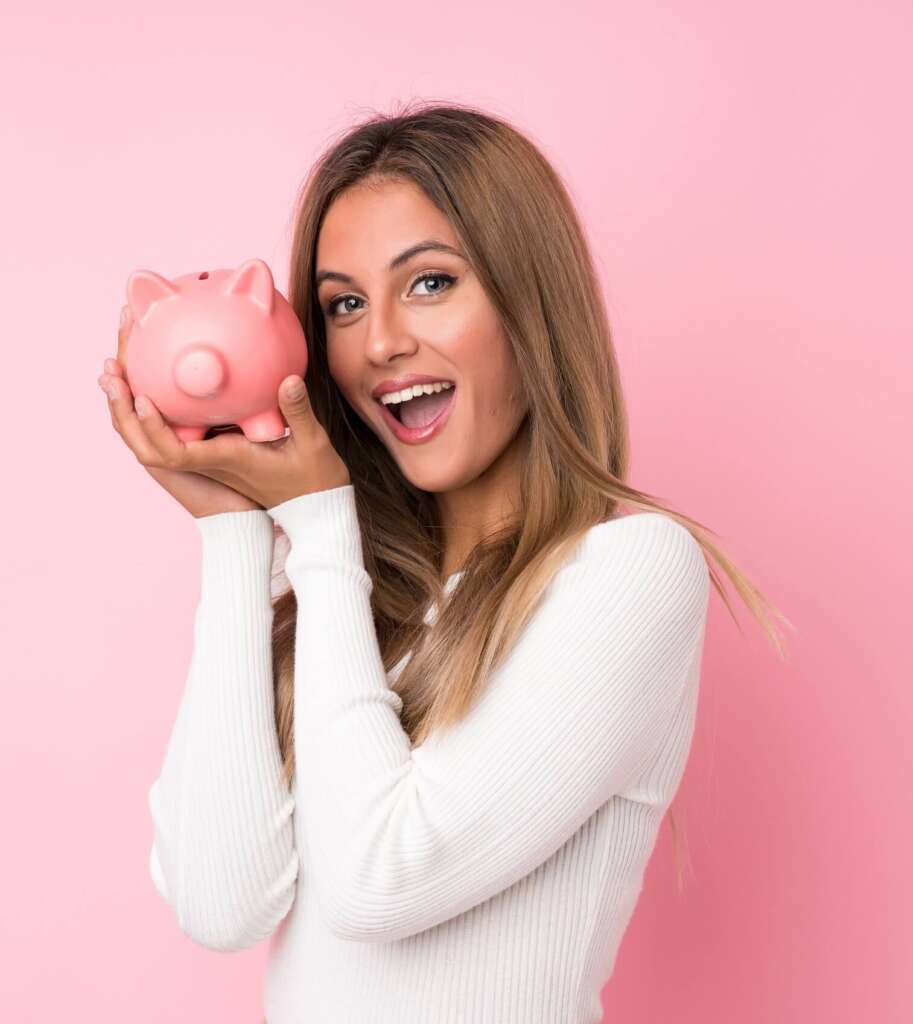 Flexible finance & rental options
Planning equipment for your clinic is exciting – and we're here to help you spread the cost to enable you to expand your treatment protocols with a range of finance plans.
Leave your cash reserves untouched while benefitting from the latest technology in aesthetic equipment with LumiSKN's flexible finance and rental plans.