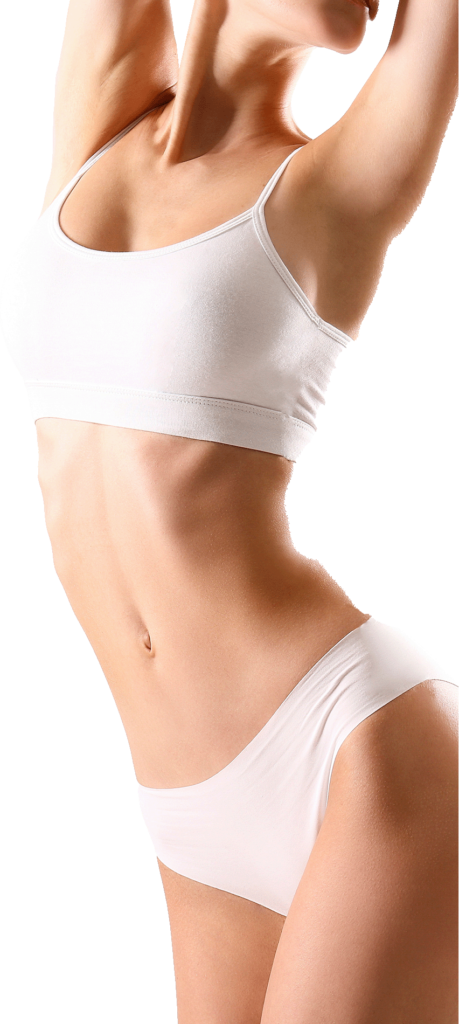 LumiLASE

The Ultimate


808NM Diode Laser machine

The latest technology in hair removal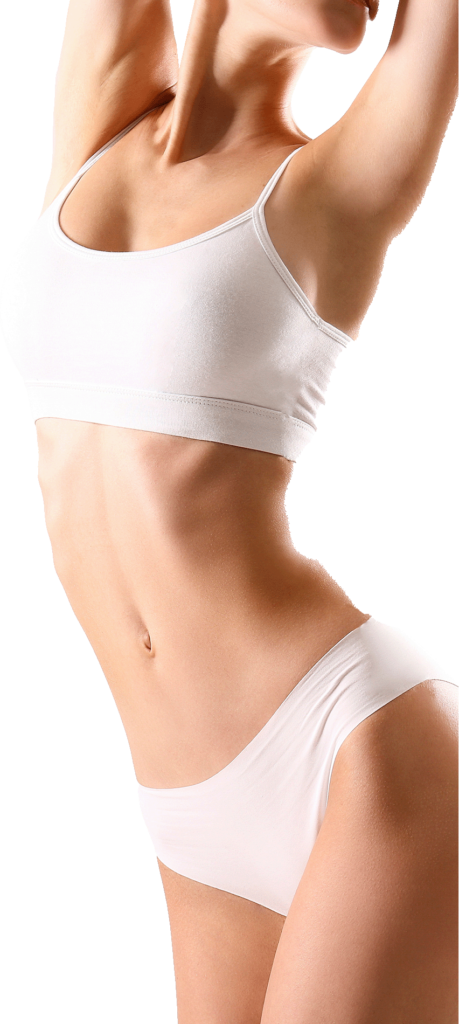 EFFECTIVE, ACCURATE HAIR REMOVAL DEVICE
Utilising sophisticated diode laser technology the LumiLASE 808nm Laser machine provides an effective and accurate hair removal system for beauty clinics and salons to make your clients feel as great as they look.
The 808nm laser is designed to reduce hair on all skin types, including very fair skin, tanned skin and dark skin. The wavelengths penetrate deep into the follicle, to achieve the best hair removal results for your clients.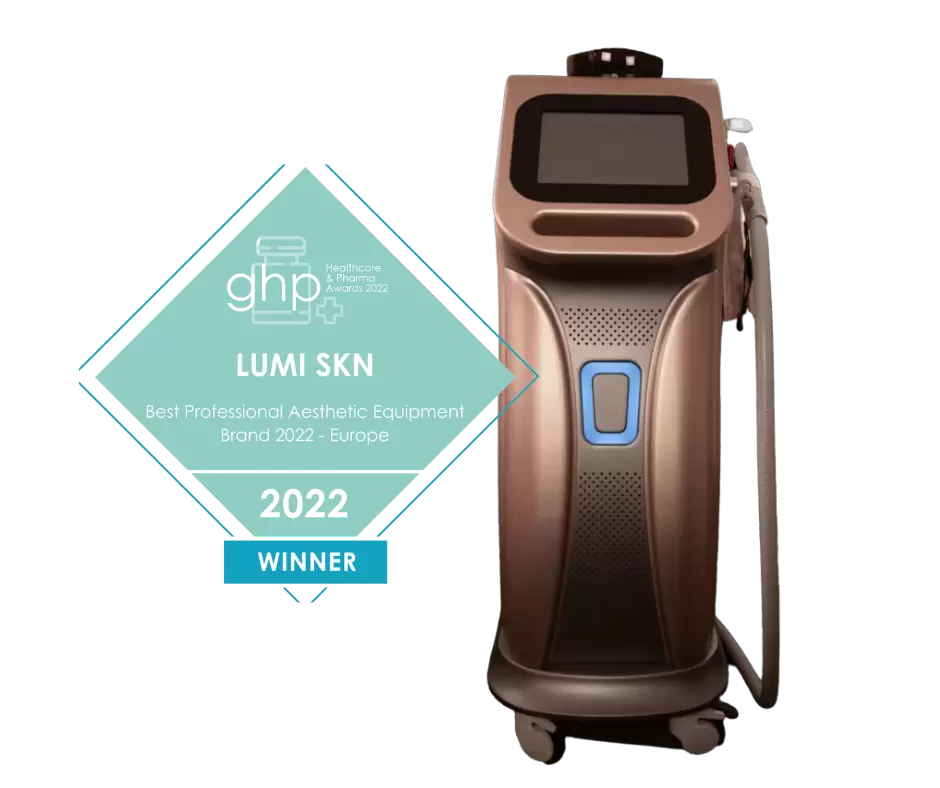 WHY CHOOSE LUMILASE?
Give your clients the silky smooth skin they crave with LumiLASE technology

ADVANCED DIODE LASER TECHNOLOGY
Our diode 808nm laser technology offers the gold standard in permanent hair removal. Its unique wavelength penetrates the hair follicles while protecting the skin around it.
Diode lasers are superior to the commonly used IPL technology which emits a broader spectrum of light, making IPL devices less precise and effective than diode laser machines.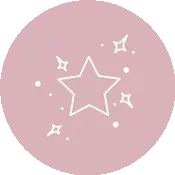 PAINLESS HAIR REMOVAL
Your clients want to feel comfortable and confident during their treatment. LumiLASE utilises sapphire contact cooling technology, which cools the skin to minimise any risk of side effects.

MEDICAL- GRADE LASER HAIR REMOVAL
Our devices that are medically registered are registered in the uk with the MHRA –Medicines and Healthcare products Regulatory Agency.
Our LumiLASE device has been subject to strict clinical and technical trials – completing these we can gain the correct certification to meet the requirements to register our LumiLASE device with the MHRA.
It's a real no brainer when advertising medical-grade laser services in your area and to stand out from the crowd!

All of our LumiSKN devices are also ISO 13485 (FDA/CE/UCKA) certified.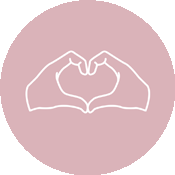 VASTLY REDUCED HAIR REGROWTH
Our laser hair removal device gently heats the hair follicles under the skin to make them dormant. Any regrowth will be finer and lighter – and the results last far longer than your clients could achieve with waxing or shaving.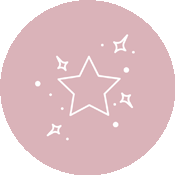 TRUSTED TECHNOLOGY
All our LumiLASE devices include high-resolution software, allowing you to pre-set treatments to ensure they are performed safely and with maximum comfort to your clients.
With over 15 years of success in the beauty industry, LumiSKN has developed a range of aesthetic devices that are trusted in salons and clinics across Europe.
LumiLASE: Long-lasting results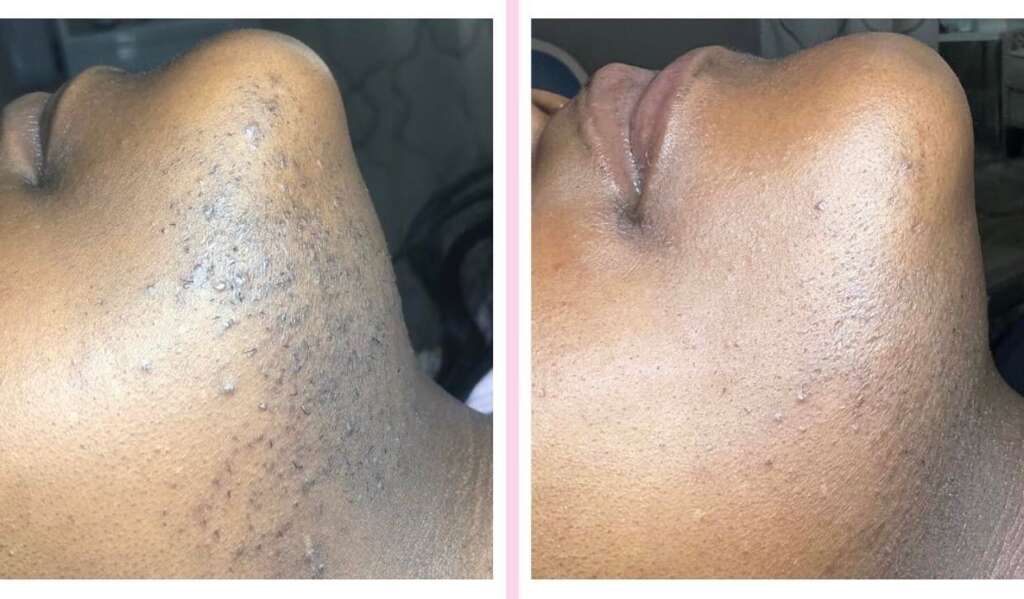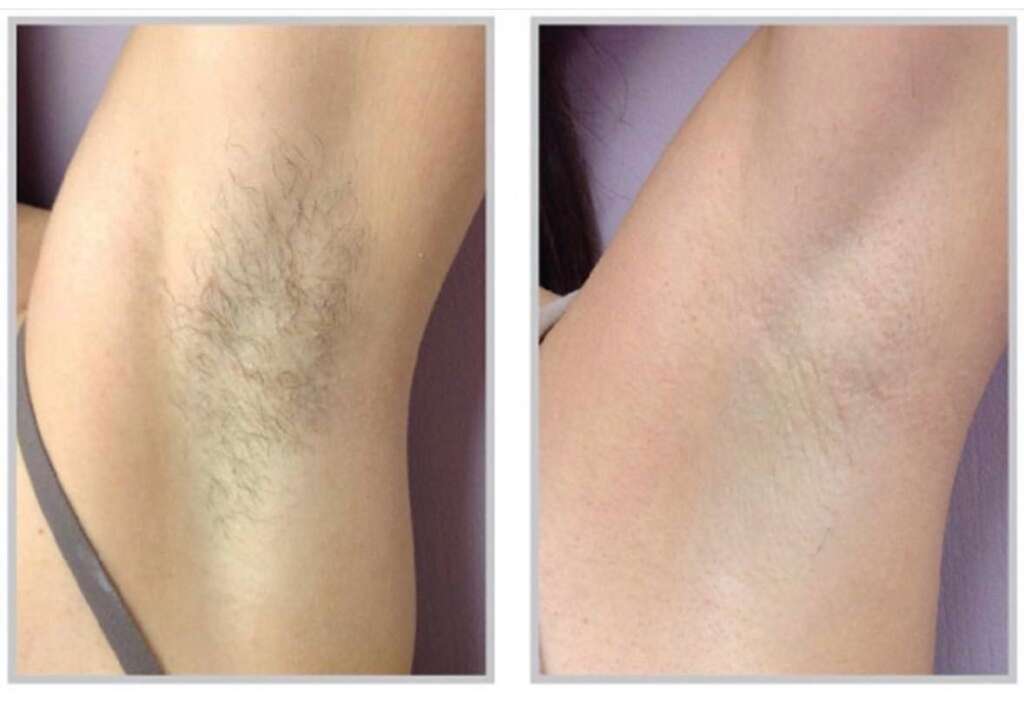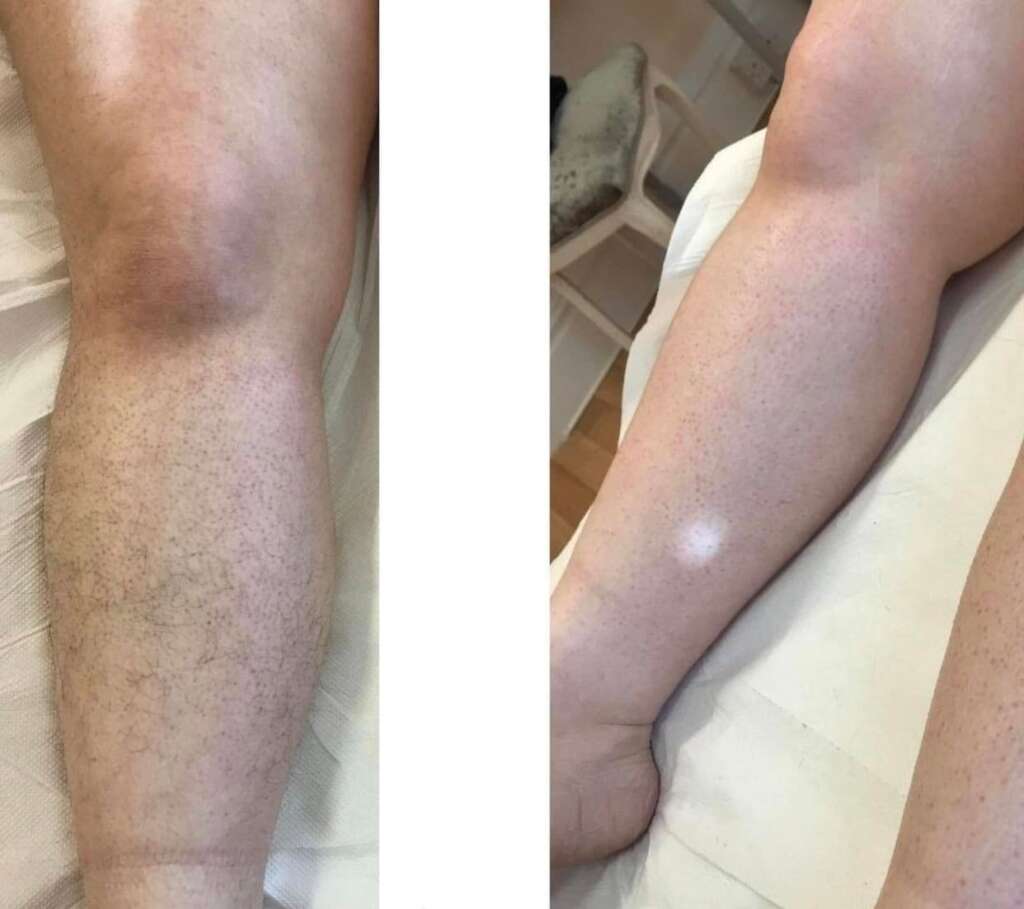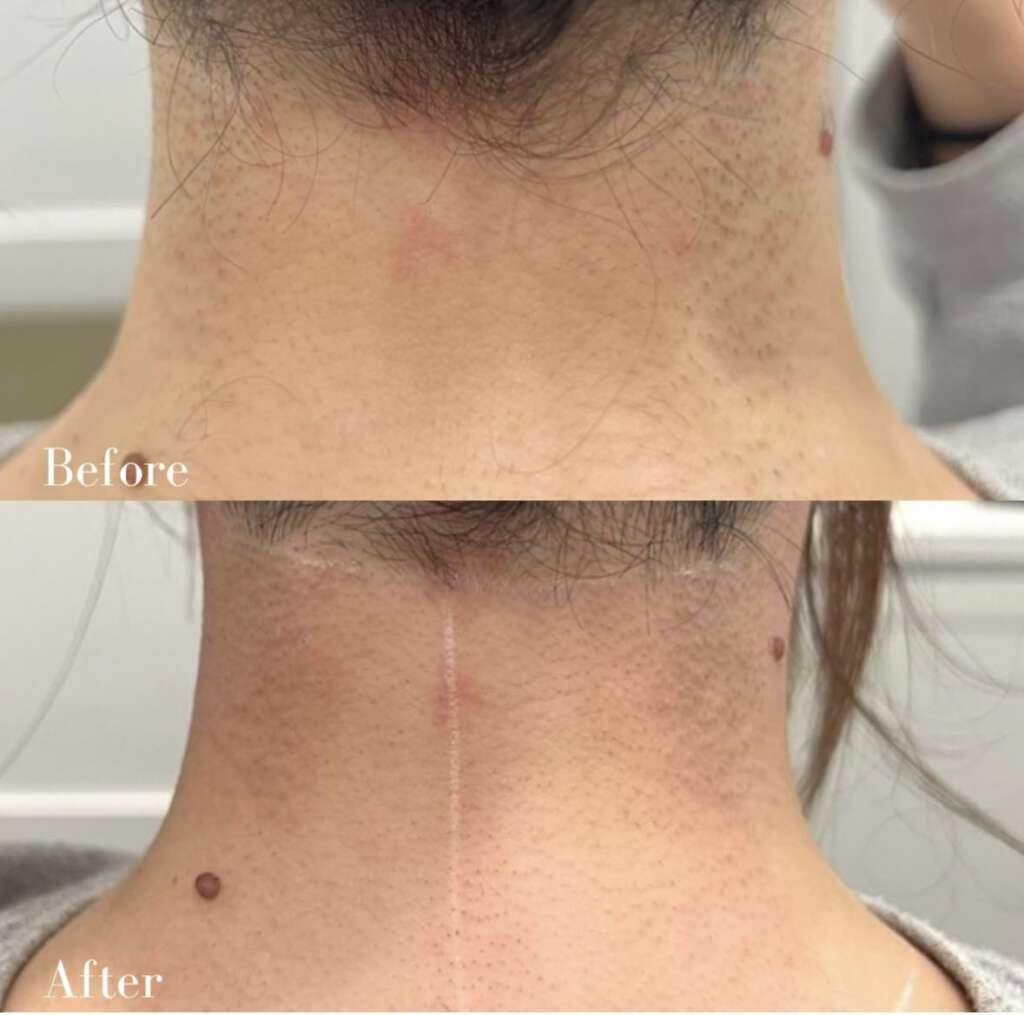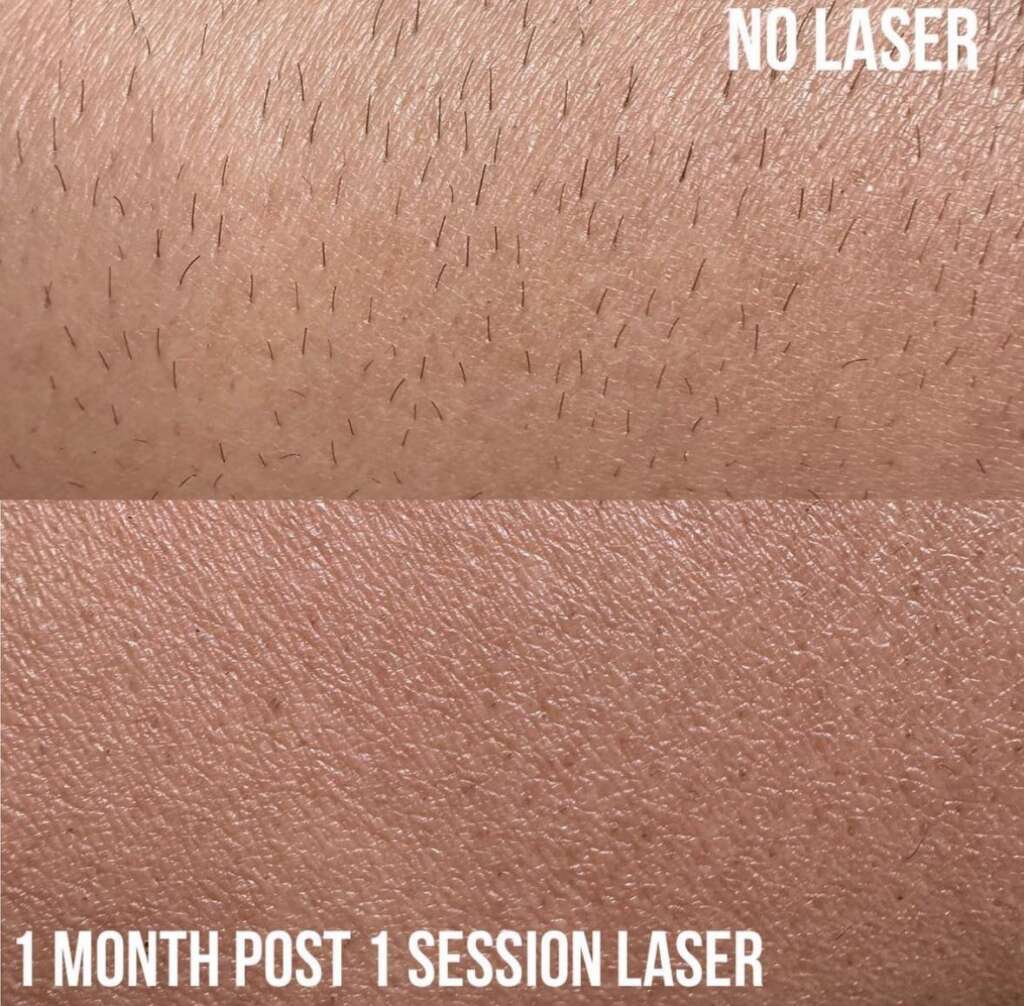 Take a look at the real benefits your clients will see with your LumiLASE hair removal device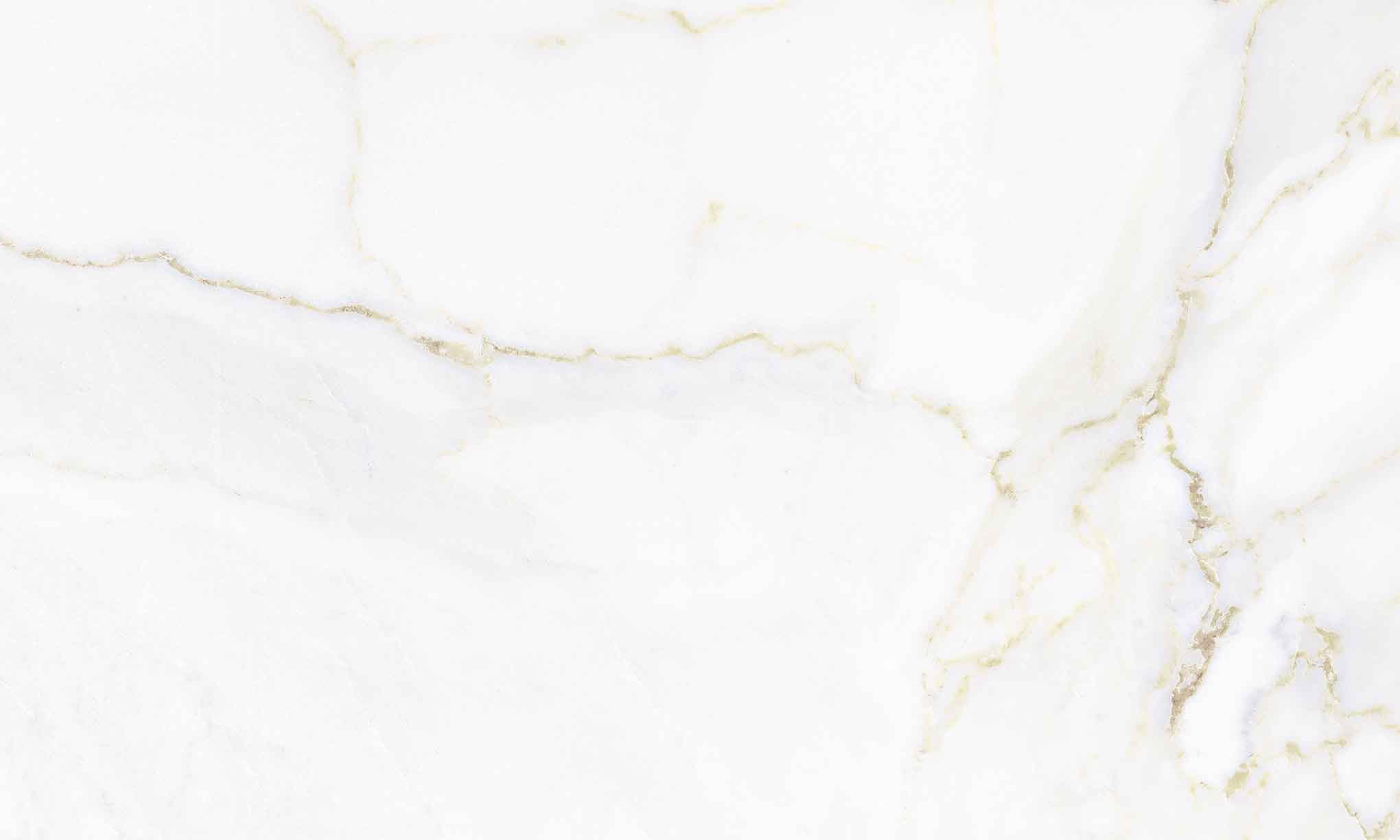 CLINICALLY-PROVEN LASER HAIR REMOVAL DEVICE
Satisfy your clients and choose LumiLASE for hair removal results that are long-lasting. Our devices are equipped with:
Sapphire contact cooling technology for client comfort
Client pre-set treatment area configuration
100,000,000 shot handset guarantee
Shutoff safety switch
Fast, intuitive software
High resolution 10.4" touch screen
Fully mobile unit – transport to different treatment rooms with ease
Safety sensors to control water, temperature, and humidity
LumiLASE: Our Happy Clients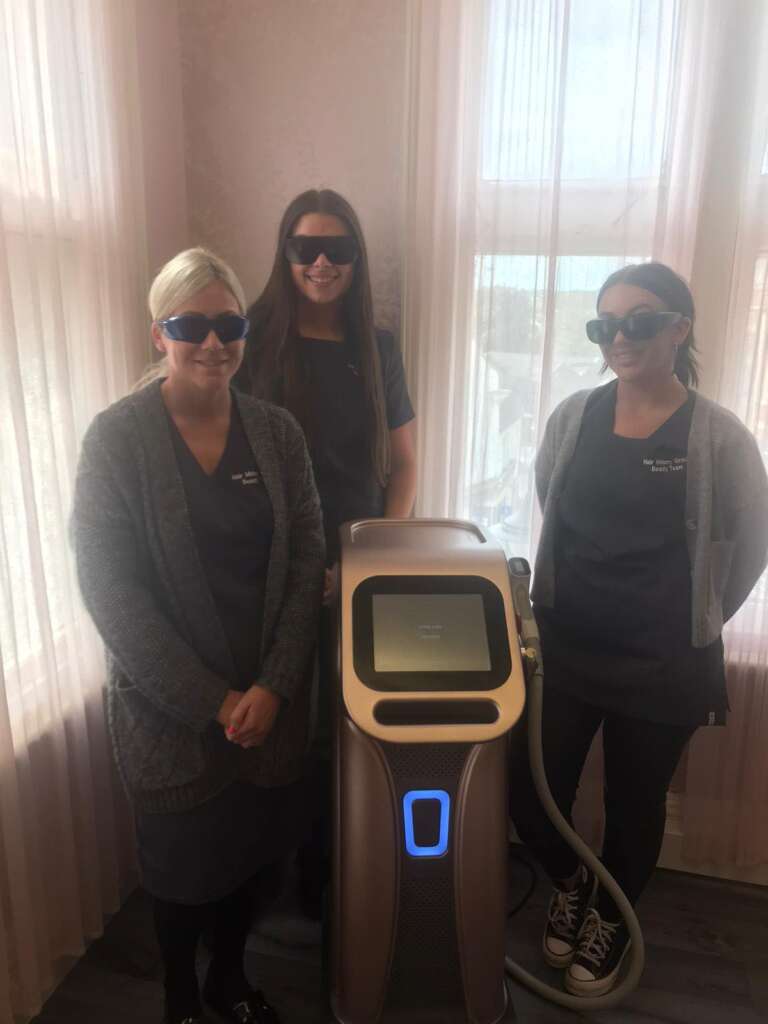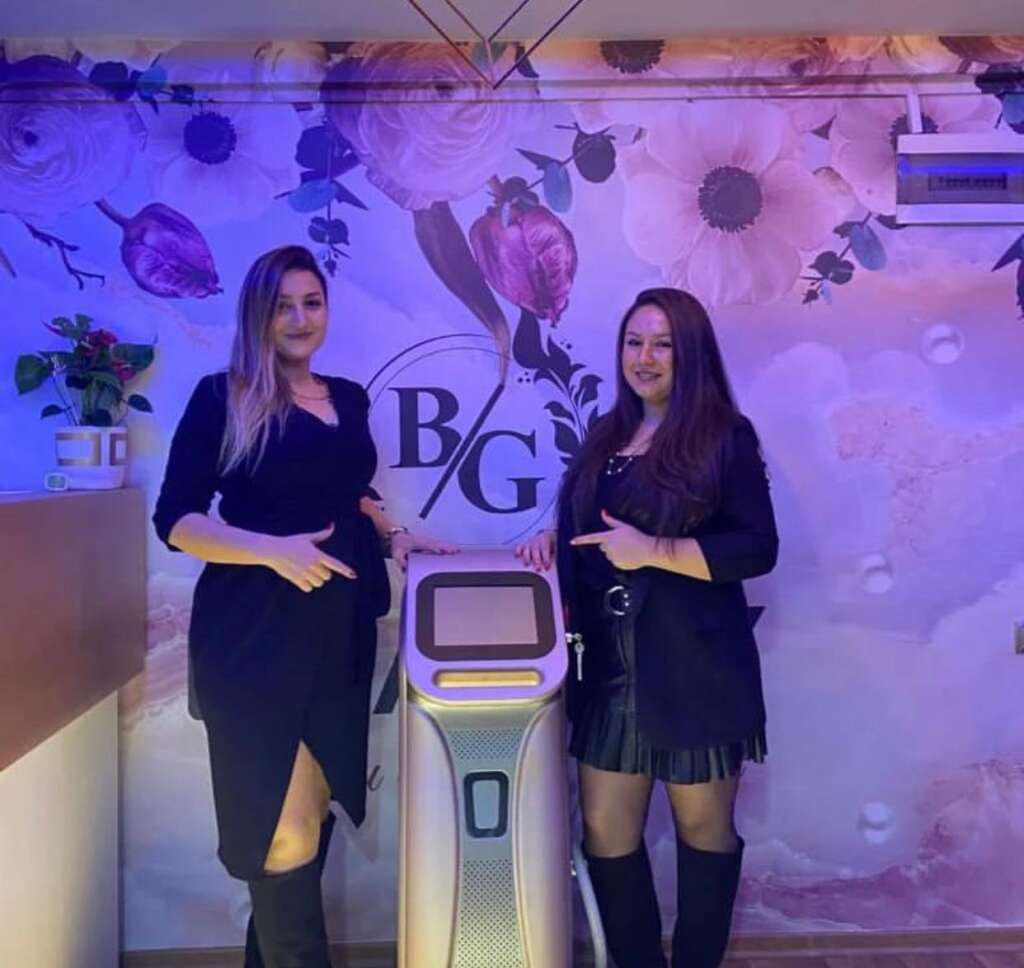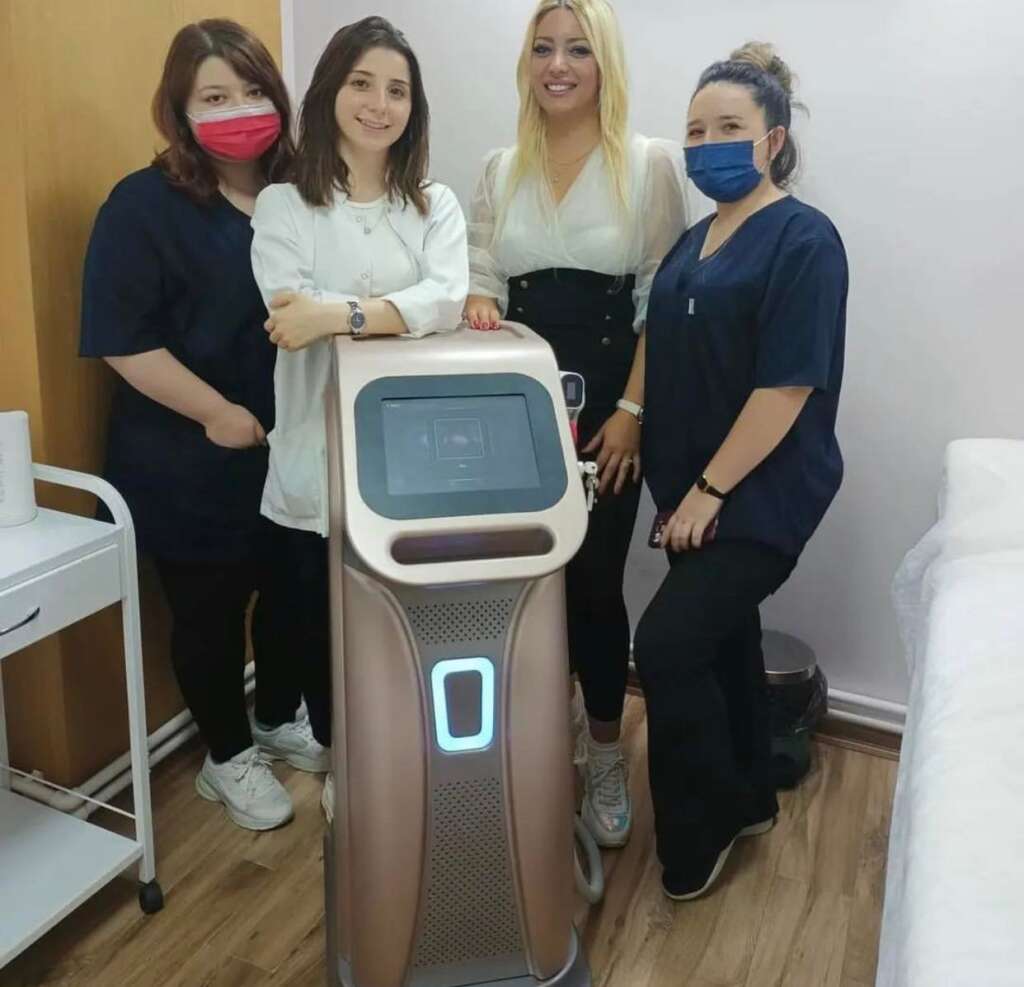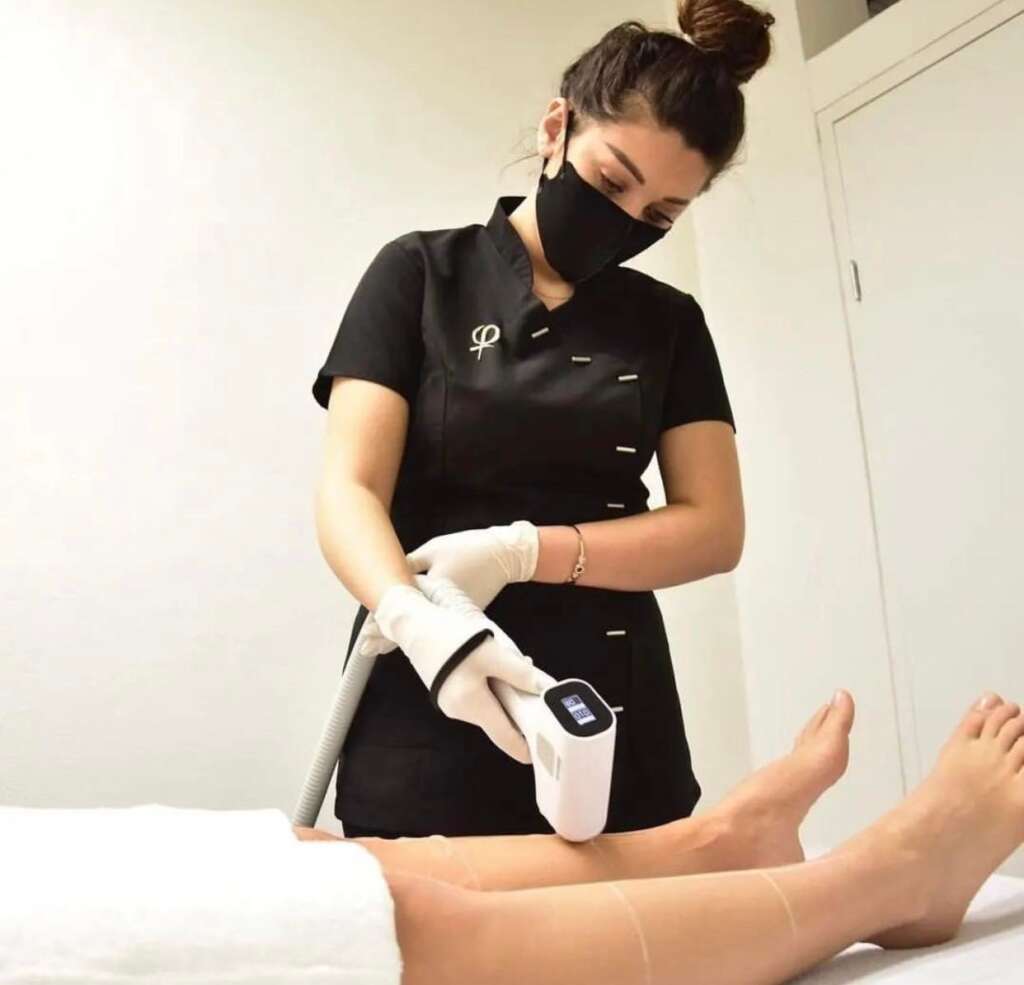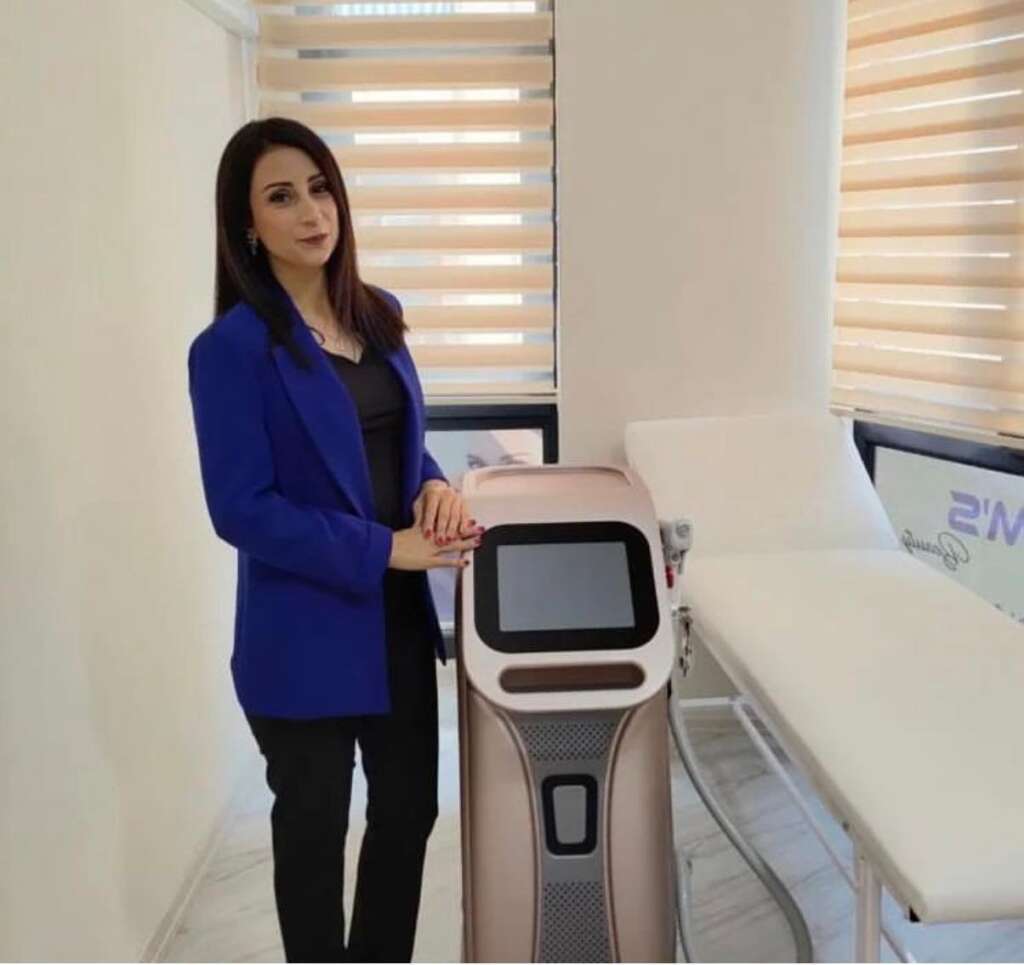 Are you ready to become one of the next Lumi SKN Salons or Clinics? Book a Demo to find out More.
GET READY TO BOOST YOUR PROFITS
We understand that you'll be excited to get your LumiLASE device working hard for you as soon as you take delivery. All our devices arrive 'ready to go' and include all the consumables you need to get started:
5 litres of treatment gel
2 pairs of protective eyewear
Additional internal filter
Foot peddle
2 sets of keys with lanyards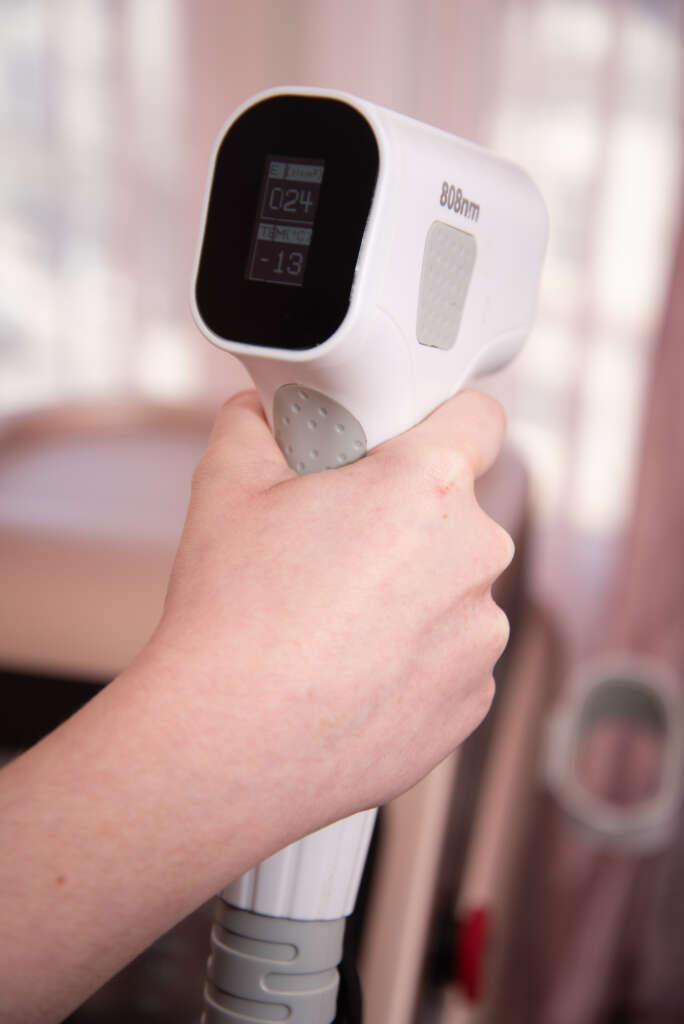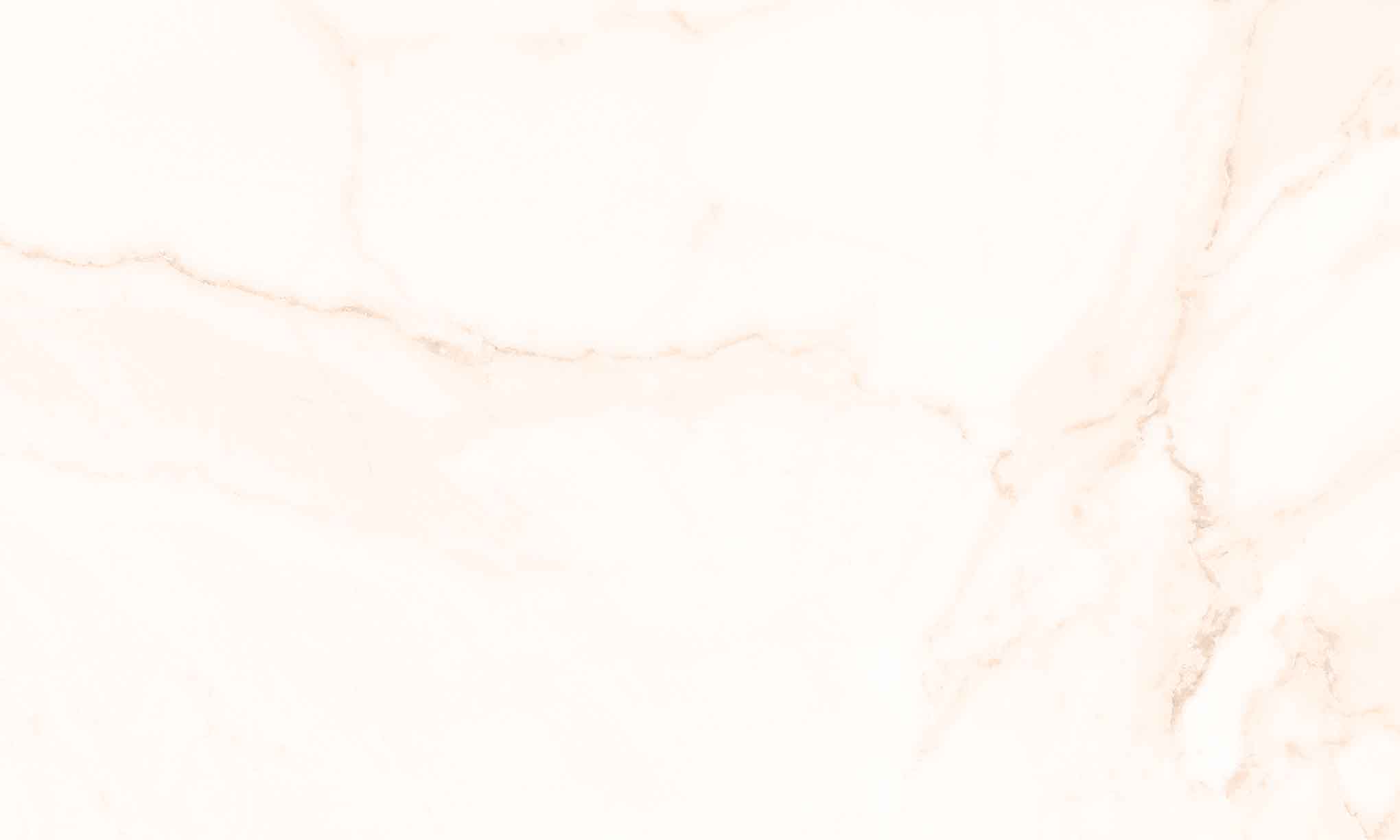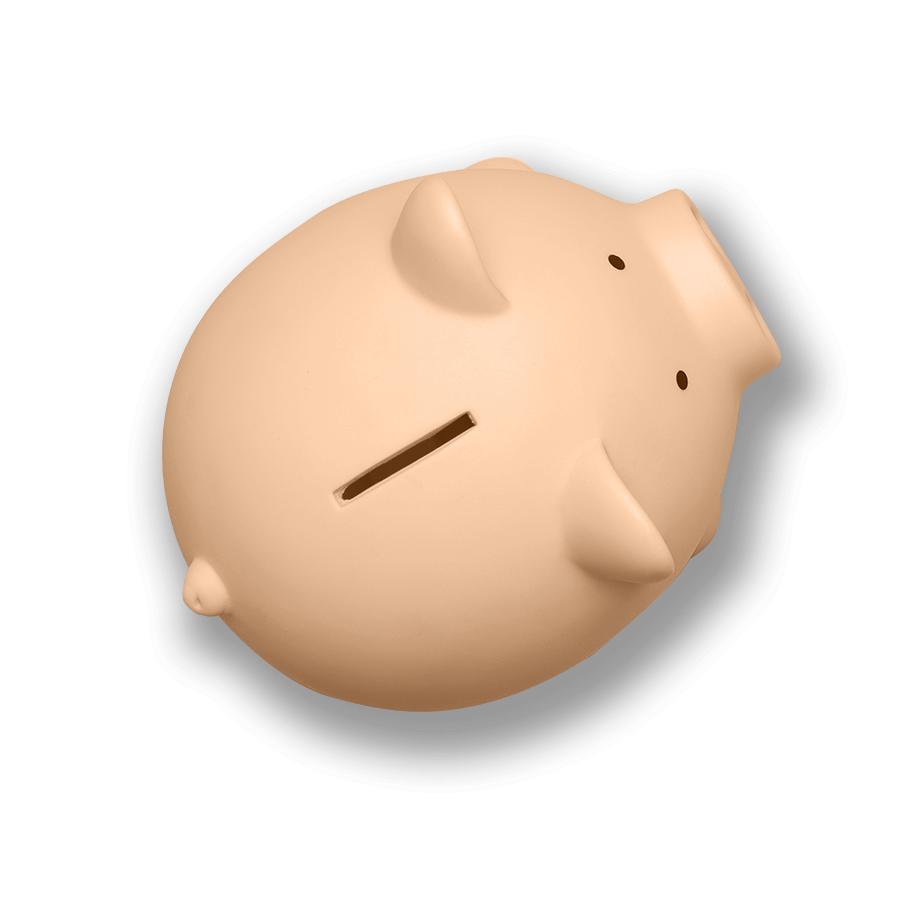 Supporting your investment
Whether you are a start-up salon or an established clinic, our flexible finance and leasing plans allow you to evolve, or expand the range of treatment protocols you offer.
We partner with a reputable finance company to offer flexible finance plans, to support your investment every step of the way.
Ongoing training, support and marketing
We don't simply sell you a device and wave goodbye. That's not our style. We understand that you'll need ongoing support to get the most from your clinic's investment.
Our commitment to providing support stands head and shoulders above our competitors:
Full, ongoing, telephone treatment support services with our experienced trainers
2-year warranty
1-year servicing support
Marketing package including flyers, pricelists, point of sale and digital files.
Consultation packs, consent forms and customer record cards