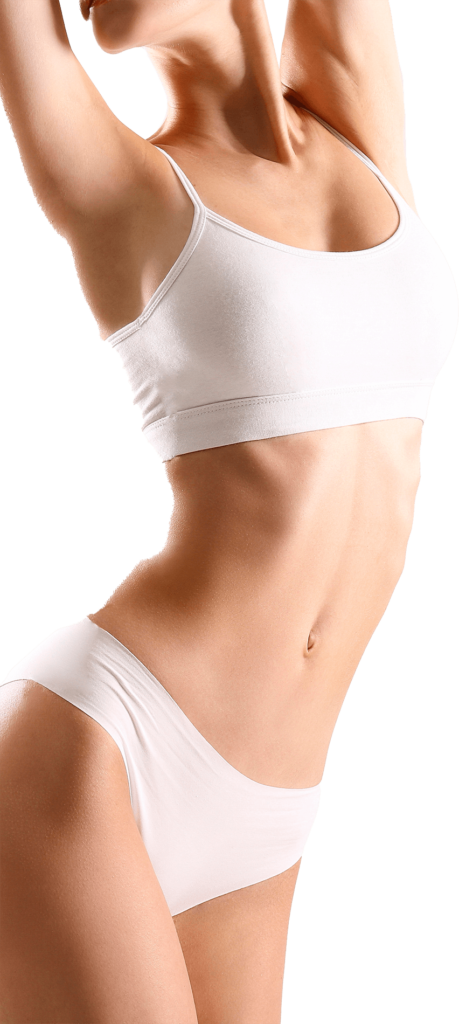 LumiSCULPT+
Body Contouring machine- A targeted approach to muscle toning and body shaping.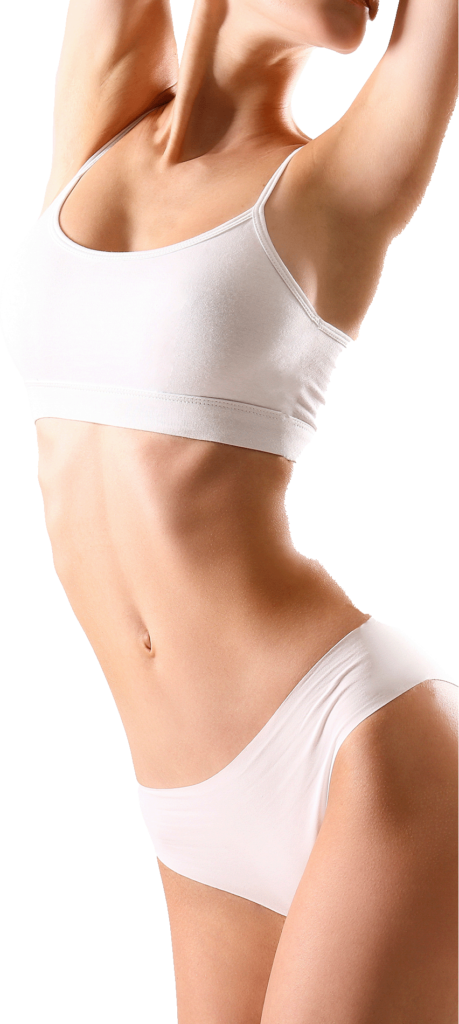 ADVANCED TECHNOLOGY FOR FAST, EFFECTIVE RESULTS
Give your clients the ultimate in body confidence with LumiSCULPT+ Body Contouring Machine.
LumiSCULPT is the newest technology in body contouring treatments. Based on advanced Cryothermal technology and Electrical Muscle Stimulation. LumiSCULPT cryolipolysis delivers rapid results by heating, cooling and heating the fat cells, reducing body fat without damage or invasive methods.
With a targeted approach to body shaping, our machine combines Cryolipolysis and EMS Muscle Toning. The LumiSCULPT+ EMS delivers the equivalent of 20,000 crunches or squats in just ONE painless treatment.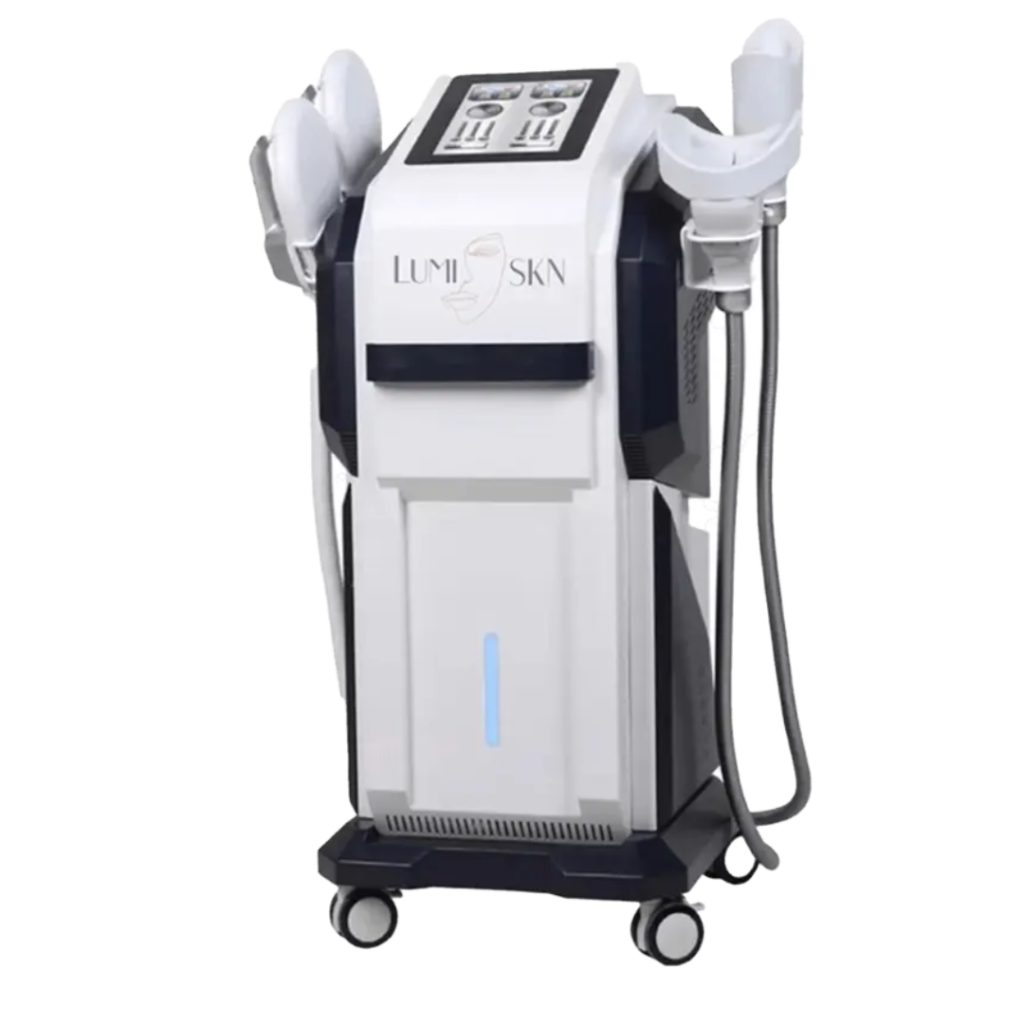 Professional non-surgical body sculpting device
Offer your clients the ultimate non-surgical body contouring makeover with LumiSCULPT+.

EMS Muscle Toning
The two muscle toning hand pieces harness the power of high-intensity focused Electromagnetic Technology, to cause muscle contractions.
Electrical muscle stimulation creates intense contractions called "supramaximal contractions" which work the muscles and surrounding tissues to the same effect as an intense workout.
By breaking down locally stored fat cells the body begins to release fatty acids and metabolises the dead cells, which are then naturally excreted — leaving clients with stronger, leaner muscles for the ultimate body contouring makeover.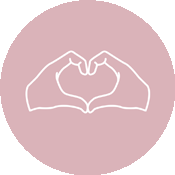 Cryolipolysis Body Sculpting
Cryolipolysis, commonly referred to as 'fat freezing', is one of the most popular nonsurgical fat reduction treatments available, the treatment uses cold temperature to reduce fat deposits in certain areas of the body.
How Cryolipolysis Works
The fat tissue is positioned into a special transducer. Then is subjected to a triple thermal shock (heat – cold – heat) according to very precise time, speed, temperatures and energy rates protocols and piloted automatically through software.
Subcutaneous fat cells are more vulnerable to the effects of the cold than other surrounding tissue. When fat cells are exposed to a precise cooling below body temperature, they undergo crystallisation and localised cell death (apoptosis) resulting in fantastic nonsurgical body contouring for your clients.
LumiSCULPT+ Real people, real results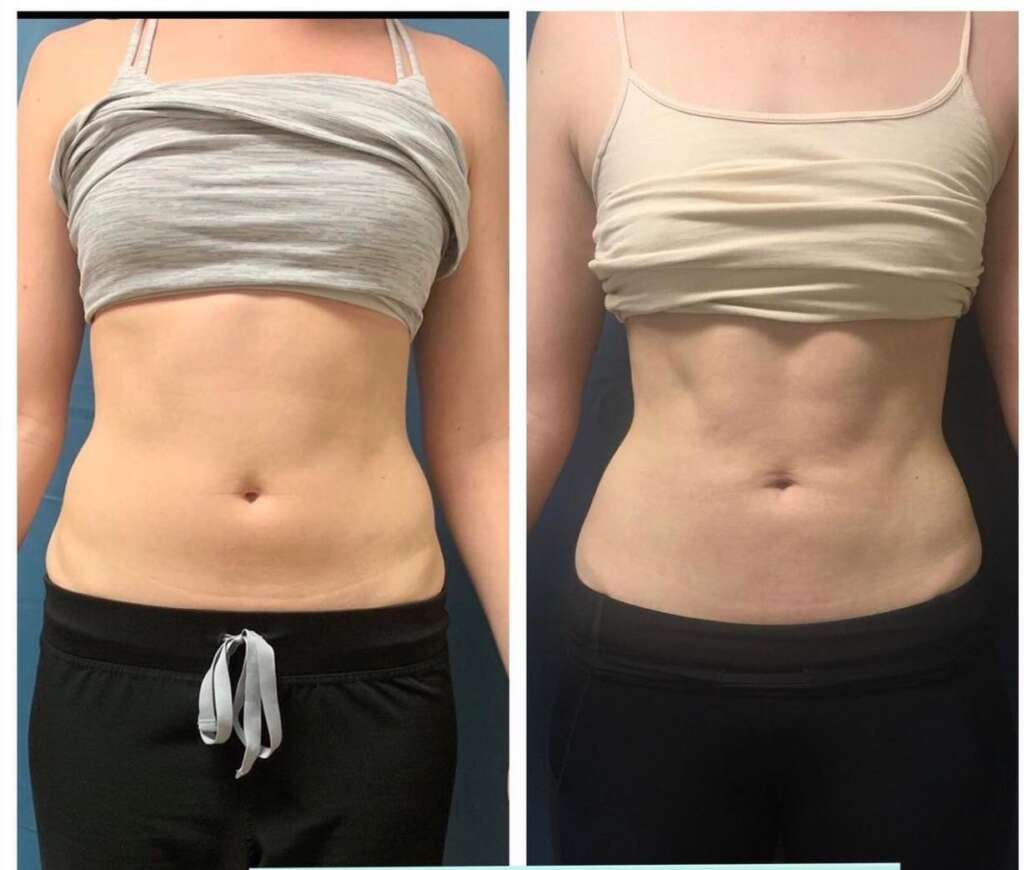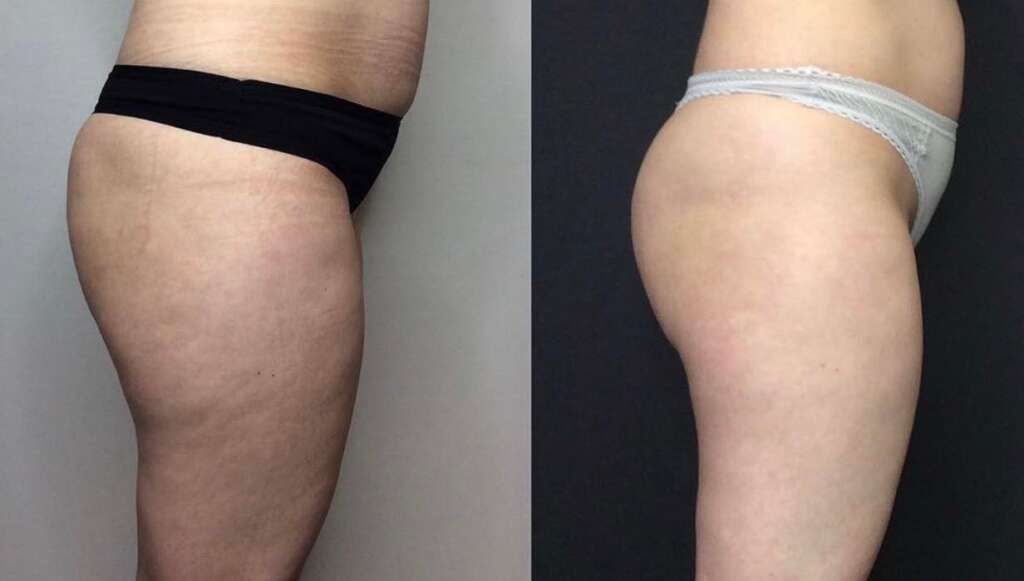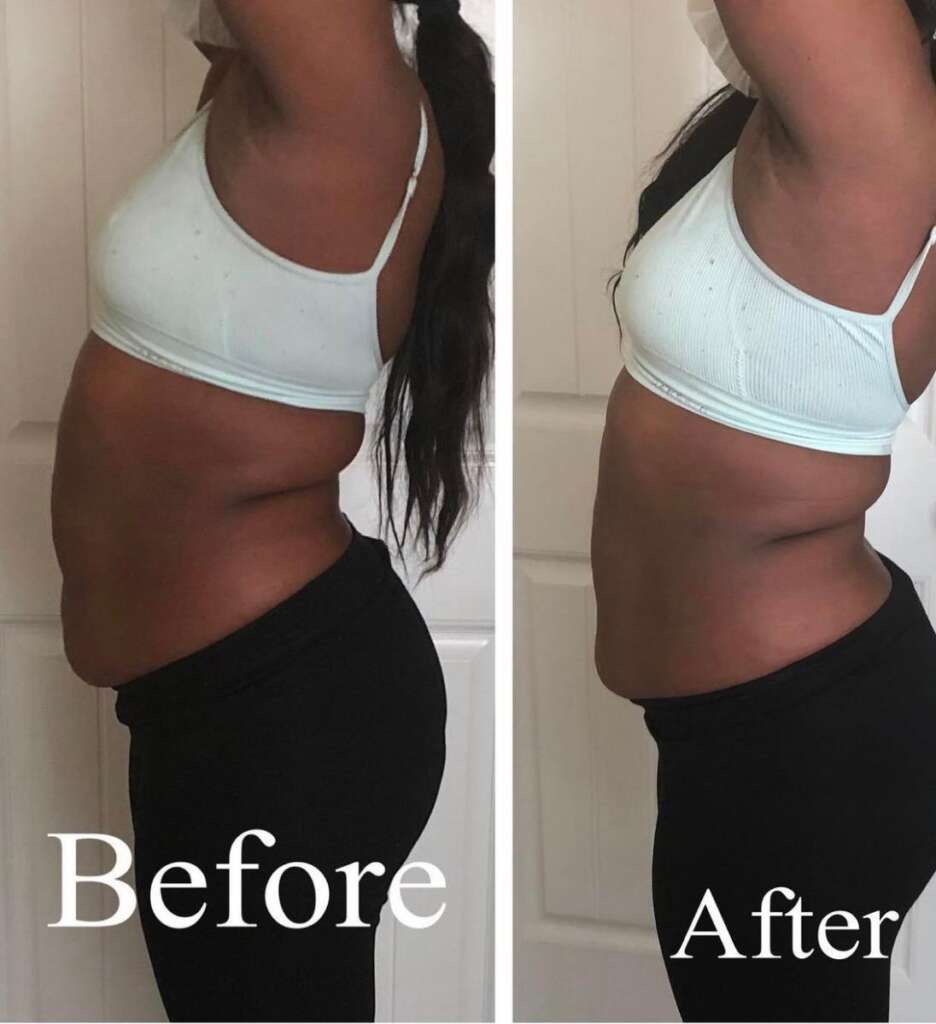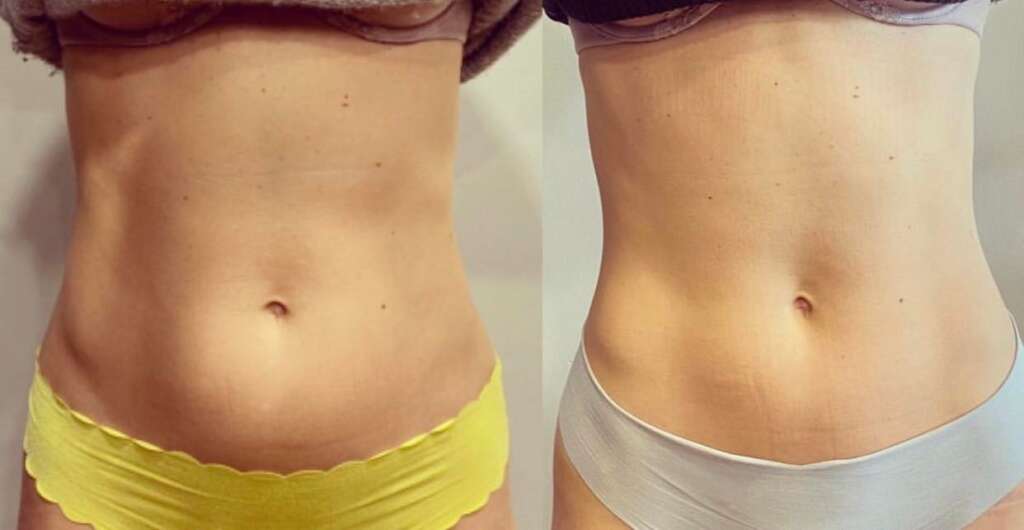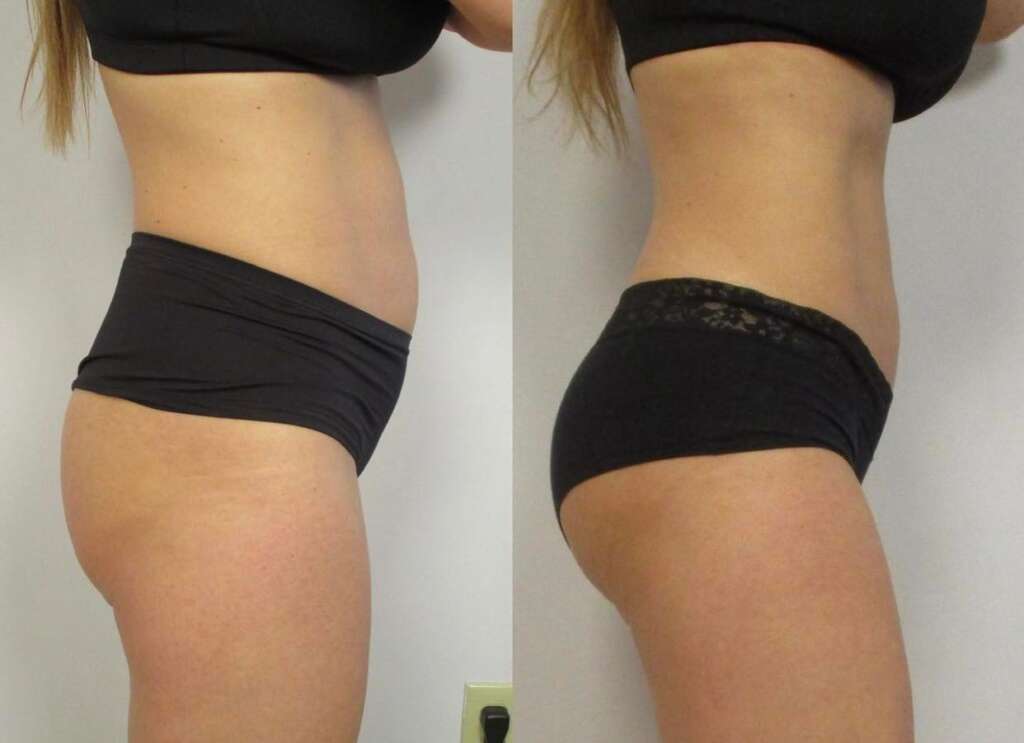 Restore your client's body confidence with LumiSCULPT+. Amazing results every time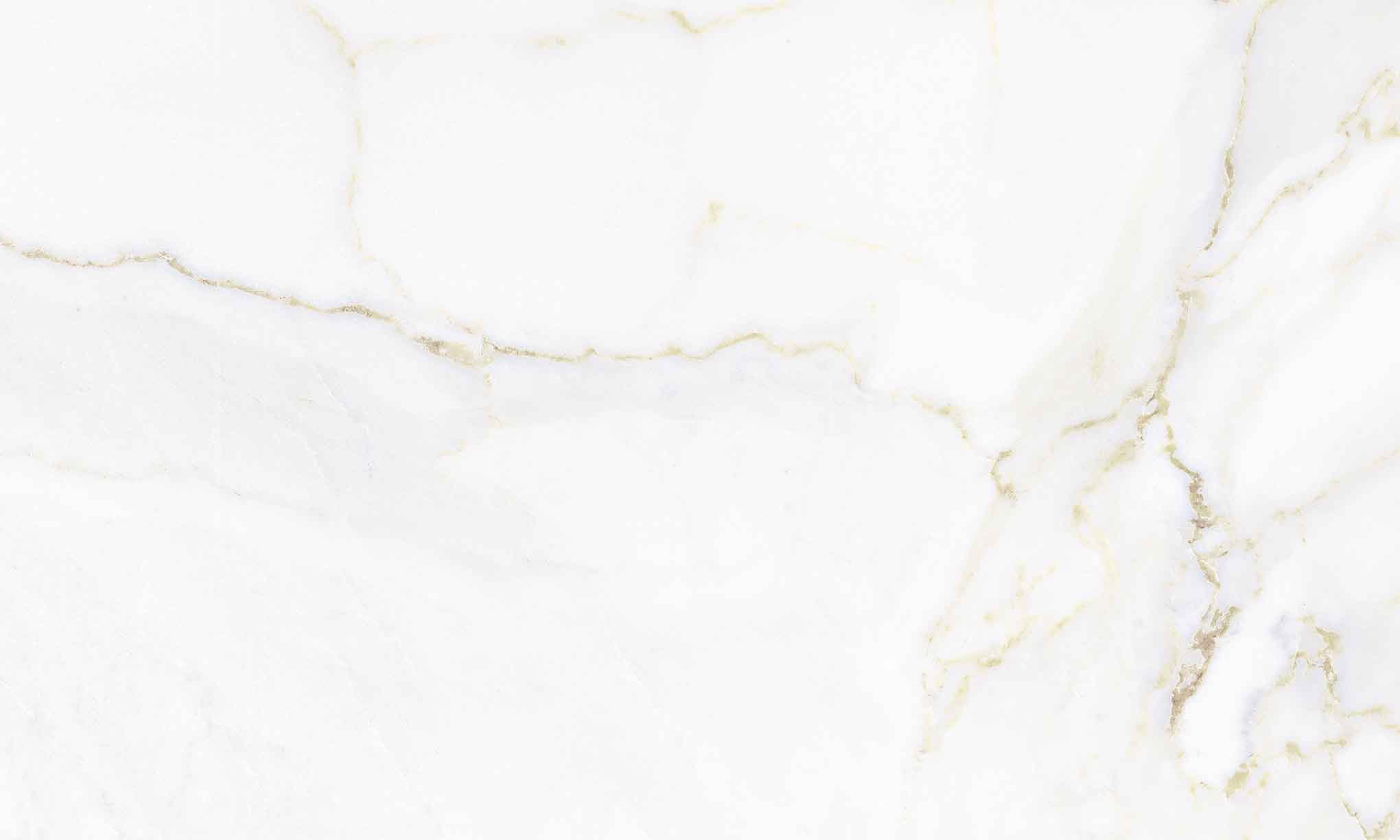 Integrated technologies and clinically-proven results
LumiSCULPT+ is a next-generation, combined cryolipolysis fat freezing machine and EMS muscle toning device, generating immediate inch loss results.
33% of the treated fat tissue will be eliminated and gradually breaks down through the metabolic system. Approximately 80% of the final result will be visible within 20 days. Typical daily activities can be resumed straight after treatment, including returning to work and exercise regimes.
Here are more great reasons to choose LumiSCULPT+ for your clinic:
3 times faster and superior fat reduction compared with normal fat freezing and body contouring procedures*.
Increased effectiveness on fibrous fat (hard fat).
Avoids traumatic experiences of invasive methods such as liposuction.
Dual site treatment availability to reduce time required increasing efficiency for your customers and salon.
Effectively reduce fat cells and then tone target areas with EMS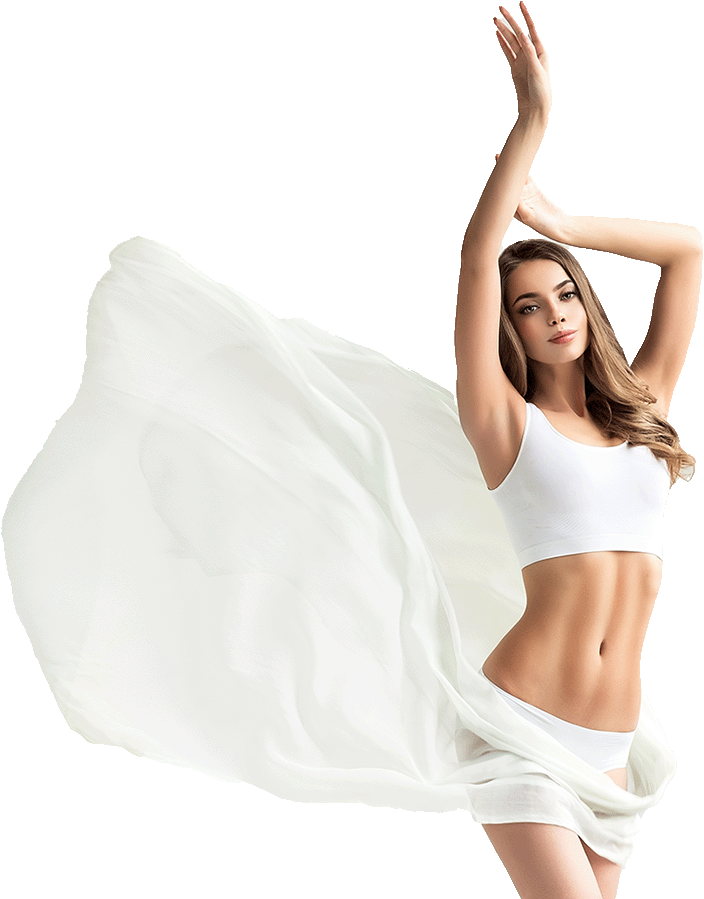 Ready to go 'out of the box'
You need to be confident that an investment in any device for our clinic will reap a profitable return, so we include all you need to get your device up and running as soon as it arrives.
Our Body Contouring Machines are shipped 'ready to go' and include all the consumables you'll need to impress your clients and increase your revenue.
2 cryolipolysis treatment heads
Additional internal filter
2 EMS muscle toning hand pieces
Cryolipolysis membranes
Body straps for toning hand pieces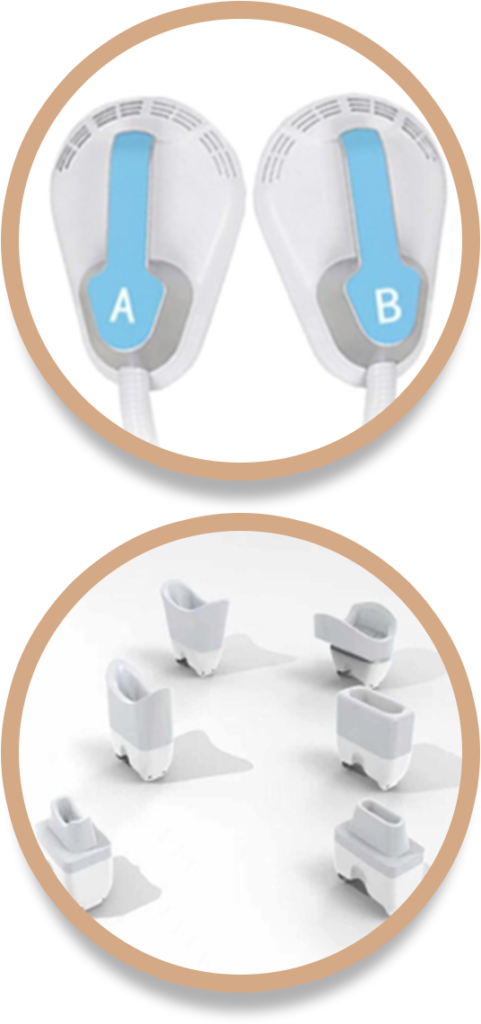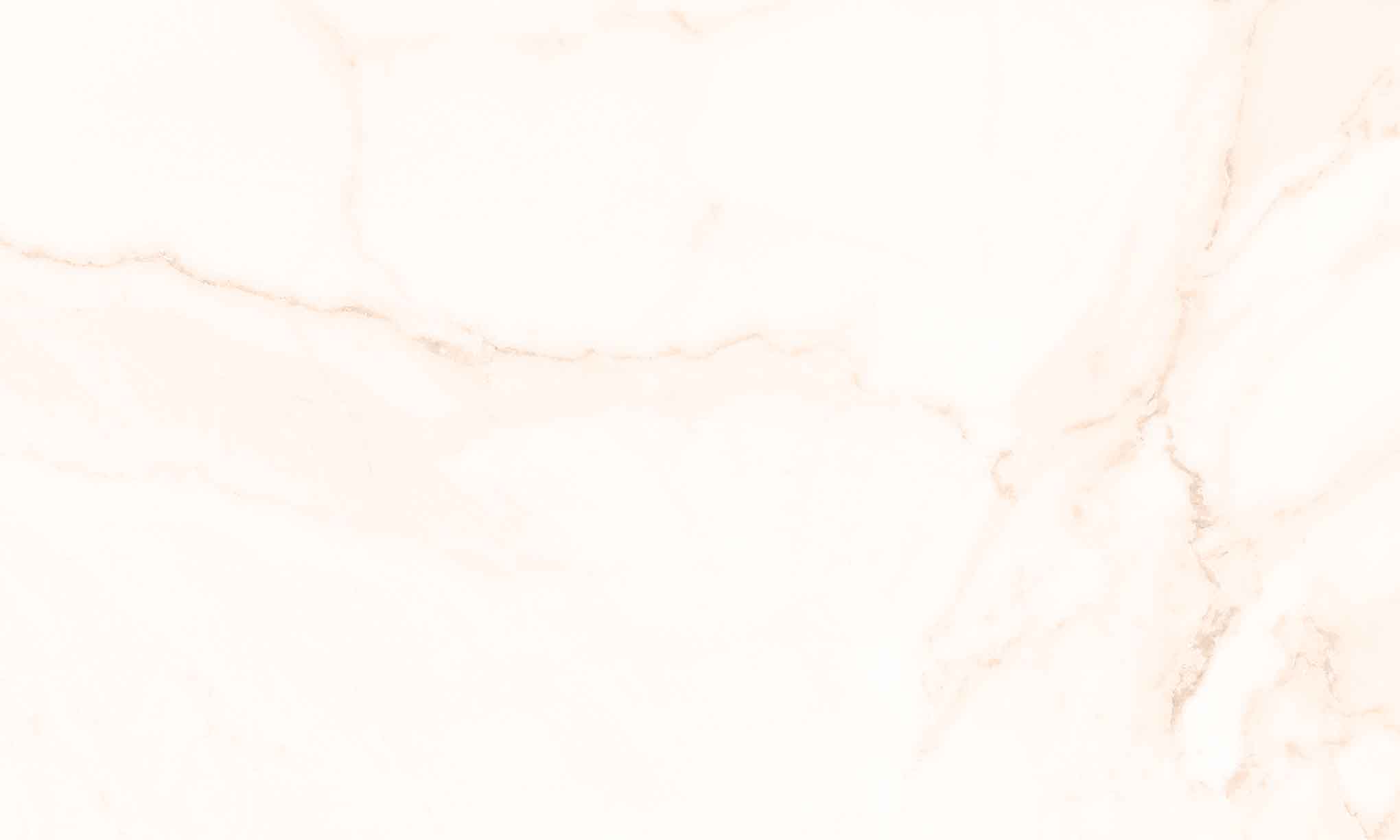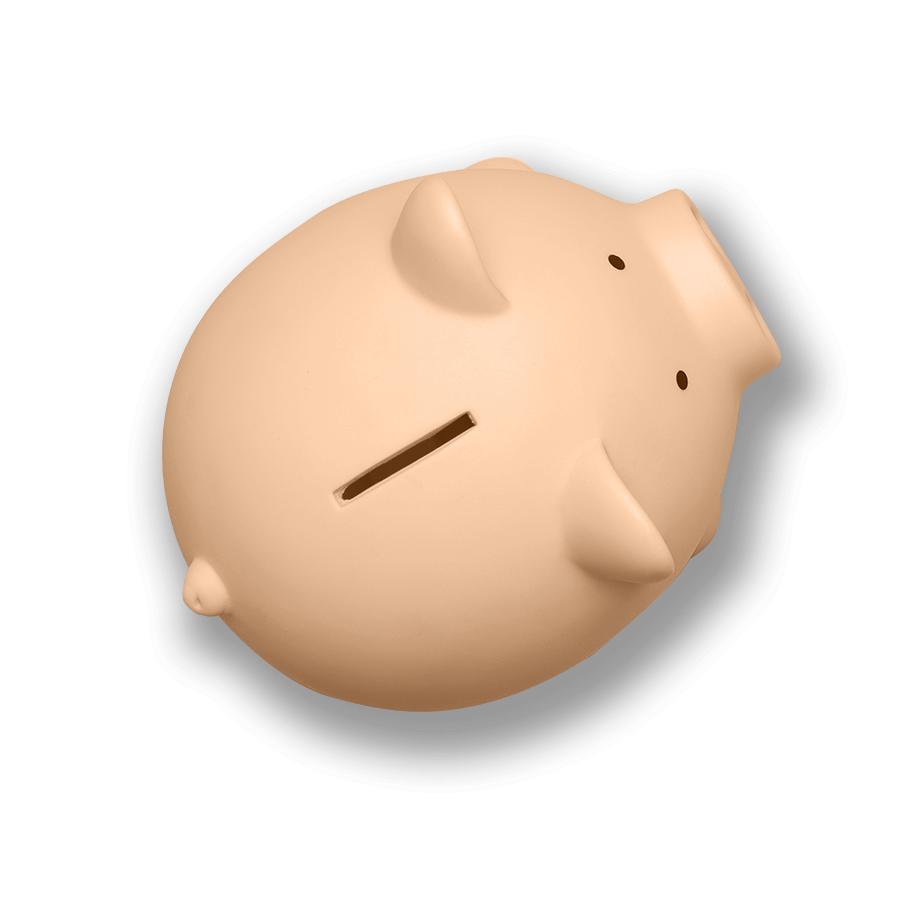 Supporting your investment
Whether you are a start-up salon or an established clinic, our flexible finance and leasing plans allow you to evolve, or expand the range of treatment protocols you offer.
We partner with a reputable finance company to offer flexible finance plans, to support your investment every step of the way.
Ongoing training, support and marketing
We don't simply sell you a Body Contouring Machine and wave goodbye. That's not our style. We understand that you'll need ongoing support to get the most from your clinic's investment.
Our commitment to providing support stands head and shoulders above our competitors:
Full, ongoing, telephone treatment support services with our experienced trainers
2-year warranty
1-year servicing support
Marketing package including flyers, pricelists, point of sale and digital files.
Consultation packs, consent forms and customer record cards